*HELP ME TO SAVE MY LIFE NEED YOUR URGENT SUPPORT FOR MY TREATMENT. *

Hi, My name is Rizwan Saifi and I am raising funds for my medical expenses. I am undergoing treatment at Safdarjung Hospital New Delhi as I have been suffering from stomach infection and kidney stones for the last month. We have already spent around Rs. 10000, and there are more medical expenses apart from this And we just estimate that we need 40k but i really don't know how much More amount we will need.
UPDATE:
Today was my appointed in Hospital. Doctor said, Your Stone size in both Kidneys is 4.3 and if they increased from 4.3 to 5 that will not be good for you.. (Serious Condition). Then there are high chances of Operation.
He checked my all the reports
1. Complete ultrasound 2. CBC & ESR 3. L/K/S 4. Stool R/M
5. X-ray Chest 6. HBSAG 7. ANTI HCV

After checking all the reports Doctor said I have 4 diseases:
1. Kidney Stones (in both kidneys)
2. Kidney Infection
3. Stomach Infection

Doctor gave me Medicines for 2 weeks and said if these medicines doesn't work on you, then you should be ready for the Operation coz stones are increasing. And He said If you want to Continue your treatment with Operation then there's a waiting timing of around 5 to 6 months in this Govt hospital. (I cant wait for that long) And thats why he suggested me to go for Operation in Private hospital. And I asked him for average Amount so He said You at least will need around
80 to 90k in private hospital
.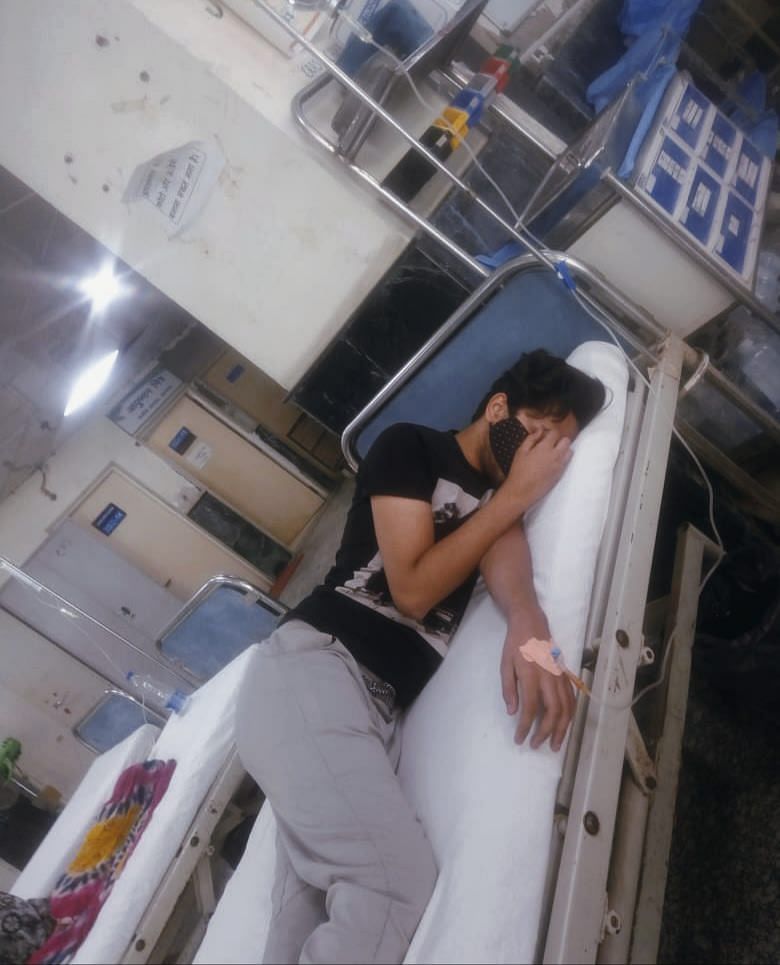 As the amount required is huge, I request you to kindly contribute towards my treatment and help me during this time of need. Each contribution is important!
Please come forward to support my cause. Any contribution will be of immense help. Do contribute and share this campaign link with your friends and family.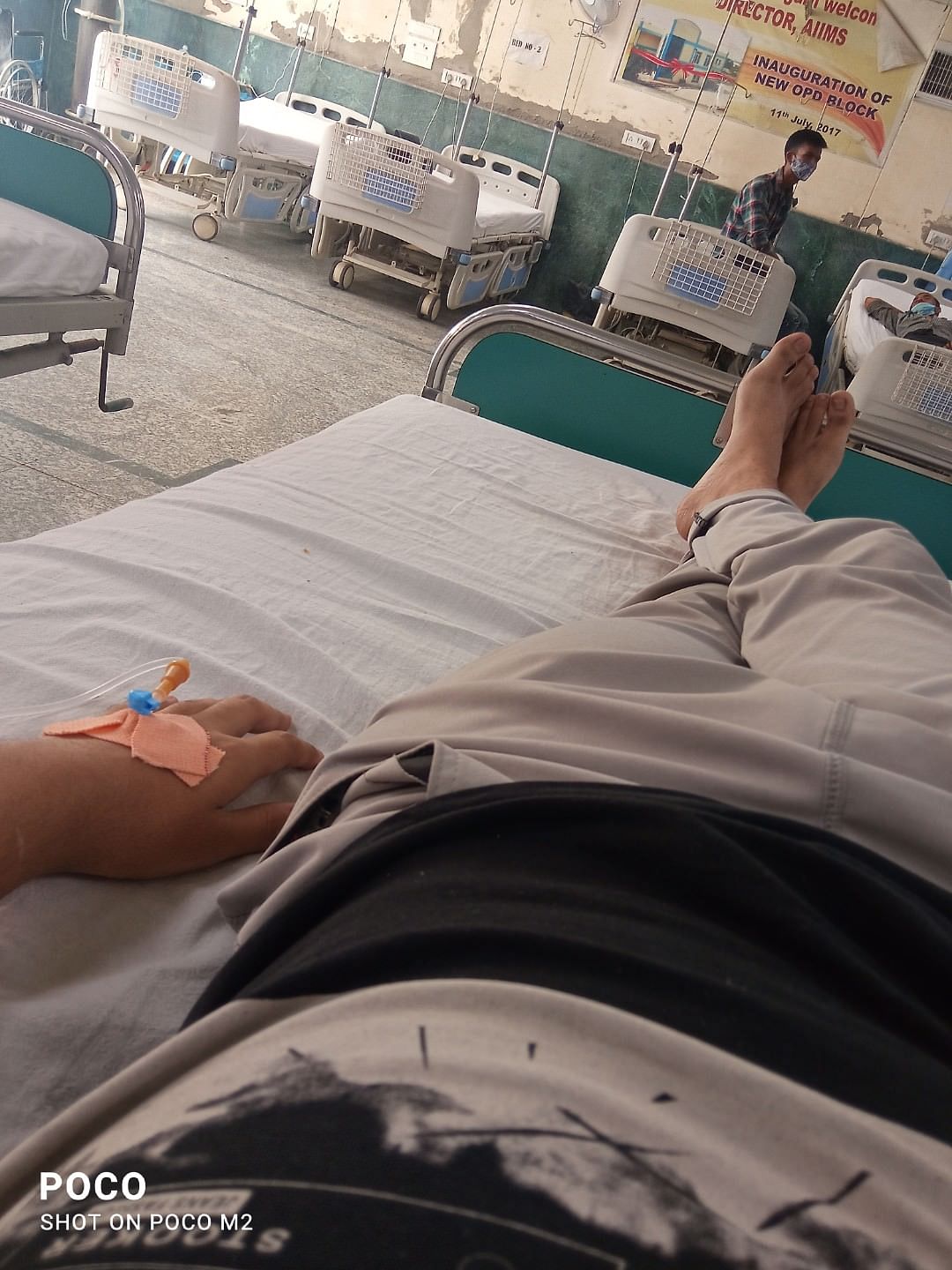 Contact details
9811271233
I am grateful for your help and wishes.
Thank you