On the 20th of May, the super cyclone Amphan with sustained wind speeds of 220km/h, and tidal surges of over 16 ft assailed the Indian Sundarbans. It is difficult to envision the catastrophe that has accompanied this mega-storm, where already-defenseless islanders must now endure vast swathes of inundation extending distances inland, breached embankments and immeasurable damage to life and property.
Plagued by repetitive cyclonic events (such as the Aila, Fani and Bulbul) over the last many years, even the seasonal monsoons have wrought devastation and incessant vulnerability, worsened by the relentless transmutability of water. These ecological refugees who etch the smallest carbon footprints into the global biosphere, battle challenges to basic standards of life reinforced by the rise in sea-level, heightened salinity index and coastal erosion, on the loneliest side of the global war against climate change. These circumstances have been exacerbated by the Covid-19 crisis and a faceless bureaucracy, as the lives of the migrant islanders continue to be beleaguered more than ever.
Over the last four years, I have been working across the sprawling Gangetic Delta: focusing primarily on five islands in the Sundarbans of India (Mousuni, G-Plot, Sagar, Ghoramara and Gosaba-area), along the confluence of the Hooghly and Bidyadhari rivers as they plunge into the Bay of Bengal.

I believe it is my responsibility to aid and assist them in any way I can. Unfortunately, I do not possess the adequate financial ability to do so. With your kind donations, I plan to provide 500 people each with an emergency kit worth Rs. 600/-, which would contain:
Sanitary and hygiene supplies, especially for the most vulnerable groups of women and children including sanitary napkins, soaps and washable-cloth masks. (I will forever be indebted to their kindness especially, as they have welcomed me into their lives, allowed me food and shelter and have permitted me into their everyday)
Basic medicines (paracetamol, tinidazole/norfloxacin, domperidone/omeprazole)
Standard liquid water purifier (Zeoline-200)
Waterproof plastic sheets that may be used for any number of purposes including temporary roofing, floor protection in mud huts, safeguarding of essentials, etc.
Dry foodstuffs (onions, potatoes, tomatoes, semolina, lentils, soybean, powdered milk, biscuits, sugar, salt) matchboxes and cooking oil.

With the remaining funds, estimated at approximately Rs. 40,000/-, I aim to help them rent diesel-run generators that will suffice the loss of solar panels and broken power transmission towers, pump out saline water to arrest the aridity of land resulting from inundation, and provide for basic minimum daily electricity consumption. Additionally, since deep tube wells are partially-submerged and contaminated (and hence, unusable), the generator would also help run the local water-purification facilities, bettering the distribution of drinking water.
I understand that this minuscule effort will not carve an enduring transformation of the lives in these perennially quicksilver landscapes, but we will be able to rest in certainty that for at least three days, these 500 individuals would want for less than they are now.
Thank You,
Ritaban Ghosh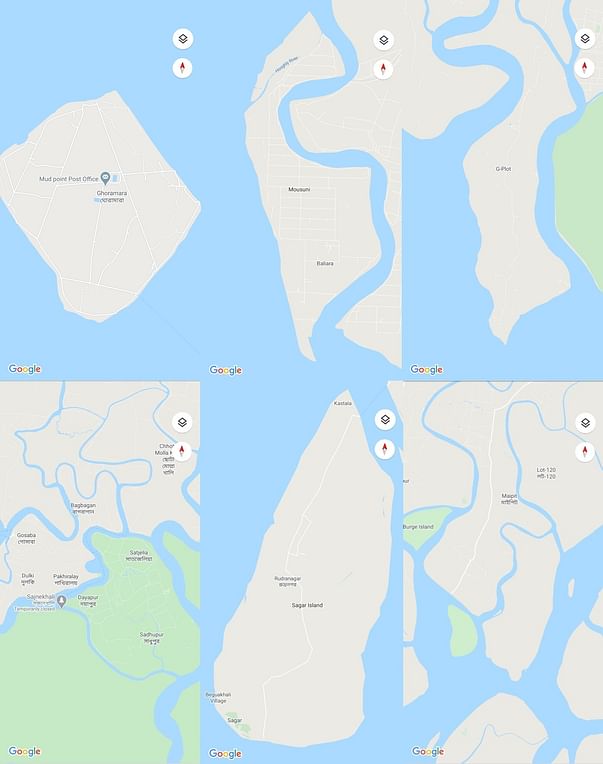 Received images and videos from friends who have witnessed the devastation on these unmoored islands (updates from the last five days):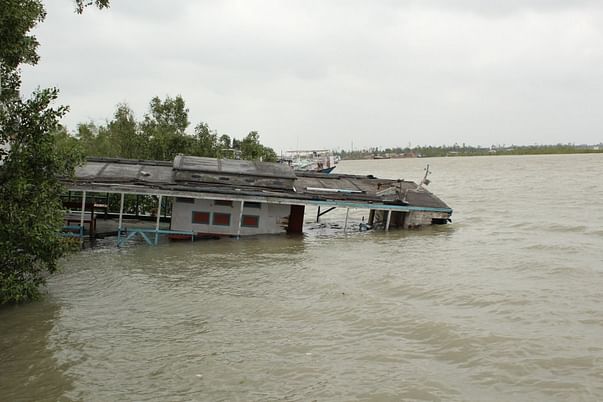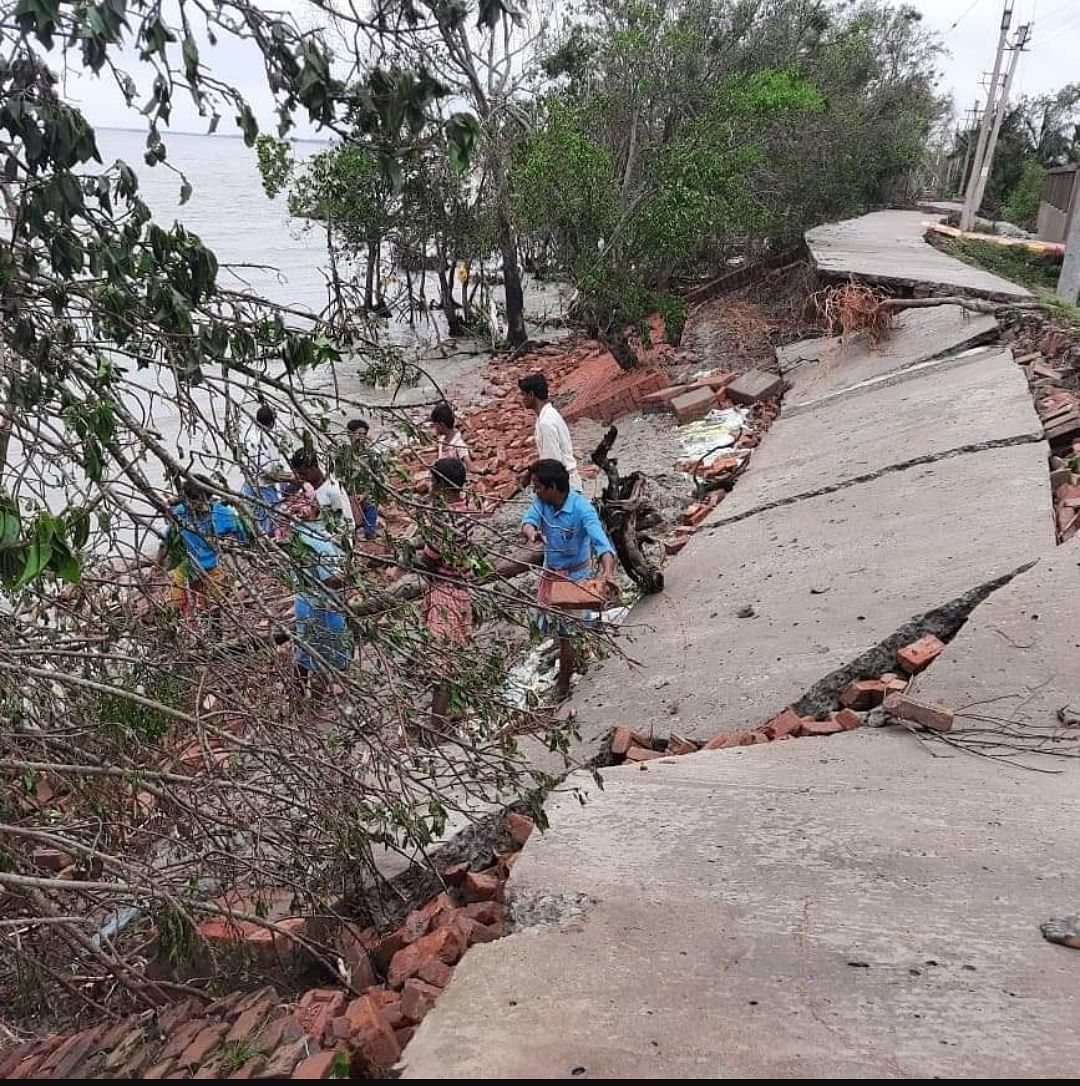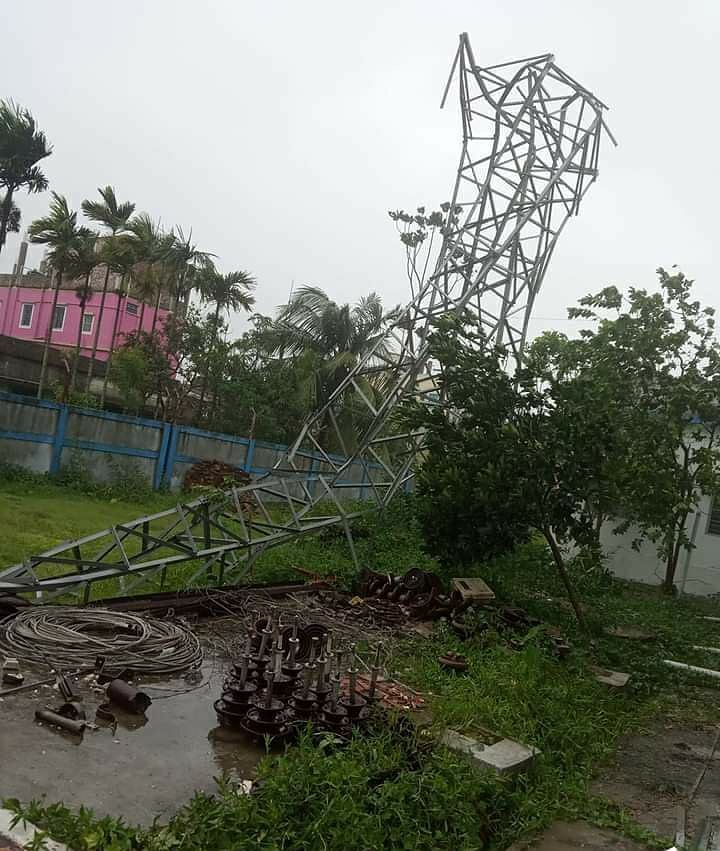 I will be posting updates regularly about the campaign and the allocation of the funds, as they continue to benefit the inhabitants. If you have any queries, or need further information, please contact me on:
+91 8697555031
ritabanghosh@outlook.com
https://www.facebook.com/RitabanGhosh96