My name is Sonia Sarmah and I am posting this request,to raise funds, to save my beloved cousin, Rishav Parashar, on behalf of his retired father and family. Rishav has been suffering from Naphritis, a kidney related disease, for last 7 years since the tender age of 18. He had undergone treatment at Guwahati, Chennai, Delhi etc to overcome this disease, but to no avail. Rishav, currently 25, lives in Bihpuria,Lakhimpur, Assam along with his family. Despite his disease , he is a loving, deligent and matured person for his age.
For the last 7 years his family has spent more than 20 lacs for his treatment and are now running out of their resources.
Presently, he is undergoing dialysis thrice a week, just to survive, as all other medications have failed. Doctors have prescribed kidney transplant as last resort for his survival which will cost around 25 lakhs.

He is expecting to undergo a Kidney Transplant but not yet admitted due to paucity of funds.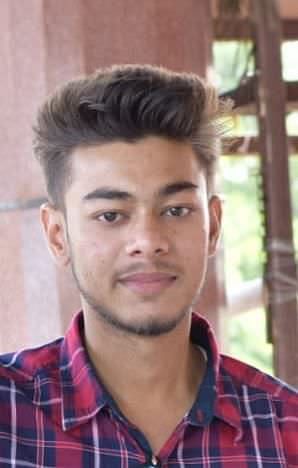 We've arranged some amount from savings, loans & selling assets. In the next 30 days, we need Rs.2,500,000.00 more for further treatment. Please come forward to support my cause. Any contribution will be of immense help. Do contribute and share this campaign link with your friends and family.