Coronavirus is a worldwide pandemic that has been spreading rapidly since the past 4 months, causing more than 100000 deaths till now. It has forced us into our houses since the past many weeks and even put many countries into lockdown.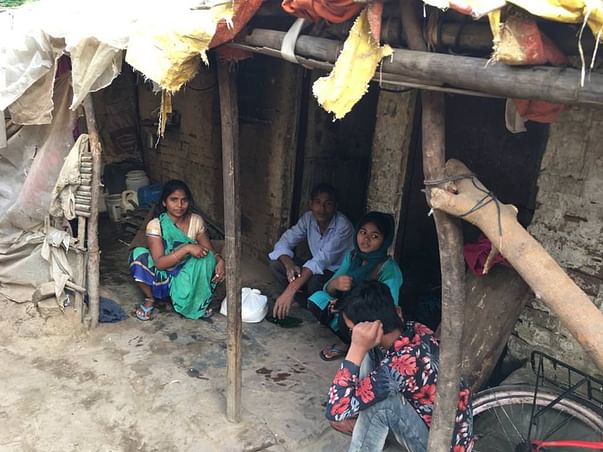 Many of us resent this self-imposed captivity, but what about those daily workers living without their wages or any certainty about their future during this nationwide lockdown? We should think about these workers who don't have the privilege to work from home and even about those families struggling to raise 5 children in a small house just with their leftover. For all these workers, whose houses are adjacent to each other, "social distancing" is a far-fetched aim. Hence the least that can be done to prevent spreading this threatening virus is to maintain sufficient hygiene.
This is where we need your support. You can help these suffering people and contribute to the welfare of your own society and your own people. We are a team of 3, Rishabh Sharma, Aryan Popli and Rohit Sharma, who have taken the initiative to help underprivileged people who have been drastically affected by this pandemic. We intend to provide them with basic necessities that would only be possible with your contributions. We have done extensive research on the number of families affected and collected data for around 140 families that ultimately totals to 545 people that we plan to support.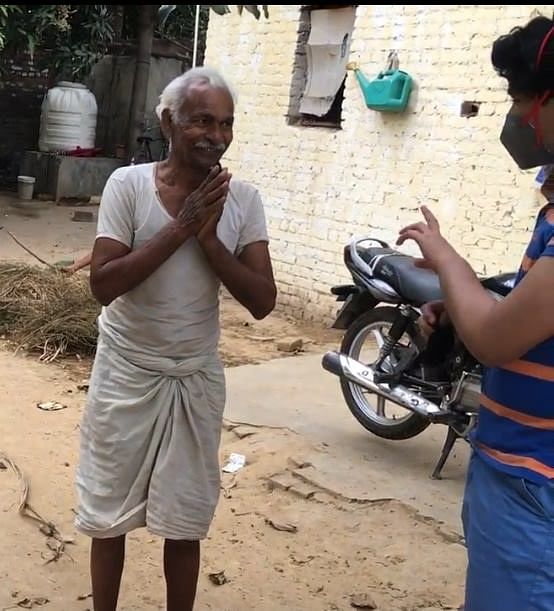 At our own expense, we have already provided milk pouches for the children's nourishment. We appreciate the support of Suresh, Arvind, Amit and Deepak, who helped us distribute food to the workers. However, now with your contributions, you can help us get these workers the essential items need for daily purposes, for example, dry ration, including rice, lentil, salt, spices, oil, potatoes, etc. All donations received will also help them get the necessary hygiene items including masks and soaps.

We will be providing the ration to all families weekly so that no family has to sleep hungry and worry about the shortage of these basic necessities. Moreover, our team will keep on updating all donors periodically so that everyone is aware of how their contributions are making a worthwhile difference.

Each contribution will make a massive difference and help our fellow countrymen tide over these difficult times. Please do your bit and aid them.

You are welcome to reach out to us if you have any questions and we expect to see a lot of support from your side.