Greetings,🙏

I am Rini and like many caregivers for the animals, I have had the wonderful opportunity to take care of street dogs and cats in my area for more than 3 years now. This includes their daily feeding, on-spot & long-term treatments, sterilizations and vaccinations.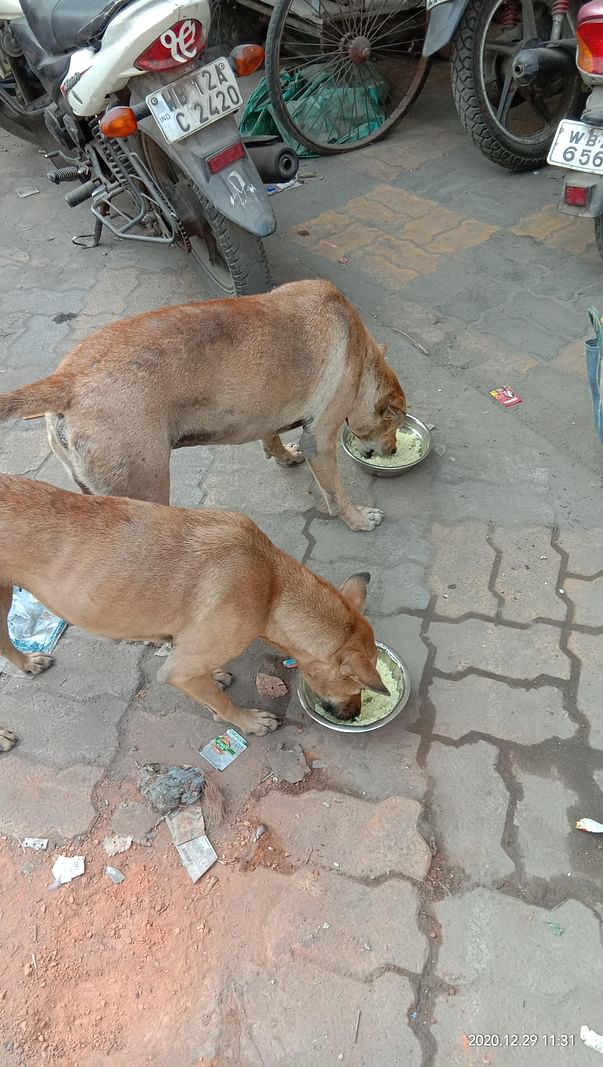 During this period, I met a wonderful humble man,Rehman a car mechanic by profession, who feeds over 70 dogs in his area. The location is right adjacent to the West Bengal State Secretariat (Howrah)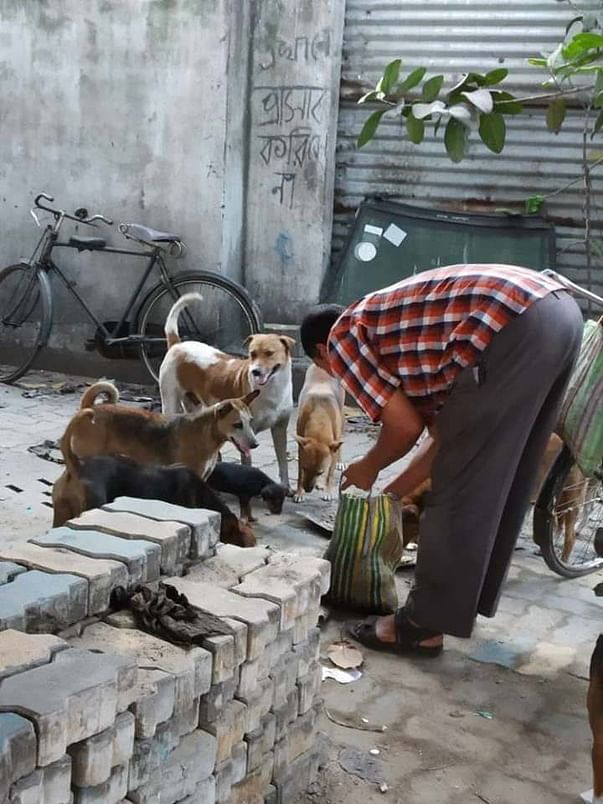 Recent times with Covid-19 pandemic however, has hit Rehman as badly as many others around. With dwindling work, and little to nothing finances, it has been tough for him to make ends meet for himself, and as a result also his street babies.Rehman is now unable to feed them regularly.
Hence this campaign is aimed at raising funds to help feed the babies for the next 3 months, including provide treatment to the sick & injured while also getting a few sterilized and vaccinated.
Campaign focuses on raising funds for the following areas:
1.Feeding
: To provide food to 70 dogs & cats looked after by Rehman for next 3 months until things settle down.
2.Treatment
: There are dogs presently in urgent need of medical attention. Some with severe skin issues and few that have been run over by speeding vehicles thereby rendering them paralyzed. All of these need shelter based treatment and not on spot.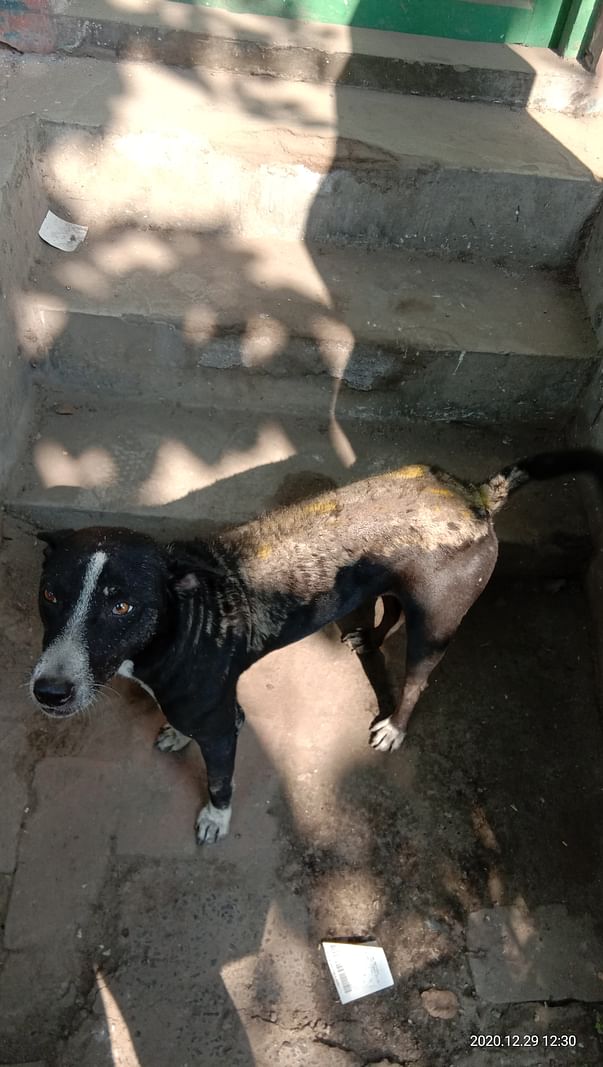 3.Treatment Associated Costs
: Pathological tests, medicines & shelter costs.
I presently take care of dogs in my own area and also help with dogs in the adjoining area including Rehman's expenses as much as I can. But since these costs are very high, and given the pandemic it's been very tough for me to bear the costs on limited income alone.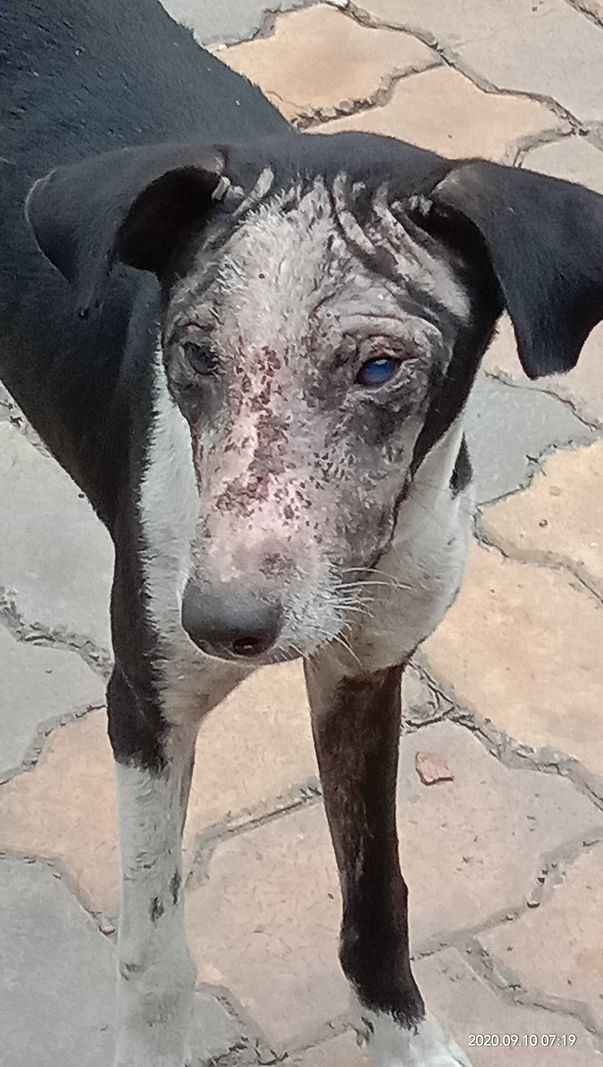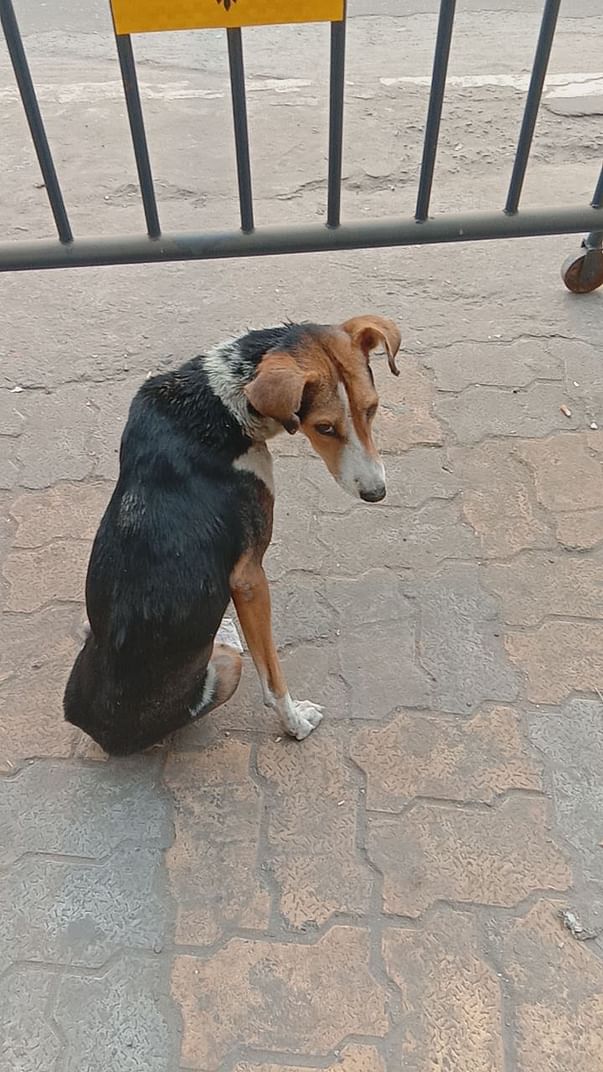 4.Special Care for Senior Dogs
: Cancer, tumours, vision impairment are currently plaguing a few senior dogs that makes it imperative that they live out the rest few years of their lives safe, healthy, protected and surrounded with love. They need special care in special homes towards which we need contribution as well.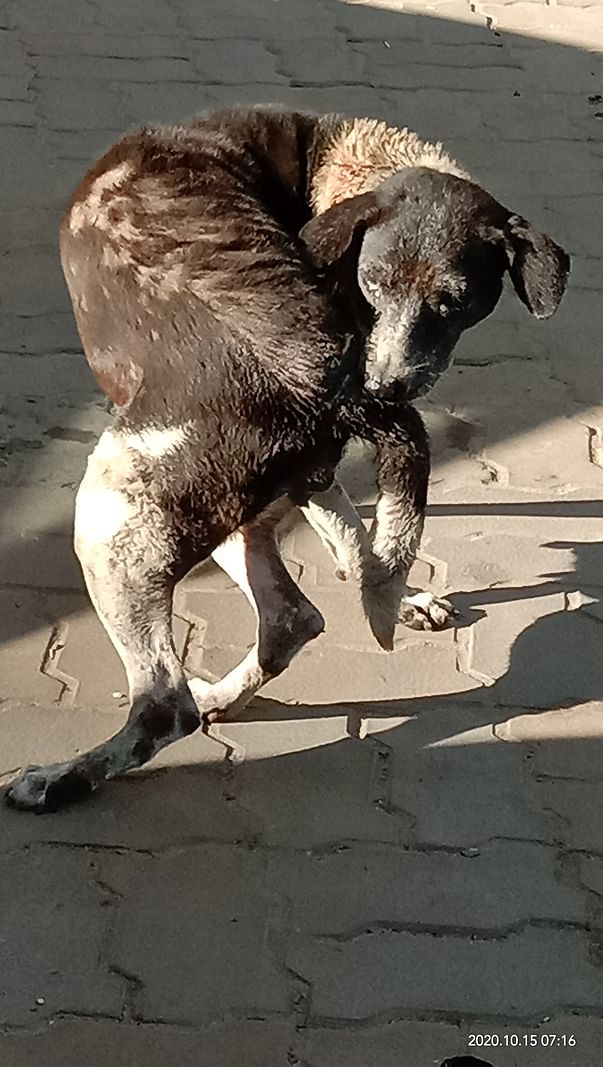 5.Sterilization
: The longer we wait, with every cycle 8-10 new lives are born to every 3-4 female dogs...However many don't live long enough to even see through the night or a day as they die in the cold or get crushed by vehicles. To avoid these we have been trying to get these dogs sterilized every few months depending on the monies raised.
Neutering is the only way to ensure population is controlled and lives saved.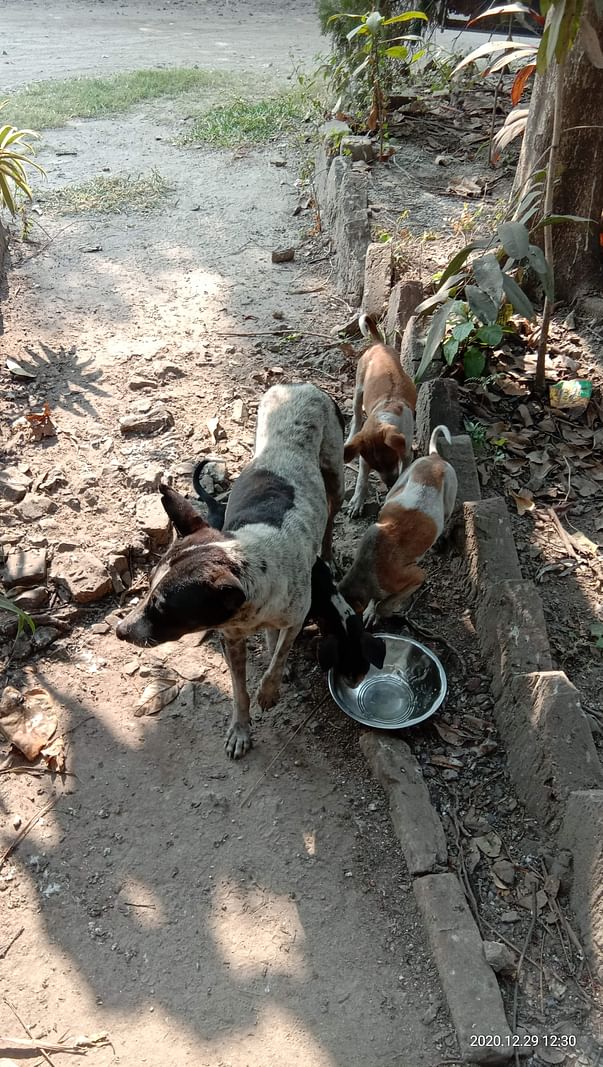 📌Cost breakup for the above mentioned areas are:-
1.Feeding : Rs.40,000 (rice, chicken)
2.Treatment : Rs.10,000/- for 5 dogs
3.Special care for senior dogs : Rs.10,000 for 4 dogs
4.Sterilization : 15 dogs x Rs.2000/- = Rs.30,000
📌Location : Nabanna bus terminus, Howrah-West Bengal
(State secretariat area)
Thus this campaign is a request to all, to 'Help us Help the Voiceless Souls', so that they can lead a better life with your helpful contribution.

Every tiny bit you donate would help in achieving this campaign.