Howdy People!! Our names are Bella and Jewel. We were a total of 7 siblings born on the streets and our rescue mom was kind enough to take care of our mom and us to keep us healthy and safe.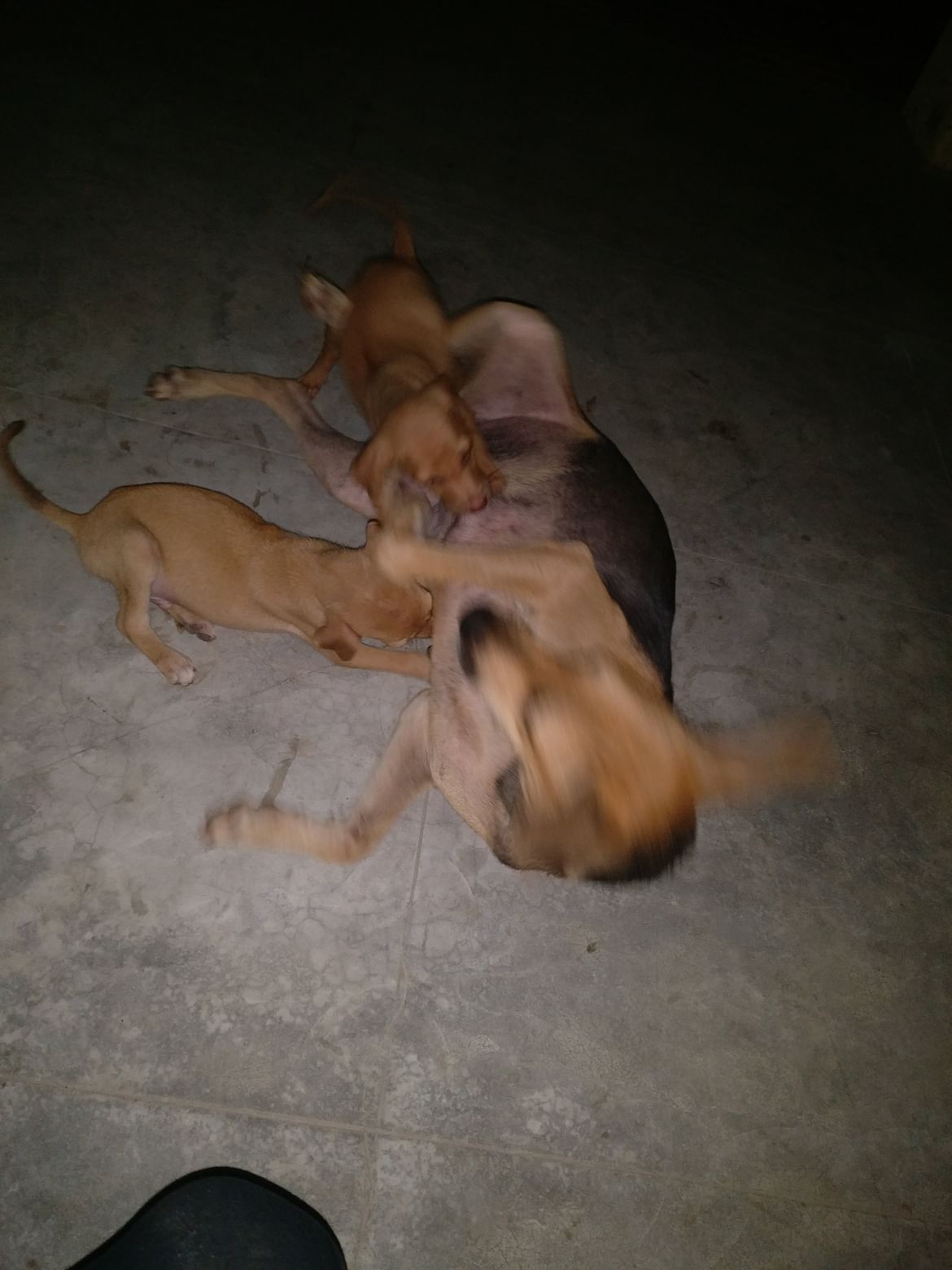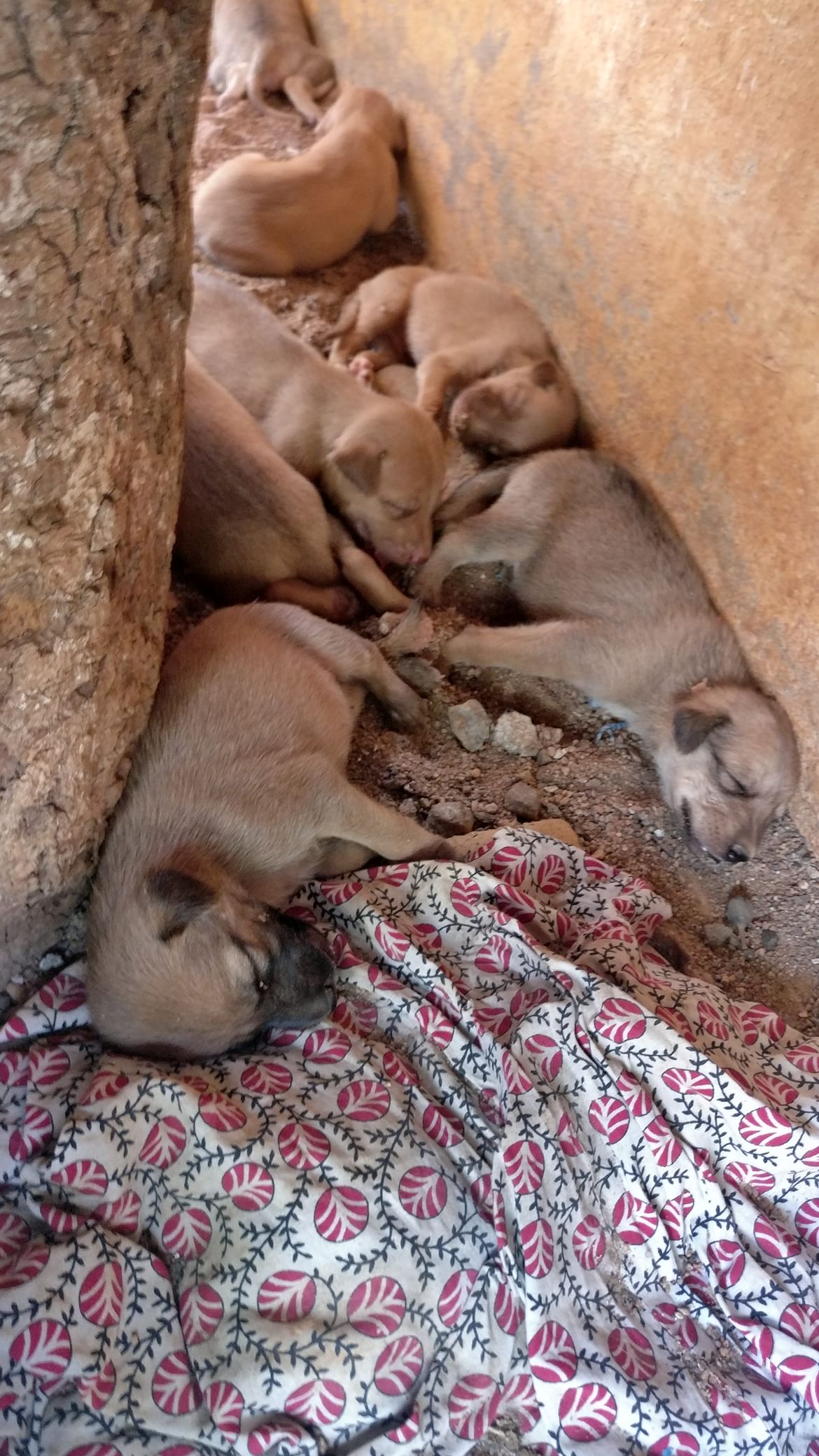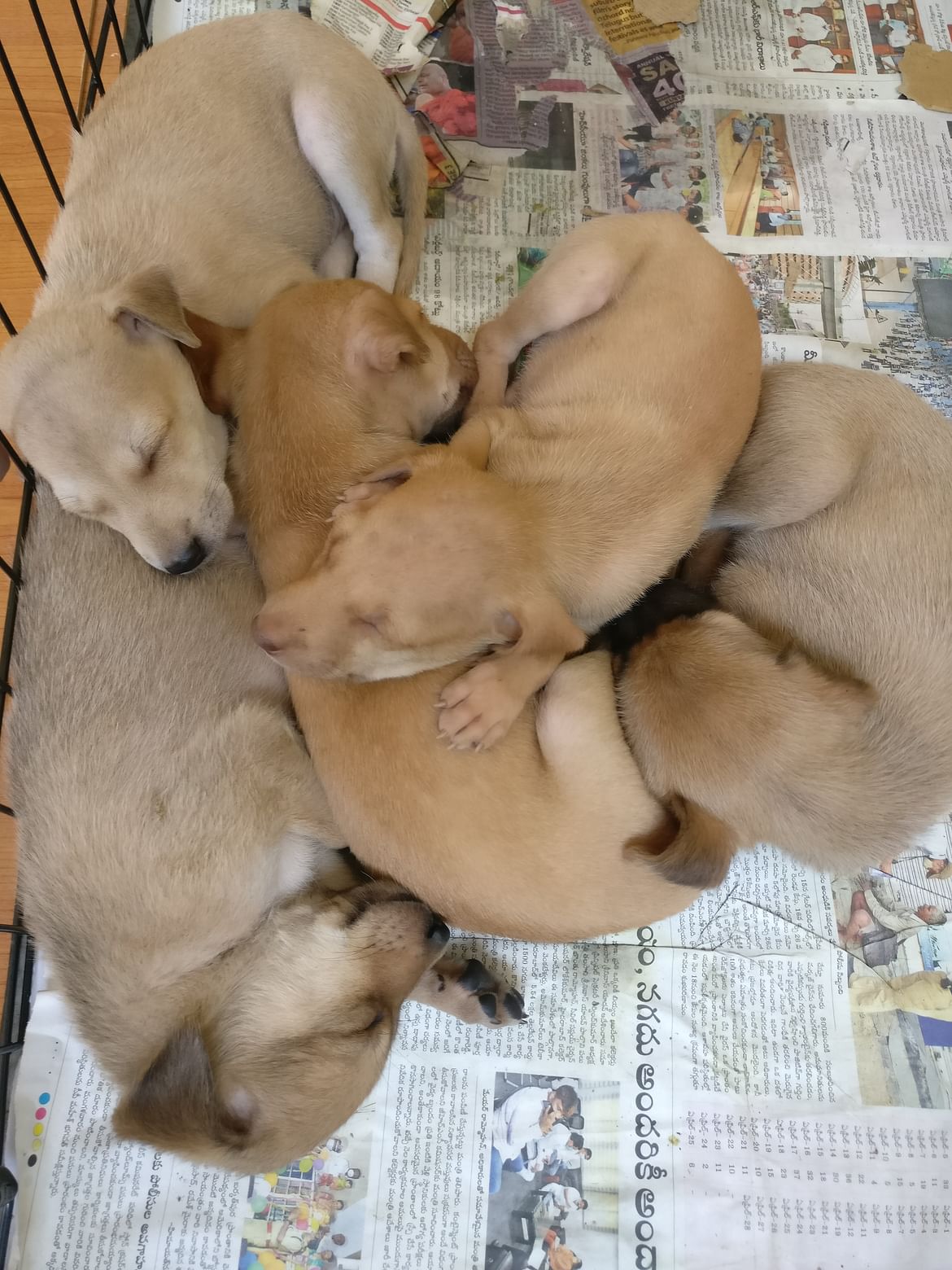 She gave us all names and also put us up for adoption. Thanks to Street dogs of Hyderabad(@
streetdogs_hyderabad
), we got featured in the instagram stories of some famous people too. 5 of our siblings got adopted but no one came forward to adopt us. Our foster mom kept trying to find us good homes anyway.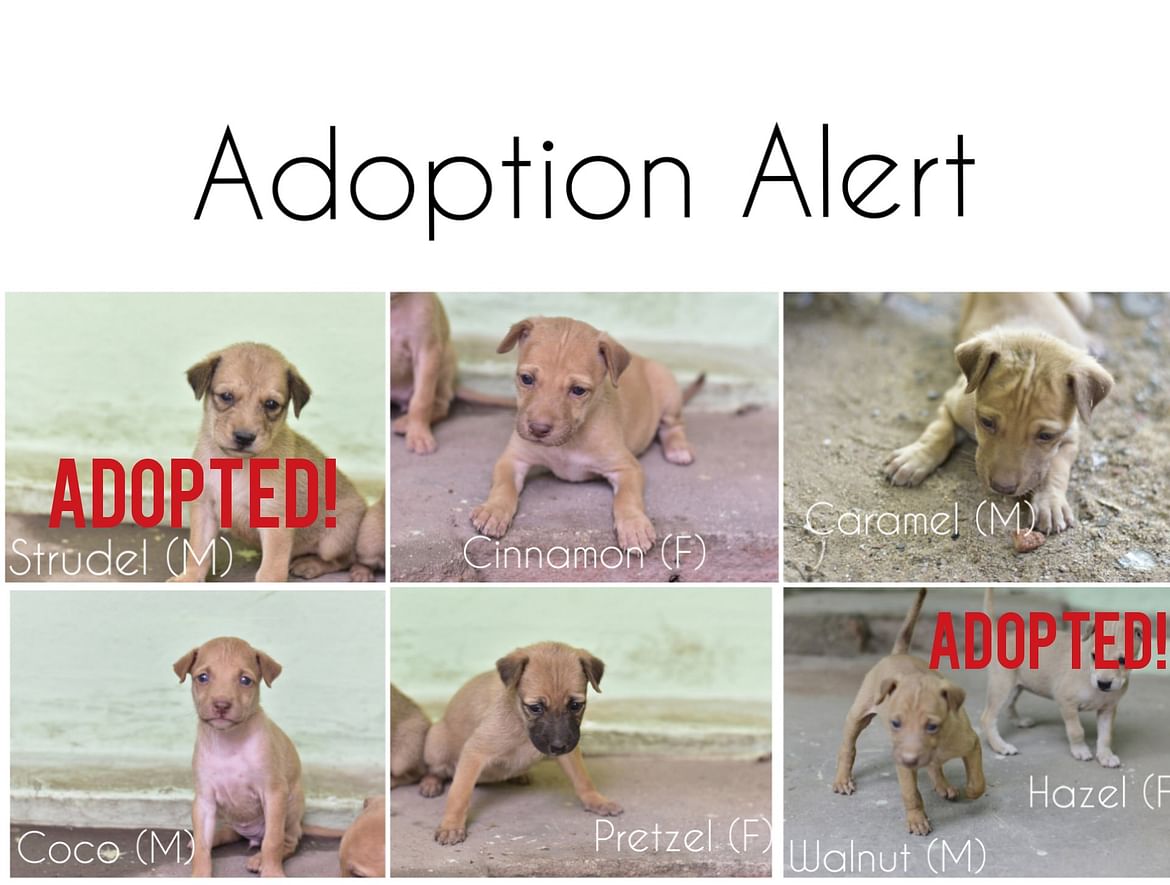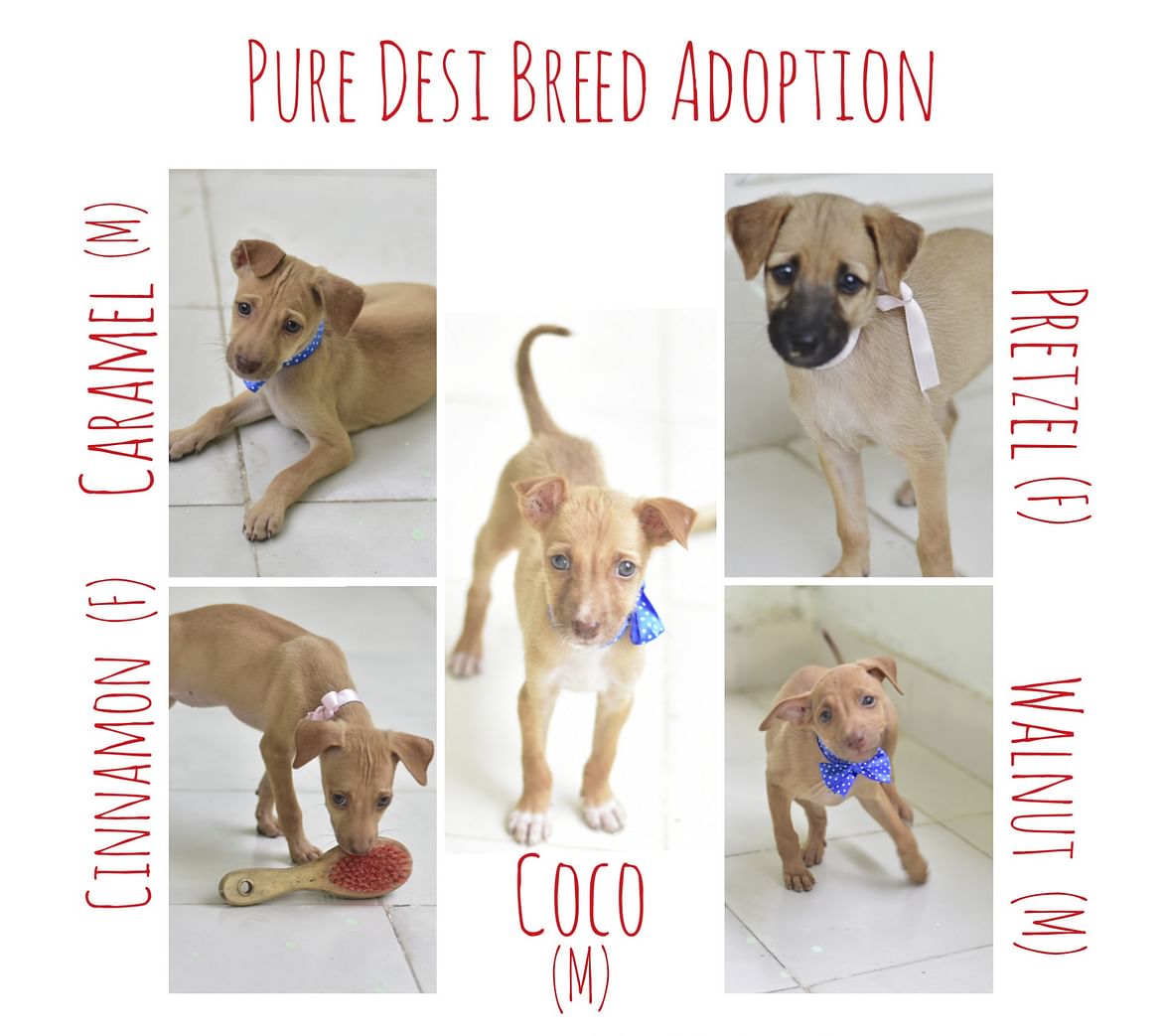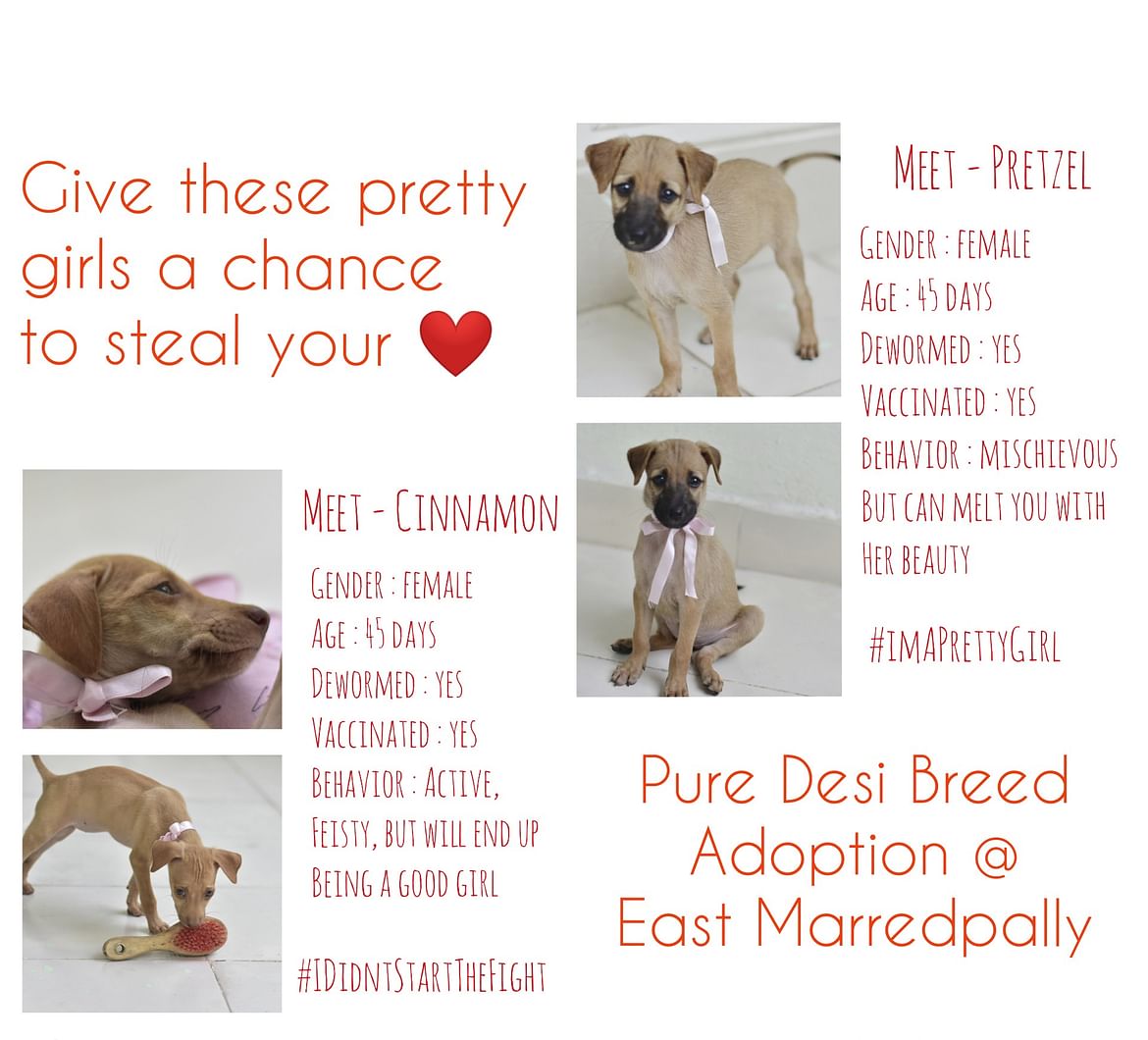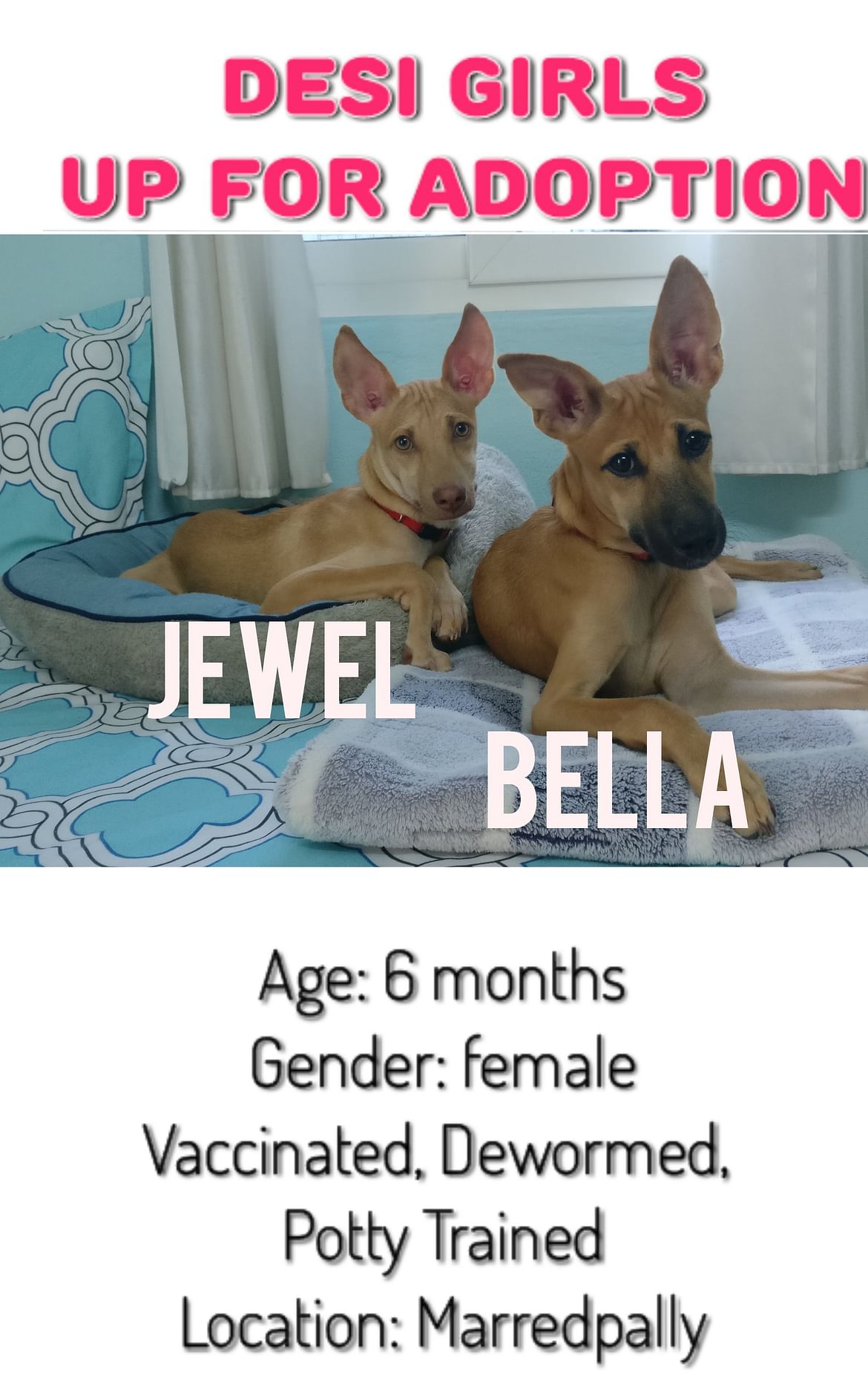 Months passed but we didn't get adopted. We even had our names changed to match our personalities. Got some new outfits to impress too, but no one adopted us. Our rescue mom says that most of the interested adopters didn't want girl puppies. She never understood how anyone could say no to our faces, I mean look at us, we are cute and we've got the girl (paw)er!!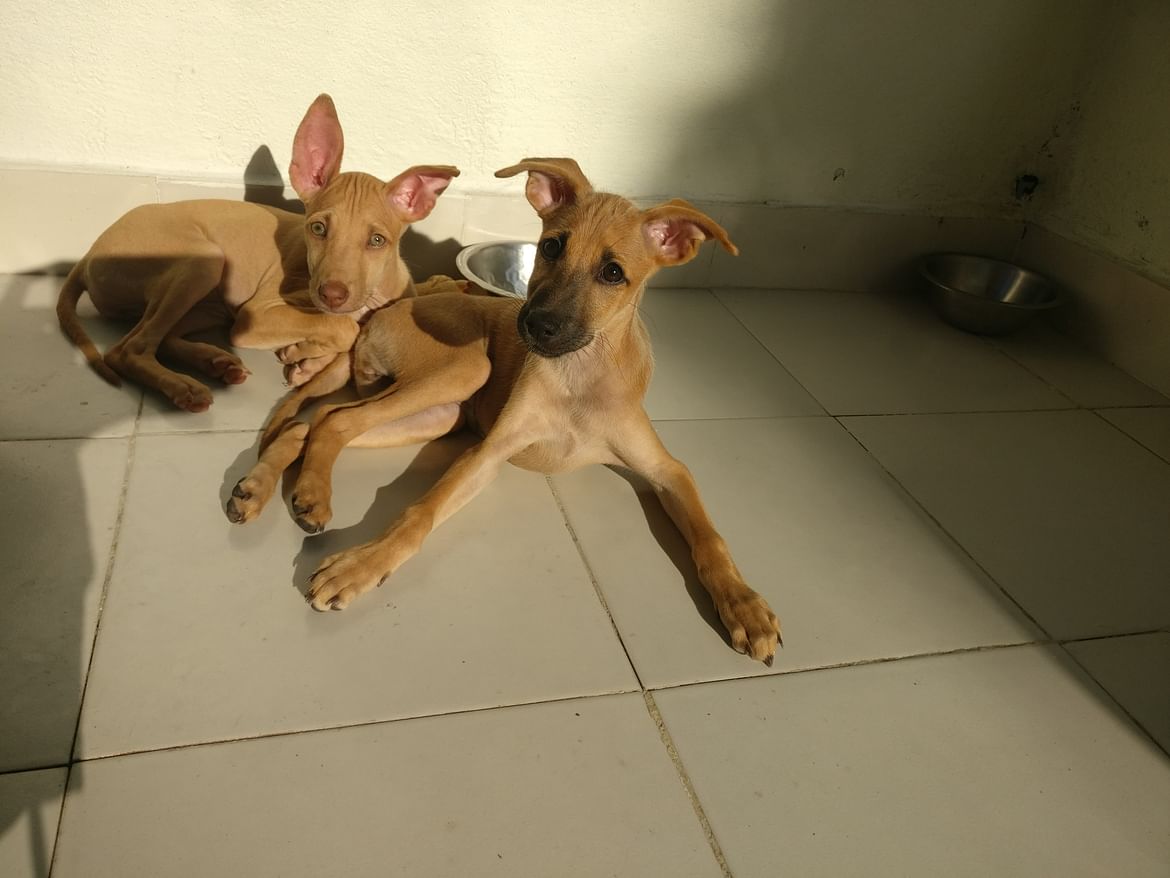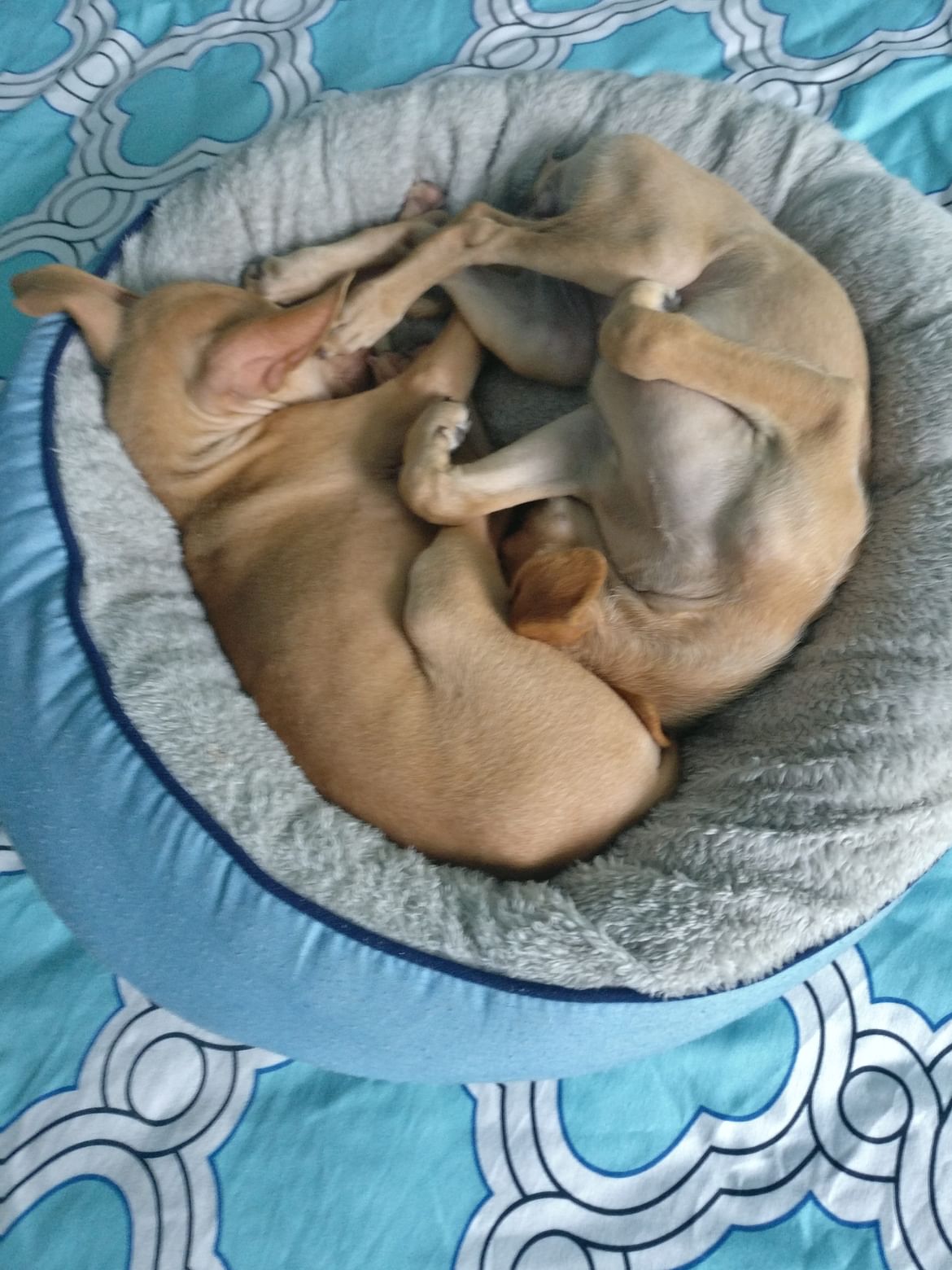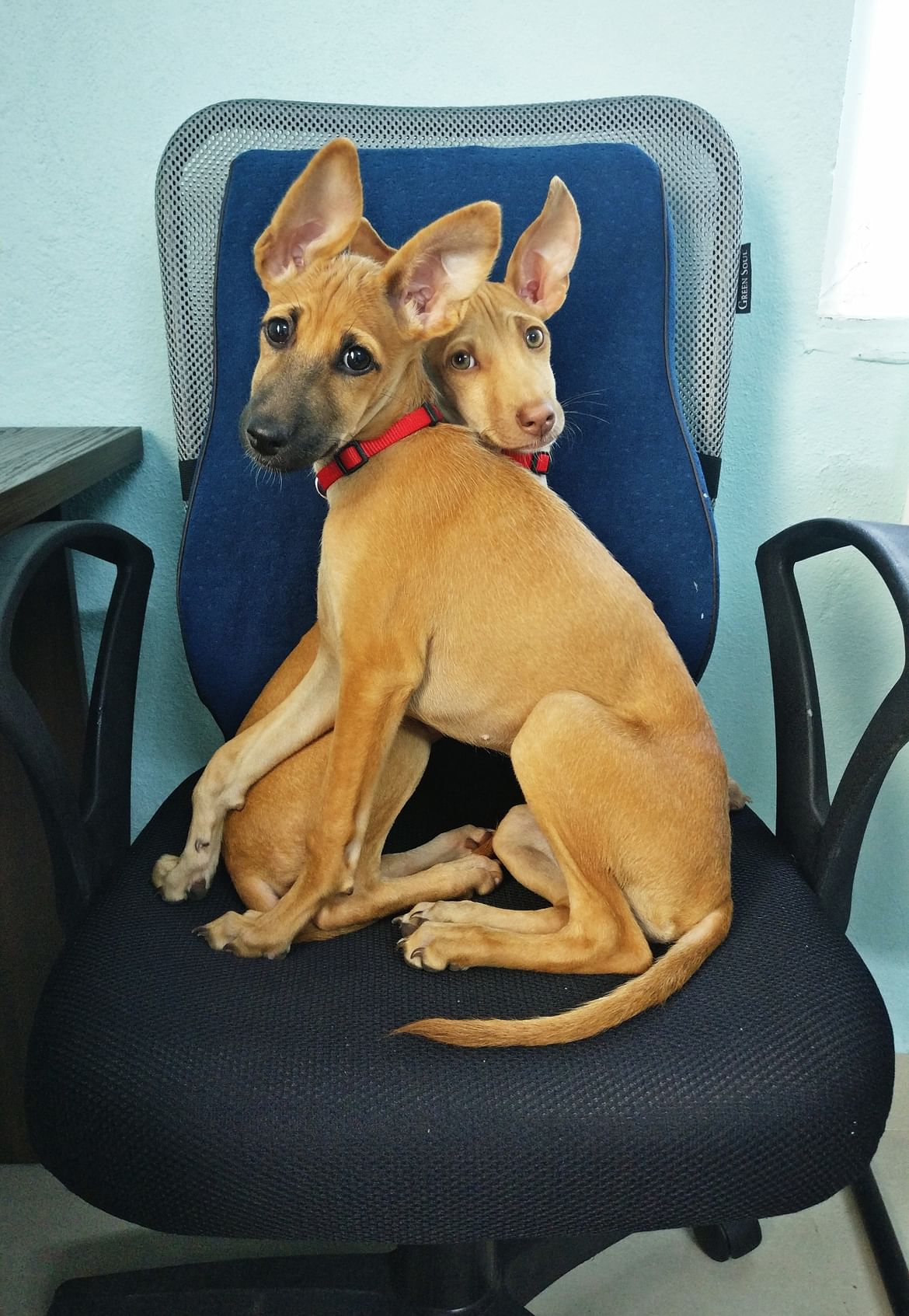 Now our rescue mom is moving to the USA for her studies. We are really attached to her since we've been with her for over 6 months now. We don't have our real mom anymore and don't want to be separated from our rescue mom either. Thanks to COVID, the only way we can be with her is if we travel as cargo.Can you please help us to be with her? Even a small donation is a big treat for us. We pawmise to be good girls always.
Thank you and Dog bless you!!
You can also follow us on Instagram @
bella.and.jewel
to catch up with our latest updates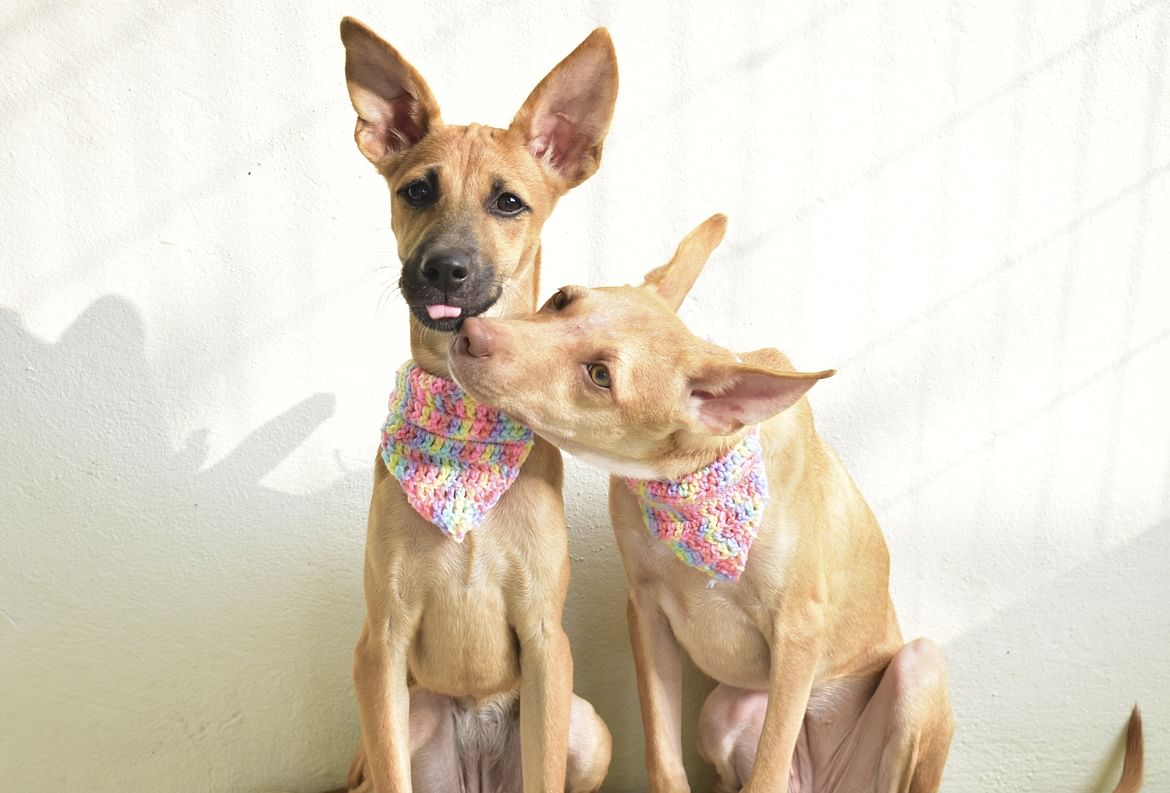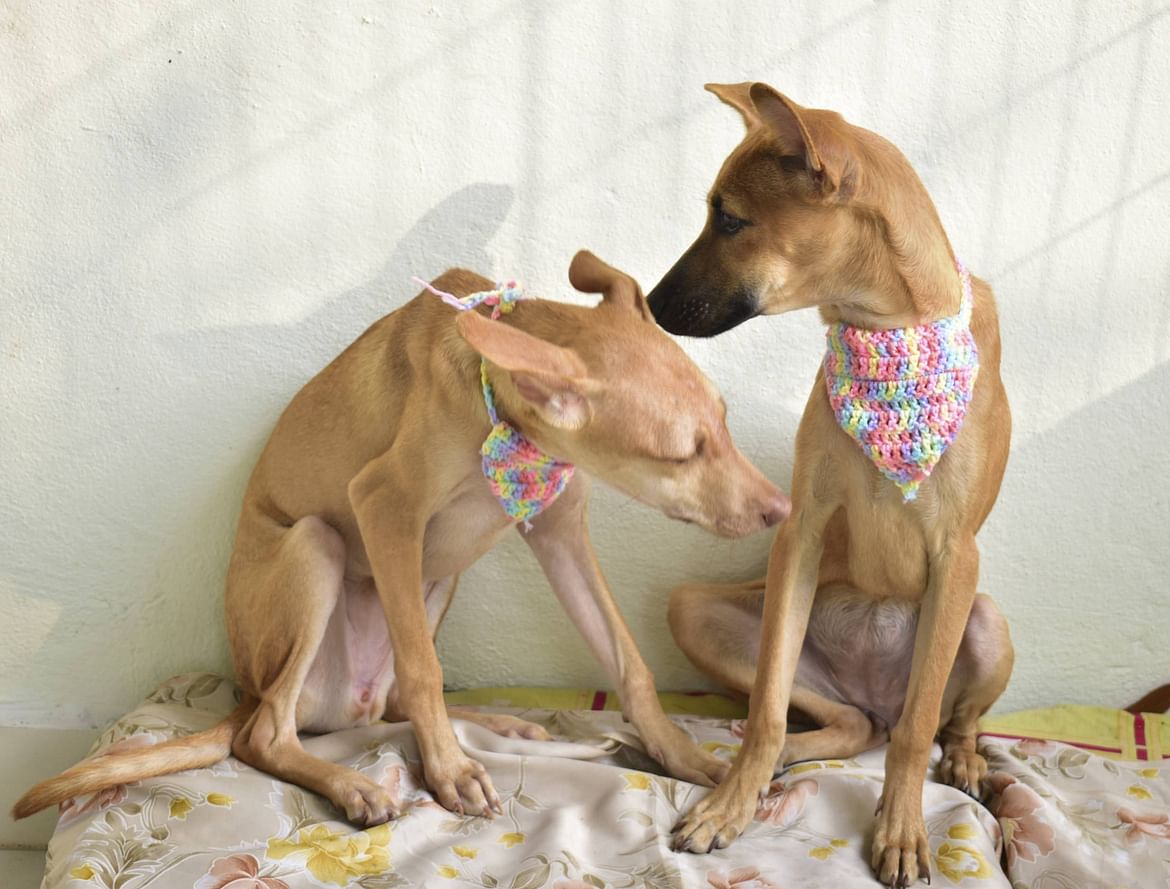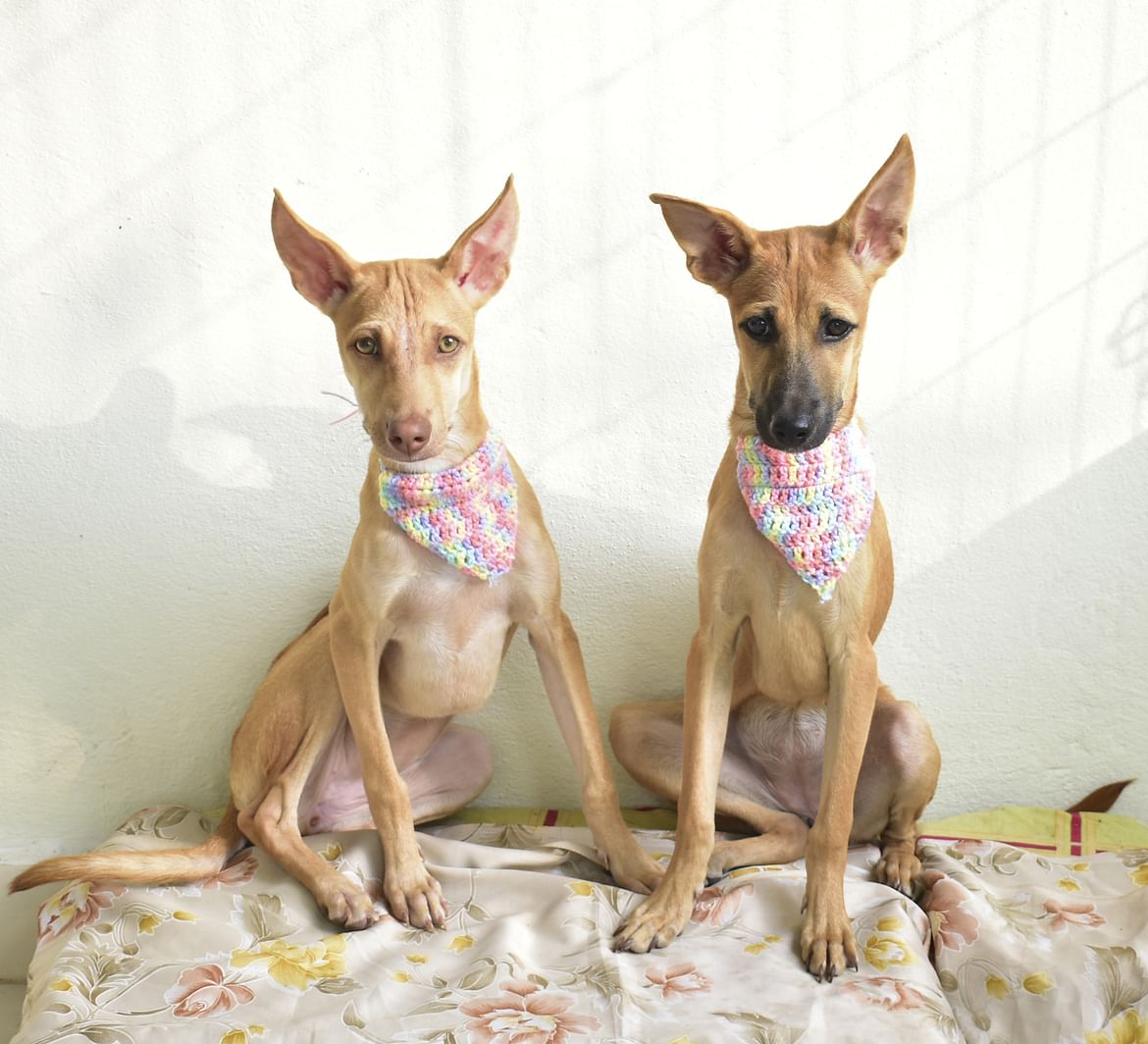 The estimate for our travel is this -->