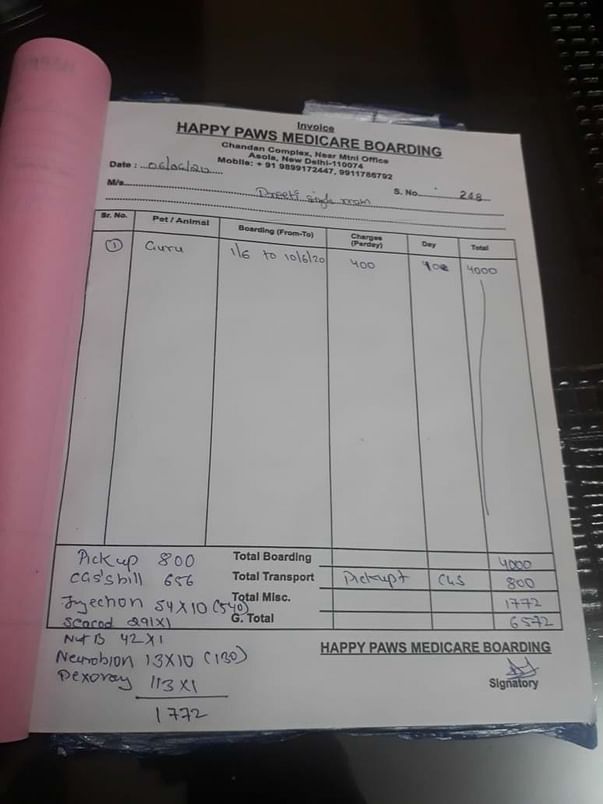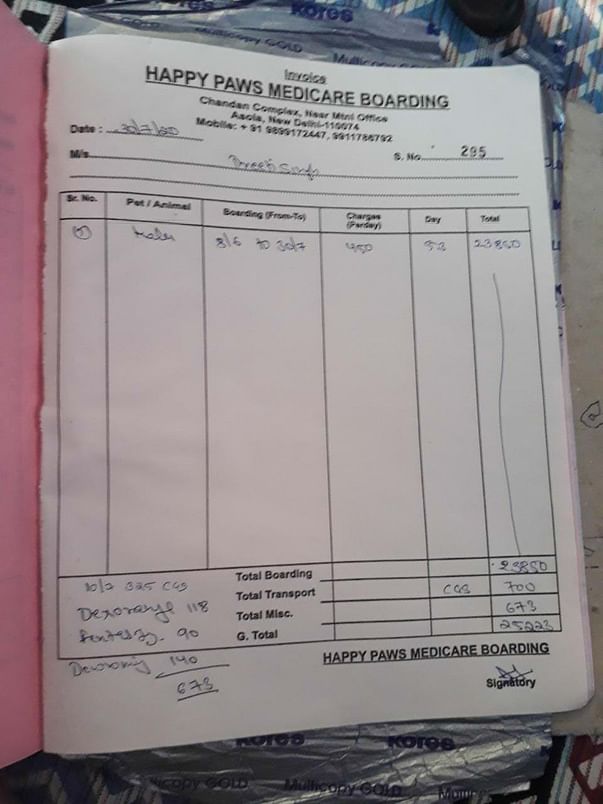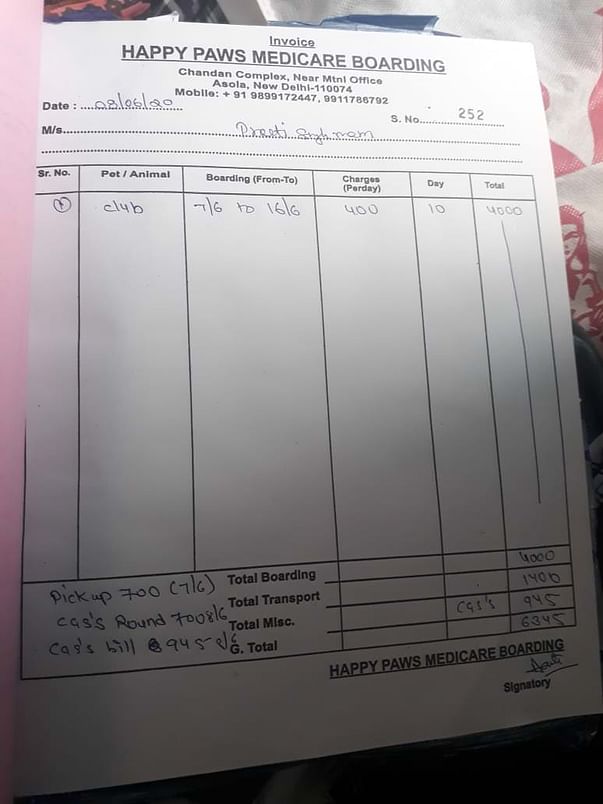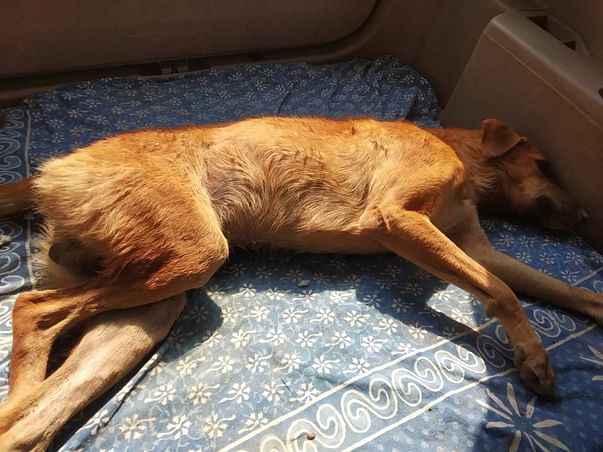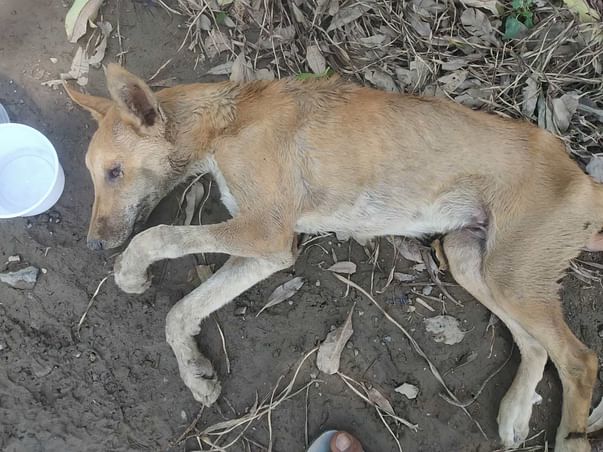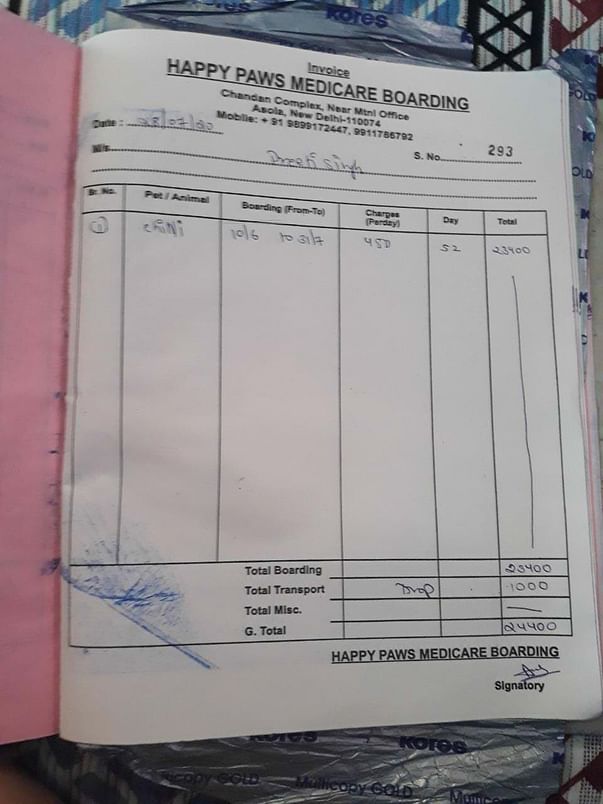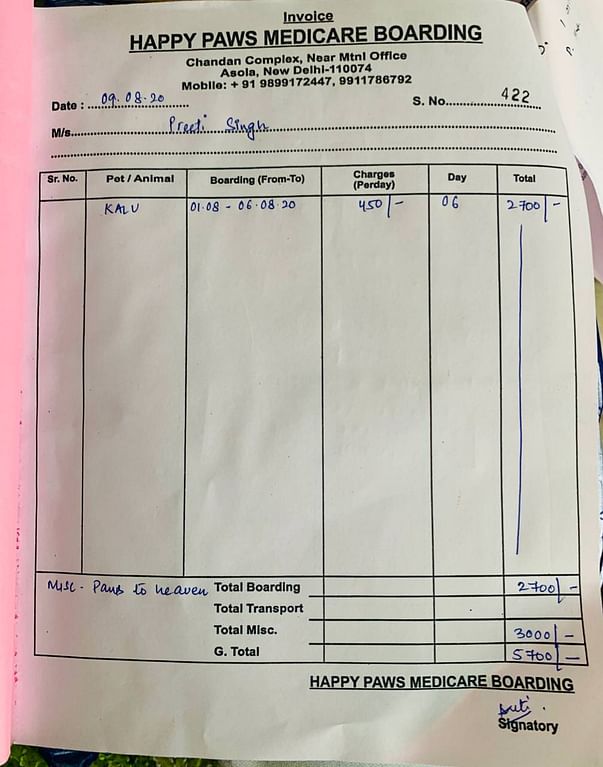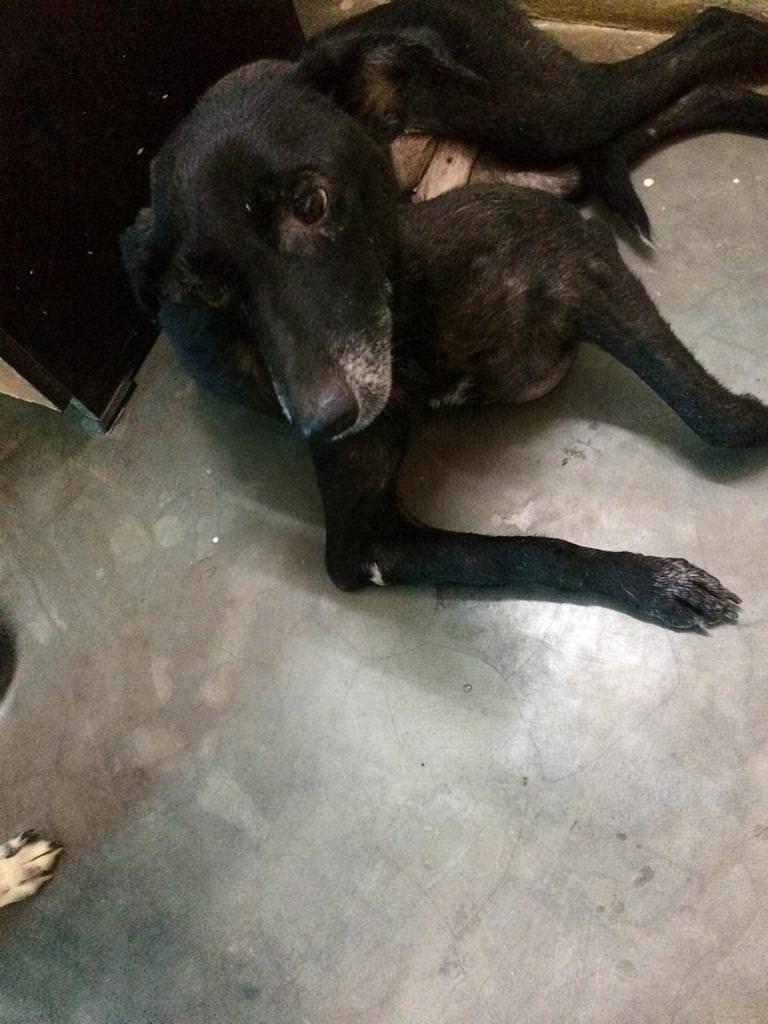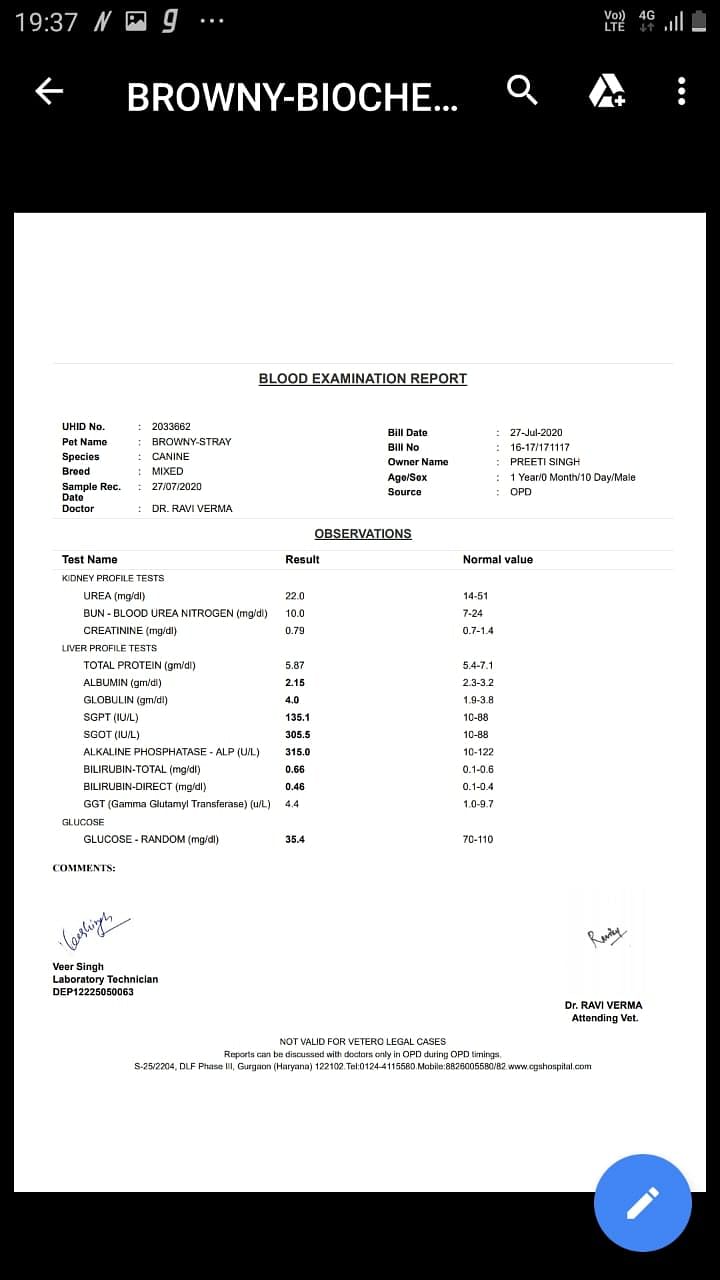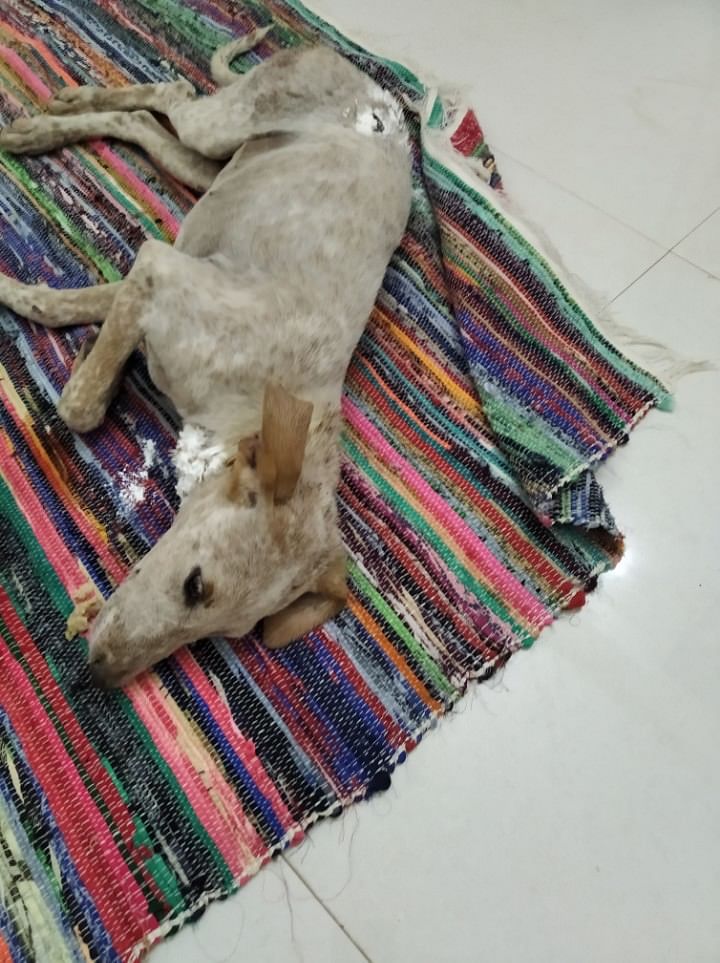 Dear all, Most of you know that I am an active animal welfare volunteer and guardian for 55+ dogs in South Delhi (Sanjay van and paryavran complex j blk) for past 8 years and due to lockdown, i started feeding 50+ dogs in Gurgaon which still continues as the office complex and local eateries have vacated during lockdown for good. I have been managing the majority of expenses from medical to food from my salary and with some help from my friends and wellwishers. However, I lost my job due to COVID downsizing this week and thus requesting help from all of you to help clear off medical care bill currently standing at 61500/- INR and help support dog food bills for paryavaran complex, south delhi (25 dogs fed once a day) 5 bags and 5 bags of 20 kg for Gurgaon feeding (50+ dogs fed once a day) for a month when mixed with rice. Each 20 kg dog food (chappi) costs 2400 from the shop and 2600 approx on retail. Your support will help me continue to feed the dogs while I manage other emergencies in my life and find a new job.
The medical care bills are since June as these all were severe cases. All vet bills were cleared early this month. However, medical care is still outstanding.
Details of dogs at medical care: Its been raining rescues since lockdown started to open up with accident cases, i couldnt look away despite many struggles in life.
Chini - found unconscious with severe dog bite injury, approx age at the time of rescue 3.5 months. Now recovered, healthy, living a safe happy foster life, adoption process in progress. Was under treatment at Dr Shally
Kalu - rescued from Sangam vihar when no one was ready to pick him for a couple of days during the lockdown. He was living on street with a big tumour under his arm, was under treatment at Dr Shally Clinic. Due to old age and HB very low, we tried to stabilise him but his tumour started to grow exponentially and HB was still at 6.2 and we could not risk his life with surgery. So, per vet's advice, he continued to stay on supportive at medical care and I lost him on 7th August. He had a quiet struggle free last months of his life.
Browny - pup of 4.5 months, met with an accident, had a severe impact on his eyes, internal bleeding in brain. Took to cgs in emergency and then medical care.
Club - accident case, hit by a vehicle and was lying in kadarpur area, the guard informed me, was taken to CGS in an emergency, had internal bleeding survived for 3 days and cremated at paws to heaven
Guru - this dog was breathing very heavy in sec 50, no one was going to rescue then I arranged paid vehicle to get him picked and take him to hospital. he was diagnosed with distemper, as per local reporter, the labours around wanted to bury him alive thinking he is breathing heavy and will die anyway. But i could rescue him in time, his distemper treatment was started at cgs hospital and later was at medical care. His health deteriorated as distemper is a deadly disease. We lost after weeks of treatment.
Would appreciate your help and support. Happy to share any details required via this portal or email sinpree218@gmail.com
Thanks
Preeti Singh