India COVID-19 means no food and no work for needy poor people.Ajmer,
lots of People are below to poor line here and in this global Pandemic COVID-19, they're able to purchase essential things like food and health care products like medicines Women & Child care Products. They are powerless, jobless and hopeless Now, with your help we can help these people.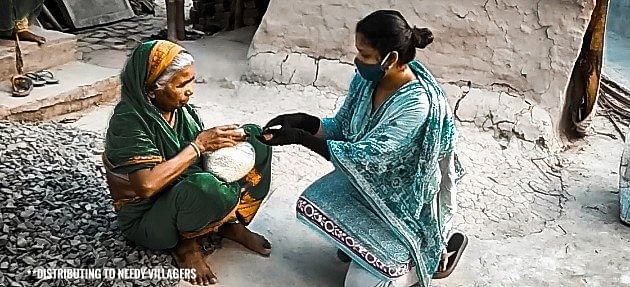 Chishty Foundation
is delivering lifesaving supplies and support displaced peoples and we are trying to help the families of these daily wage earners by supplying them with a GROCERY KIT and MEDICINES that can sustain their families for the upcoming 2 weeks, or even more than that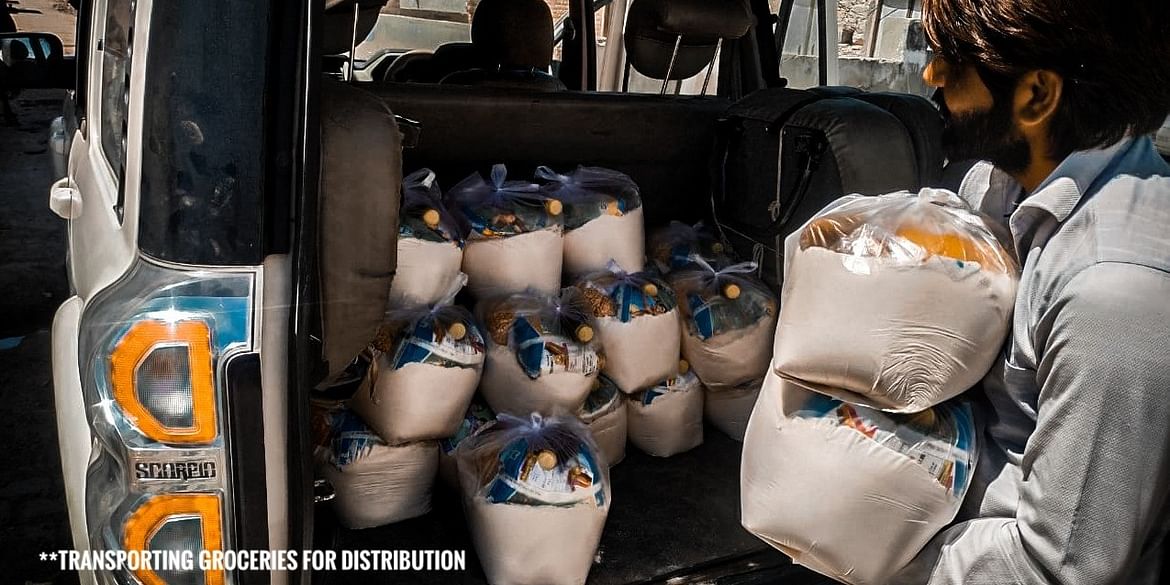 With your help,
We are: - Ensuring clean Water and Soap are readily available.

- A grocery kit will contain sufficient quantities of
5 kg Wheat/Rice, Oil, Sugar, Tea, 2 kg Lentils, Soaps
and a coronavirus awareness pamphlet. The cost of feeding and sustaining a whole family for 2 weeks is only
800₹ .
- providing
Medical AID & Hygiene
items to areas affected by the virus.

- Increasing the number of
hand-washing stations
in refugee camps.
- Equipping
Health Care Workers
. (Figure 4)
But we can't tackle this pandemic alone. Please Help us &
Donate
today.
COVID-19
is potentially catastrophic for millions who are already hanging by a thread," said Arif Husain, chief economist and director of research, assessment and monitoring at the World Food Programme (WFP).
Patience is tested through resignation to sorrow, sufferings and disaster without murmur or disclosing one's pains to others.
-Khawaja Gareeb Nawaz (R.A.)
.......