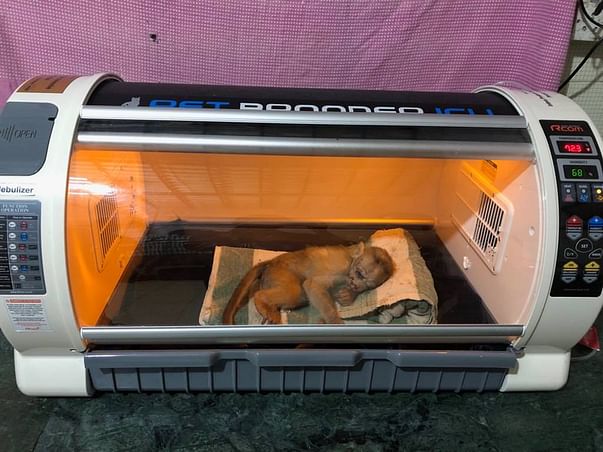 Bangalore's Urban Wildlife is always at threat of depleting because of various hazards prevalent in our society.

A he

roic organization like

People For Animals Bangalore Wildlife Hospital

helps save these animals by rescuing them, rehabilitating and placing them back to their habitats.
They are in

urgent need of funds

because of the number of cases they recieve everyday and the

resources required to help save these animals.

From a variety of seriously injured birds to various reptiles and mammals, PFA Wildlife Hospital, Bangalore never turns one down and makes sure each animal reaches full recovery under their care.
It is our

duty to help support this organization

and protect our Urban Wildlife.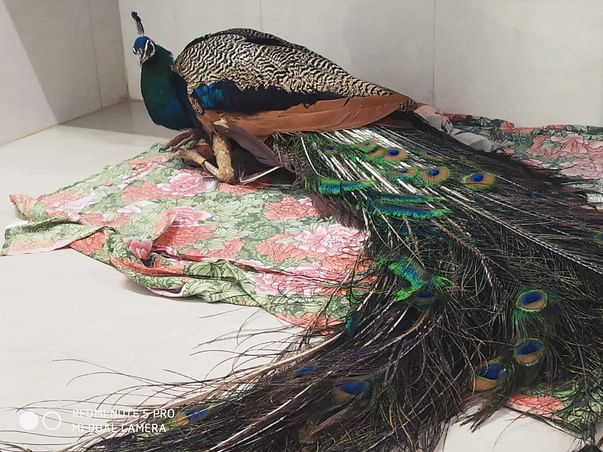 This campaign was started by a team of enthusiastic artists from The Art Revelation, who display their artistic skills in support of this cause and to raise funds and awareness about the state of our Urban Wildlife.