Hi,
My name is Arif Equbal and I am raising funds for my cousin, Razia Khatoon who is suffering from Brain tumor (Pituitary Meningioma) and is in critical condition. The tumor is affecting her optic nerve and her vision is lost. At present she is Not Admitted In any Hospital due to lack of money. She is 30 years old and has a daughter of 5 years.

We took her to City Hospital (PMCH Dhanbad) where the doctor advised us to get IMMEDIATE SURGERY in a good Private Hospital. Otherwise permanent damage to her vision may occur. We then took her to local private hospital who told us the same.

The approximate estimated cost of treatment in a private hospital as suggested by doctor is 800,000 We are unable to admit her to a private hospital because we don't have such a huge amount. At present, She is at home with severe headache and vomiting frequently.
Her father and husband together owns a steel utensils shop which in the last year has been closed for most of the time. Due to the pandemic, their Savings has also been exhausted and left with a very little money.


As the amount required is huge, I request you to kindly contribute towards the treatment and help during this time of need. Each contribution is important!

Please help us raise this amount by donating on the link given below and sharing this page with your friends and family.
We are grateful for your help and wishes.
Thank you..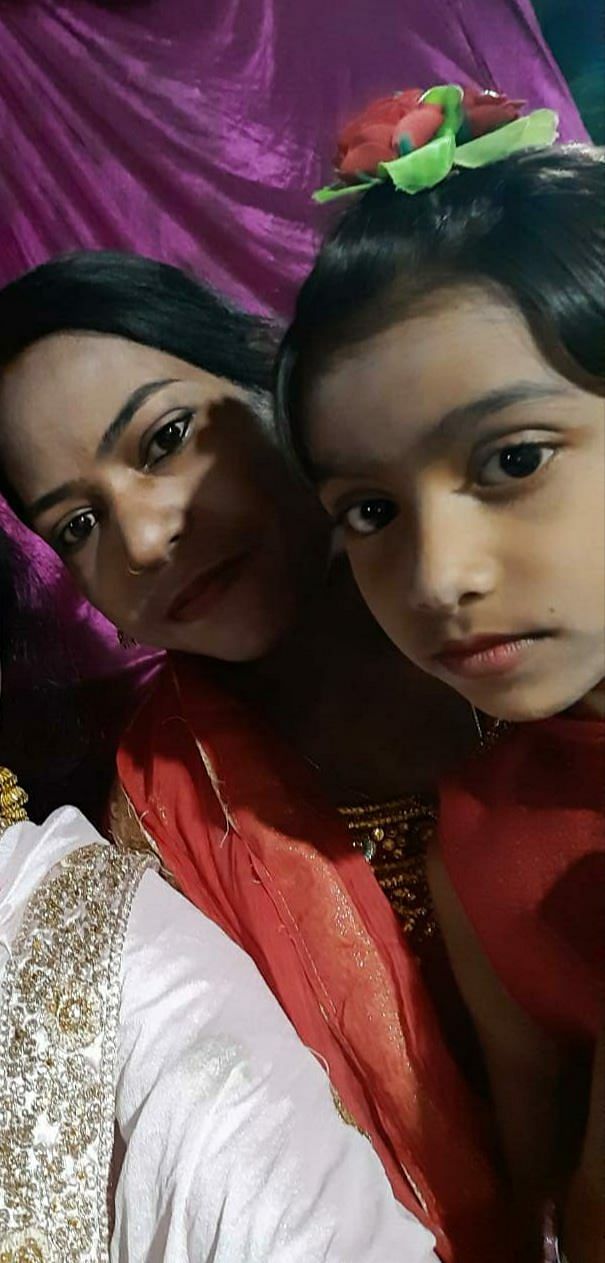 .