The COVID-19 pandemic marks an unprecedented time that will require the best of humanity to overcome. We need support for immediate relief and recovery in vulnerable communities during one of the
most challenging times we are collectively facing.
This crisis threatens everyone's way of life, but it is especially difficult for people who are already vulnerable, including those with pre-existing medical conditions, older adults, individuals
who are homeless, migrants and wage workers from other states who can't avail benefits from the government.
Governments are doing their bit to support these people , but in our little experience on the ground the need is much larger that the governments are not able to reach.
Individuals like us can aid the government efforts to reach out more vulnerable people.
Your donation to this fund will help to stop hunger crisis , protect the most vulnerable.
Donations will be used for :
Purchase and Deliver essential items to struggling families , migrant workers , elderly , daily wage earners in quarantined places.
We will work with our communities and friends on the ground to allocate funds where they are required most.

Govt of India has implemented lock down till the 3th of May to contain the spread of the corona virus. Its effected in lower income groups poorly, as overwhelming of them are employed in the
informal economy which has been worst hit by the lockdown.
In the INDORE area of our Organisation is distributing food packages to families since this lockdown.
We are is distributing following food items among 300 families and to do so we need your support.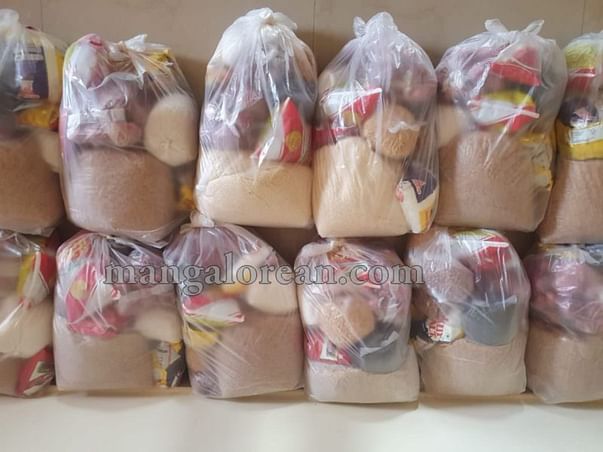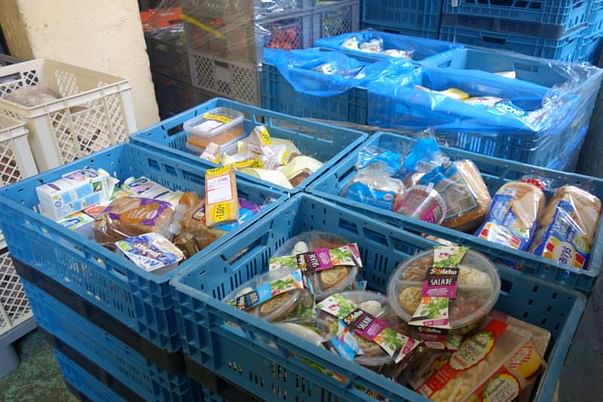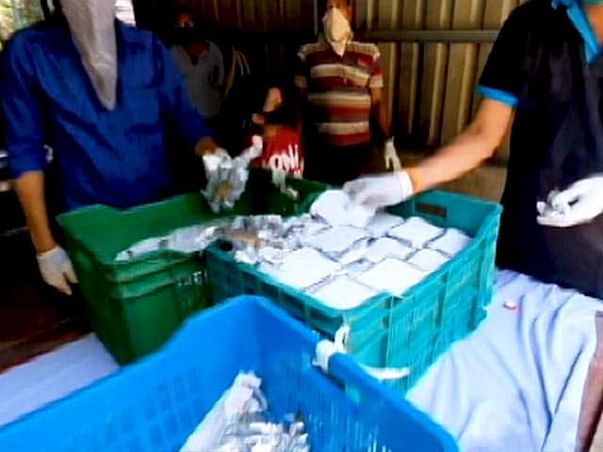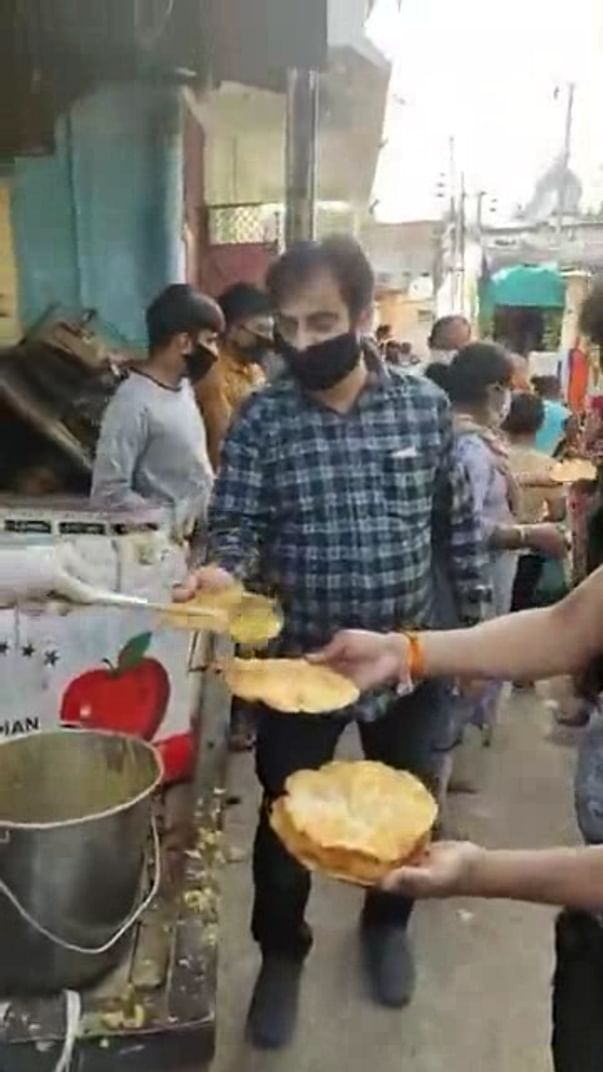 - 5 kg Rice
- 5 kg Flour
- 5 kg Potato
- 1 kg Sugar
- 1 kg oil
- Cleaning Soap

About Us:
We are group of individuals who can't keep silent during this unprecedented crisis. We may not help in stopping corona virus but surely we are trying to reach out to people and ensure no one goes
hungry in these times.




Jai hind jai bharat ...