My name is Raunak Bhattacharjee. I am an Honors Graduate in Political Science from Presidency University, Kolkata, West Bengal, Kolkata (formerly Presidency College). Coming from a middle-class family, finances have always been tough, but education has always been a top priority.
I have always been a Grade A student, and have had plans for studying abroad after completing my Graduation. But, the vagaries of time that include swindling and a pandemic, personal finances have suffered a great blow. As a result of which, I have been in great distress.
To get an unconditional offer for pursuing a Master of Arts in International Studies and Diplomacy has been a lifelong dream. Now, I have been able to attain that, but finances have been my greatest obstacle.
Tuition fees : 23,680 GBP
Living cost (finances to show for getting VISA): 12,006 GBP
Total: around 36,000 GBP that corresponds to around 36,00,000 INR
My dream of being a diplomat and serving the goals of world peace is now in your hands. By the age of 22, I have already had 10 web publications and 1 print publication, an essay in an edited book, with the foreword by a former Indian Ambassador Ashok Sajjanjhar, who has appreciated my work.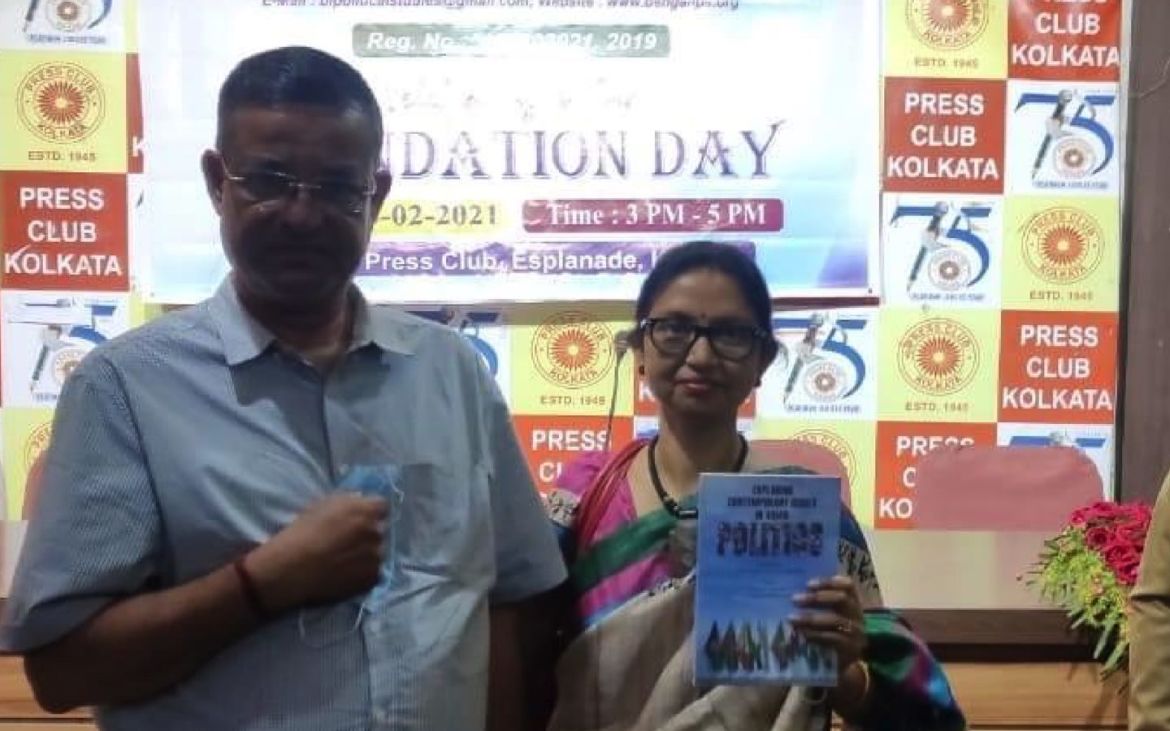 This picture shows my parents with the book, and it is that face of beaming pride that I want to uphold. I want my nation and the world to be proud of my potential in a similar manner. For that, I need your help. Your little help today shall help me in attaining my goals for the betterment of human society.
I thank you sincerely from the core of my heart for reading this small note about myself.