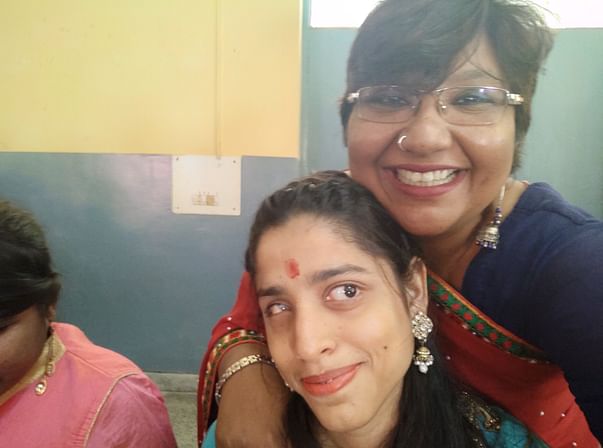 70 years back the journey of Rashtriya VirjaNand Andh Kanya Vidyalaya Society For more information please visit www.rvakv.org This
society was founded and registered under Societies registration act 1860 in 1951 with a motive to provide free of cost education and hostel facilities to blind girls.
We run two schools at Delhi, Primary wing (1st to Vth Standard at New Rajinder Nagar) and Senior wing (6th - 12th at Vikas Puri Delhi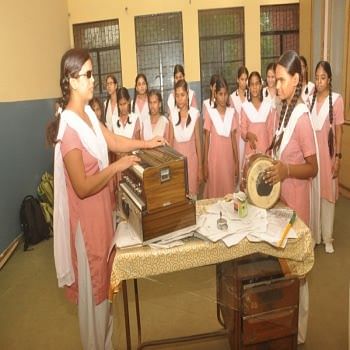 All expenses related to food, maintenance of the building, electricity bills, salary of society employees, uniform has been incurred by society through individual donations.

Over the period of time, the major expenses related to building renovation, distribution of assistive devices , tactical base educational material, conversion to solar electricity, school bus etc have been pending due to lack of funds.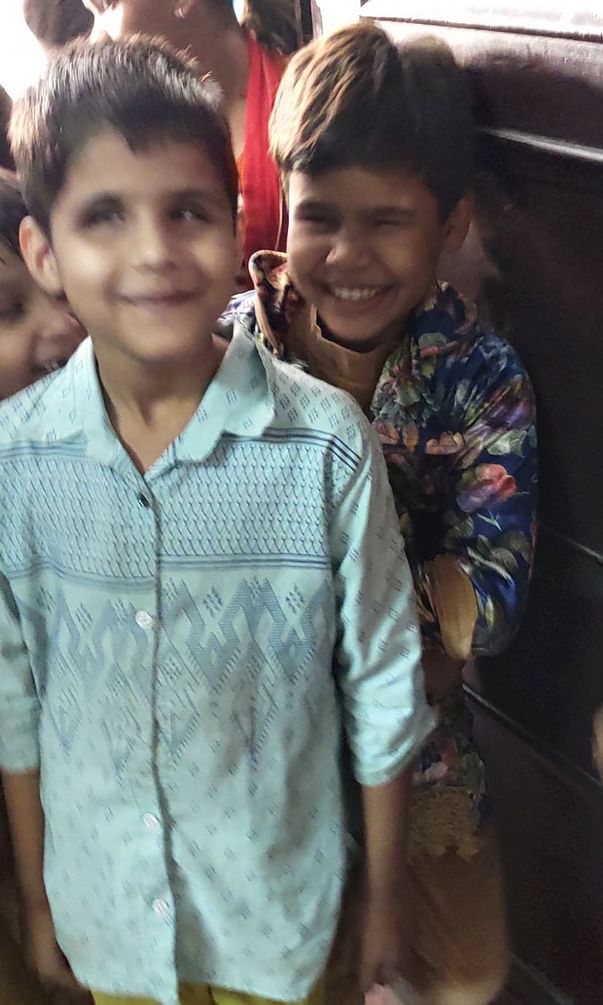 We want to uplift the education experience of these beautiful souls and create a bright world of joy and happiness