Hi, I am Ranjana Kant. We all want to make a clean society, a clean city and a clean country. Our government doing many things for this but they failed again and again.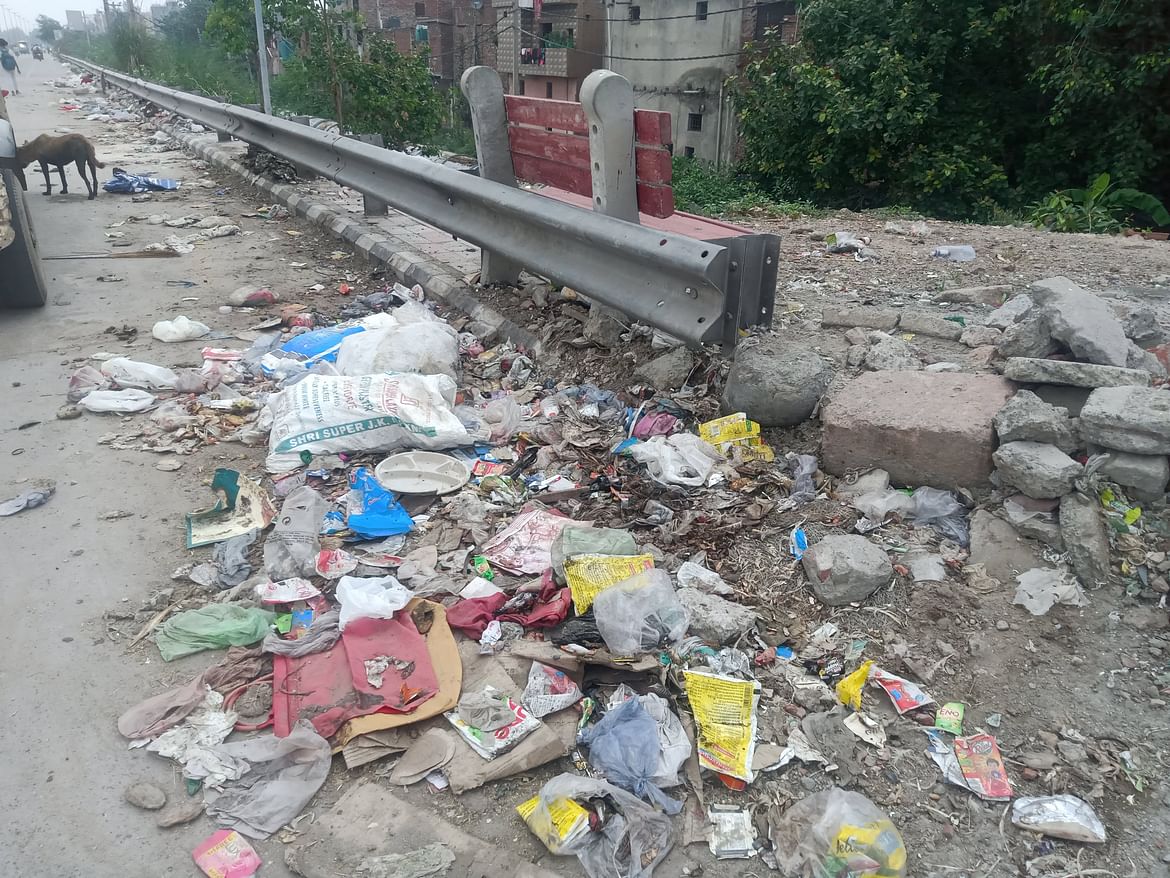 Now it's time to take action for our health for our environment and for our indian pride.We started door to door garbage collection from our locality with 6000 houses. After collecting the garbage we segregate it into wet and dry waste at our centre.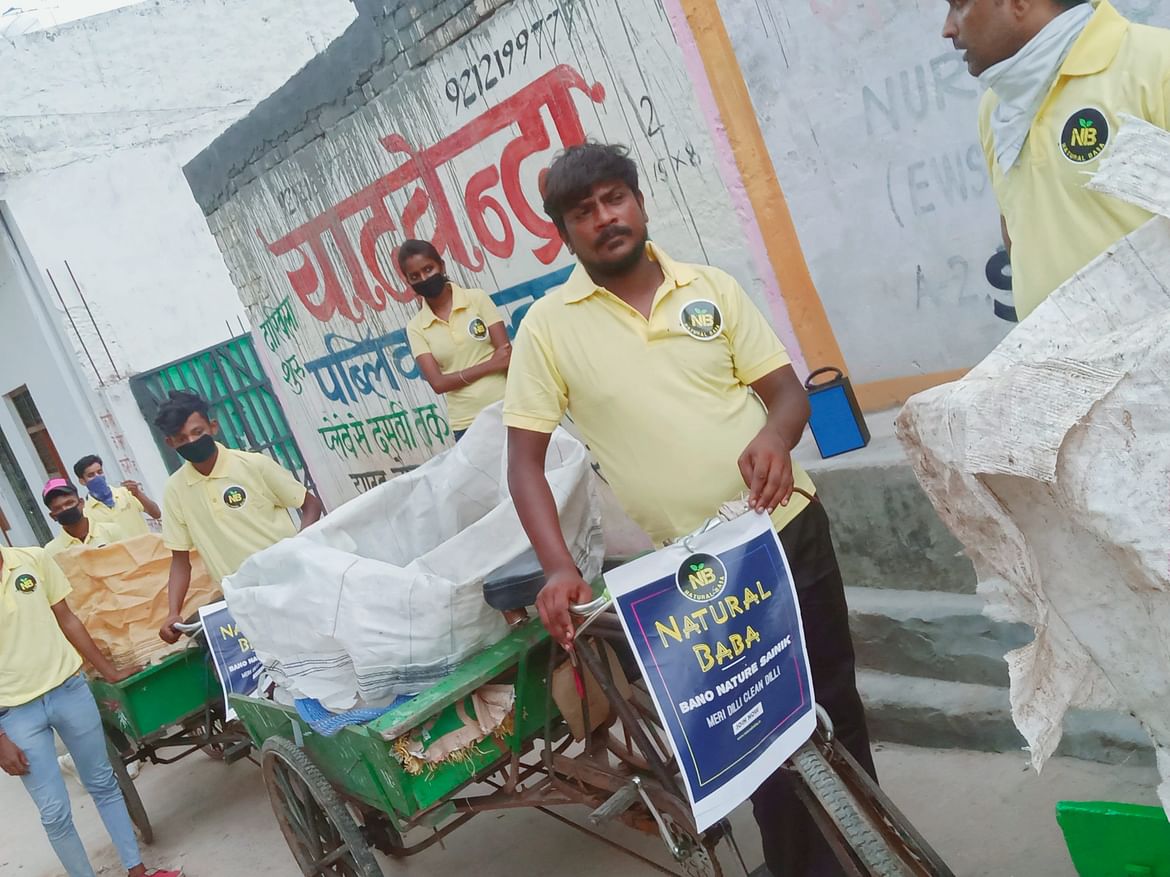 After segregation wet waste store for making compost and dry waste sale to scrap dealers. The money which we get after that uses in team salary, rent and other expenses.We started this work with the hope of people will give us their support and never let us down.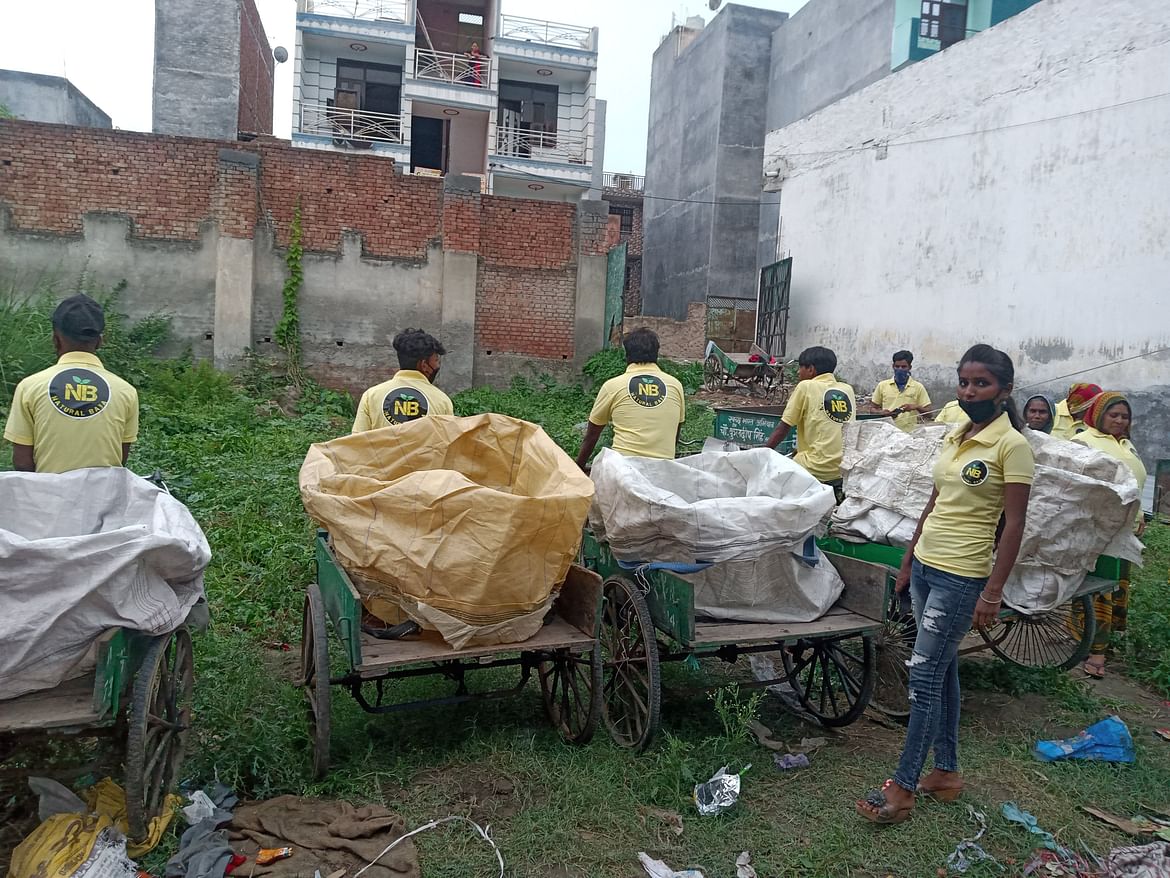 Due to lack of money we are not well equipped. We don't have proper waste collection vehicle which has different sections for wet and dry waste. Due to this our pickers team not collect enough waste which restrict our area and our performance. We don't have money for shelter in our centre where our segregation team can sit comfortably. We need help for increase the area of working.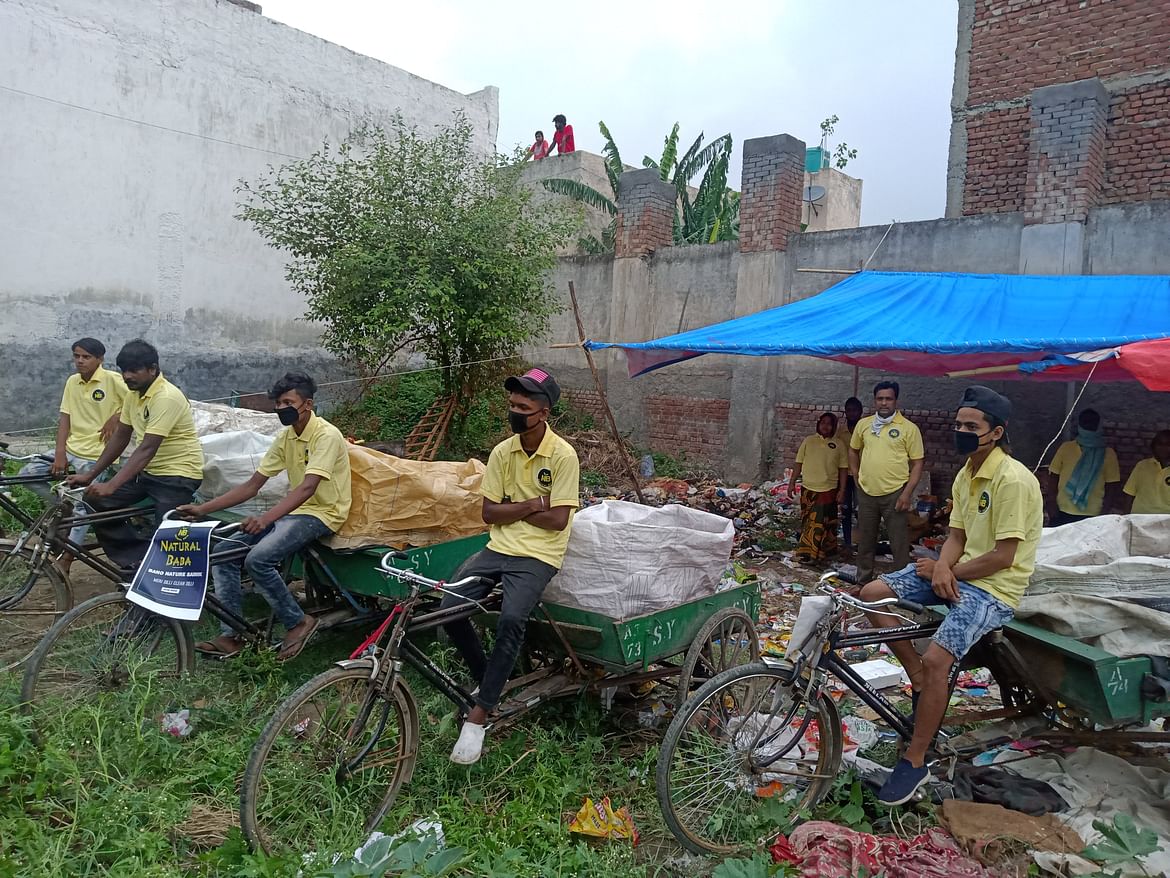 Please support us for making a clean and pride full country.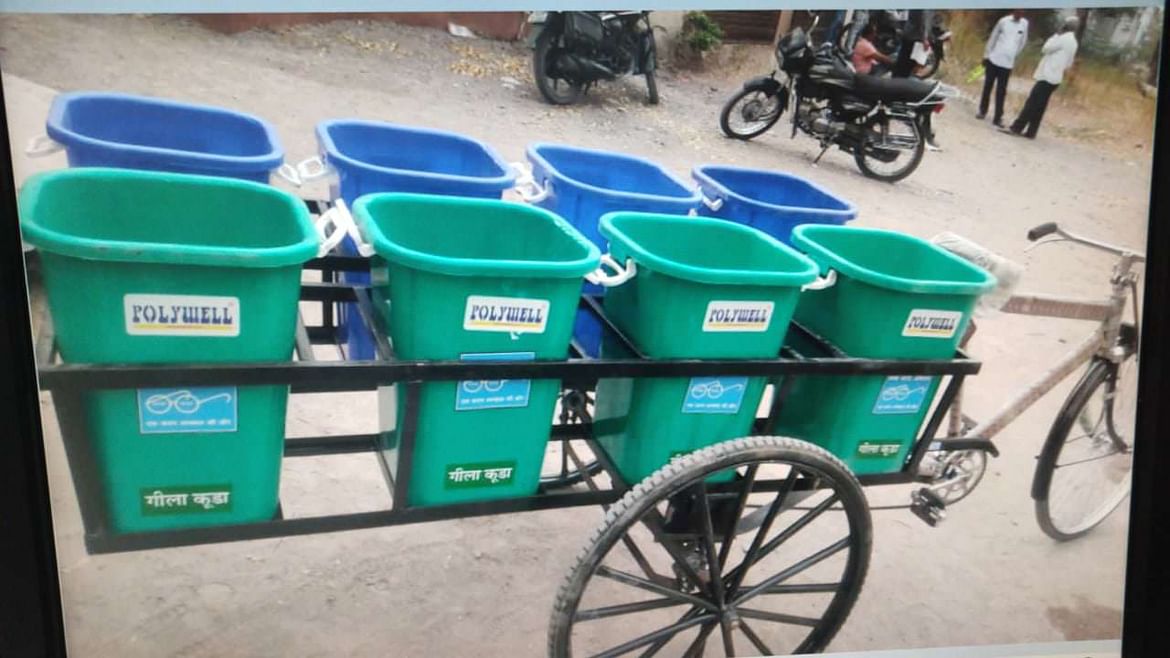 We have a long journey ahead. With your support our team will be well equipped and we will do our level best.
Thanks team Natural Baba
Ranjana