https://www.youtube.com/watch?v=akggncbWe20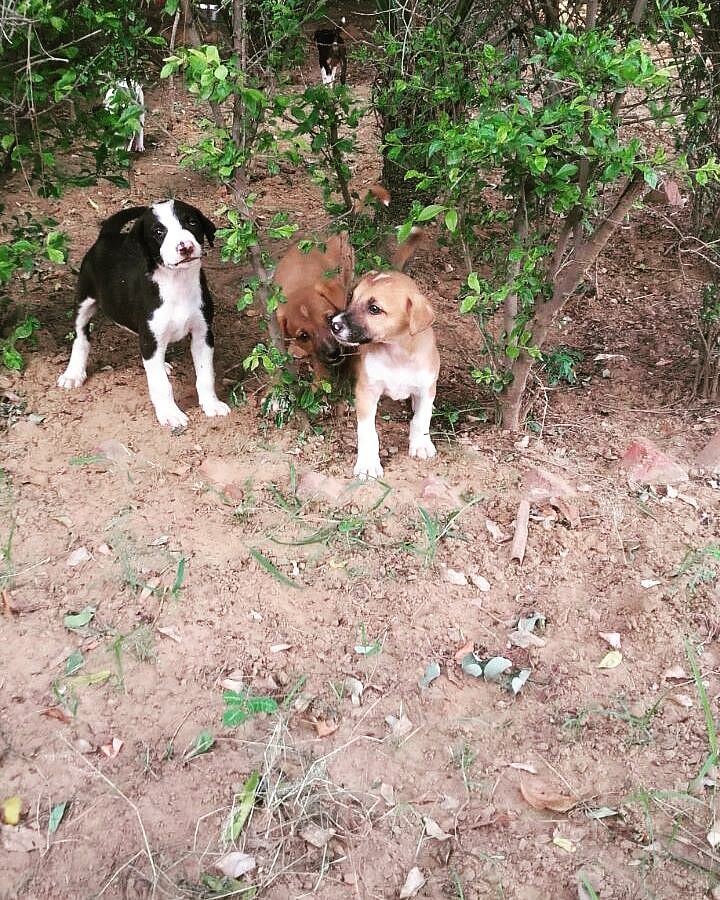 Help us give a better life to street dogs in our communities.
We are currently supporting two programmes for stray & abandoned rescue and rehabilitation in New Delhi area.
Street dog feeding and medical care for over 1000 dogs daily
Shelter in partnership with Rajputana Sanctuaty which currently houses close to 50 abandoned dogs & motherless pups
Additionally, we also organise rural sterilisation camps by taking veterinary officials and their teams to remote areas.
What we deliver daily during our street dogs feeding rounds:
Food supplementation for close to 1000 dogs daily in locations where there is a lot of man-animal conflict or where there are not adequate sources of food
Sterilisation of dogs around the area
Homes (either as traditional pets or as community pets) for ALL dogs we find - we adjust them well
Rounds to check for animals in distress and coordination with vets for pick ups for animals in distress
Intelligence gathering for any animal cruelty
Awareness creation for humane animal handling and humane handling of man-animal conflict
Monthly Expenses - 2021
Salaries
67,000
Transport
55,000
Cost of rice (4 tonnes per month)
72,800
Cost of slaughterhouse waste
30,000
Fuel
30,000
Veterinary expenses
25,000
Disinfectants, cleanliness, maintenance
15,000
Rent
12,000
Electricity & Water
3,500
Average Monthly Expense
Rs. 4.53 lakhs
Help us to keep helping street dogs cause if dogs could help us, they would bend backwards and make it a wonderful world for humans.
Please call on +91 9810281681 to know more or to visit our shelter or our street dogs.
Team Rajputana Sanctuary & Kitchen
Team Dogs Need Help Rescue