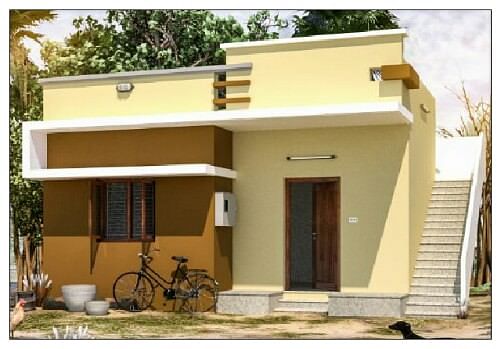 We planned to help the people in Thanjavur district who have affected victims of the Gaja cyclone of 11th November 2018. District Thanjavur, Taluk Pattukkotai, villages: karkavail, kurumbivayal,manamelkudi, A total number of 150 beneficiaries with destroyed houses. So we decided to collect and construct a permanent shelter for those affected victims.
This all started after 11th November 2018 people were washed out buy cyclone.people were scattered from there homes. When we thought govt. We would have done some help, but they could not justify interior areas which were also affected badly so we decided to help by ourselves.
But we could provide permanent shelter as the fund generated by us were only capable to provide temporary shelter. So we decided to get online help. Finally we found out that Milaap fundraising as done tremendous help to millions of individuals and NGOs. Anyone willing to help can inspect directly and help the victims. There are more than 300 victims, but in the first stage we are trying to help 20 victims.