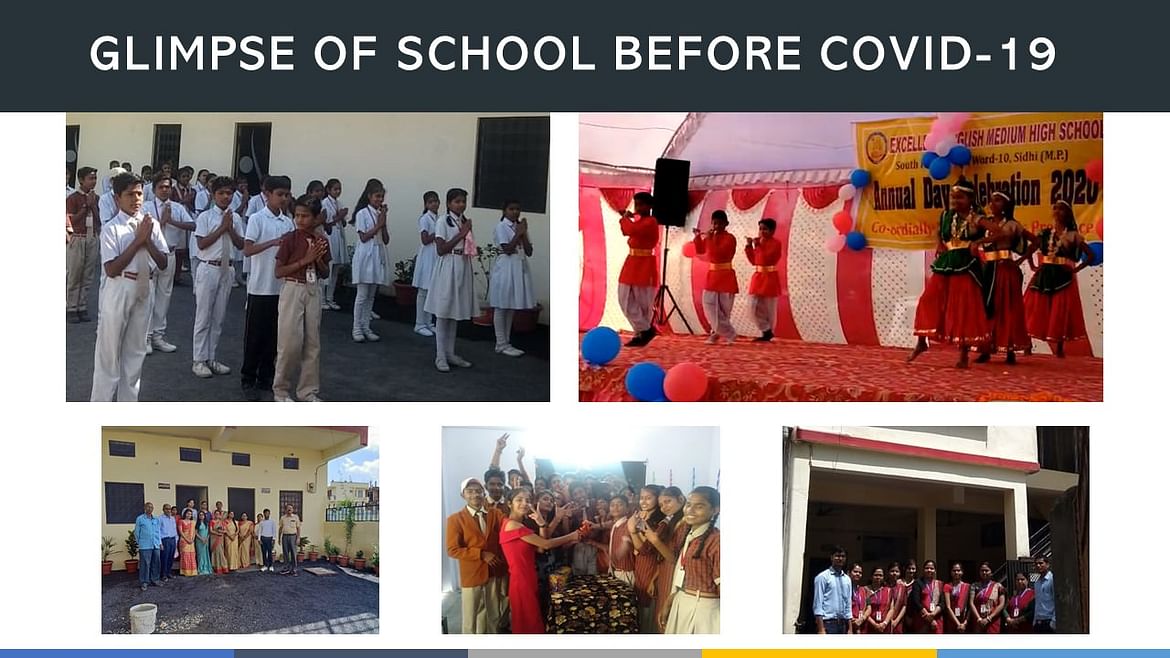 My father and I are running a school in a village (Sidhi) of Madhya Pradesh since 2018. We spent our life savings in building the infrastructure of the school. However, everything changed after COVID-19 hit. Online classes are also a challenge as most families here cannot afford a smartphone. Now with offline classes resuming, I hope we can bring these children back to school with your help.
#Get Back to School
This fund is being raised to make this educational institution functional again and bring back ~250 children to school. Most of these children belong to rural households that earn less than INR 5,000 a month. Many families fall below the poverty line criteria and are reluctant to spare money on a child's education. We at Excellent Public School reach out to children and parents from nearby places, including urban slums and rural villages in and around Sidhi district in Madhya Pradesh. These families were hit hard by Covid19, lost loved ones and jobs, spent too much on medical expenses, fell into desperation, and dropped out of school.
Excellent School needs your help to continue to provide education to 250 students who either are not able to pay their fees because of Covid-19 or need assistance in traveling a long distance to reach school premises. Without immediate assistance, many students will drop out and will never return.
Instead, with your help, they can go back to school and realize their dreams.
The average cost of educating a child is INR 25,000 rupees for a year.
About Excellent Public School
Excellent Public School has been operational for around 4 years now, with an aim to provide 'Education for All'. Our school premises have modest facilities for children, including smart classes, library, laboratories, art & craft and the exploration of nature. Due to Covid-19, learning is offered online currently.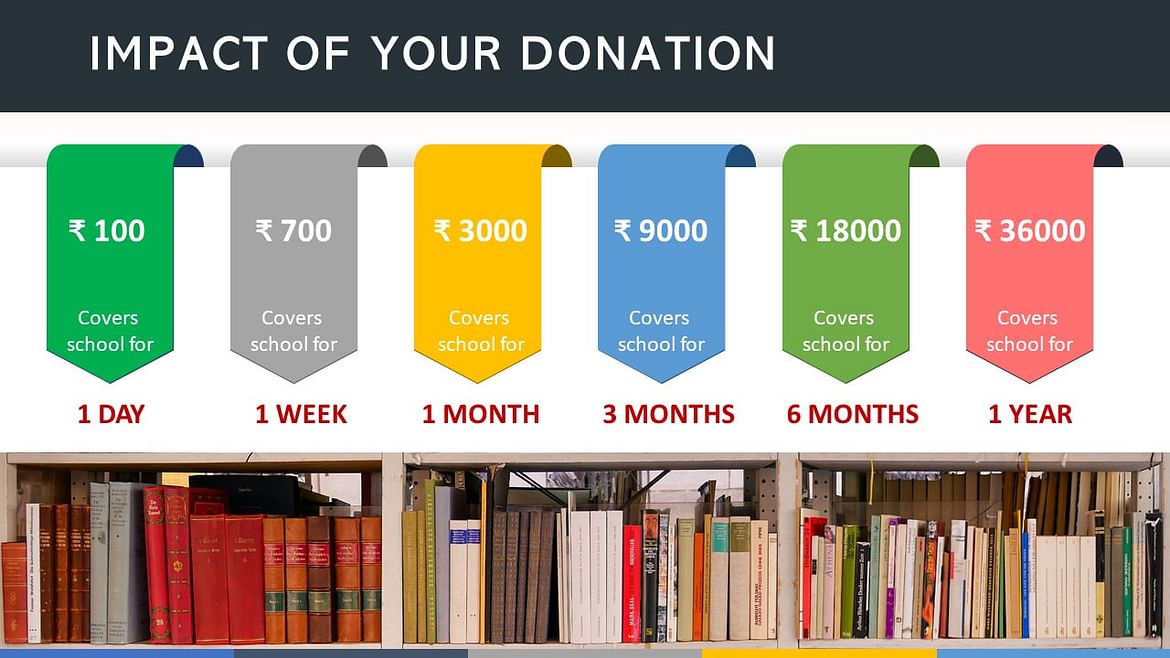 Help us send 250 children back to school and secure their future. The donation will be used in helping children in need, improving educational facilities, providing transport facilities to children living in far areas.