A
2-year-old
Girl name
Harleen Kapoor
, Diagnosed with
Heart Disease
in
2016
, Doctors Performed the First PA Band
Surgery
and then In
2018
Doctors performed Second DSO ( Double Switch Operation)
surgery
, Now Doctors Said She needs Third
Surgery
which is very
complicated
.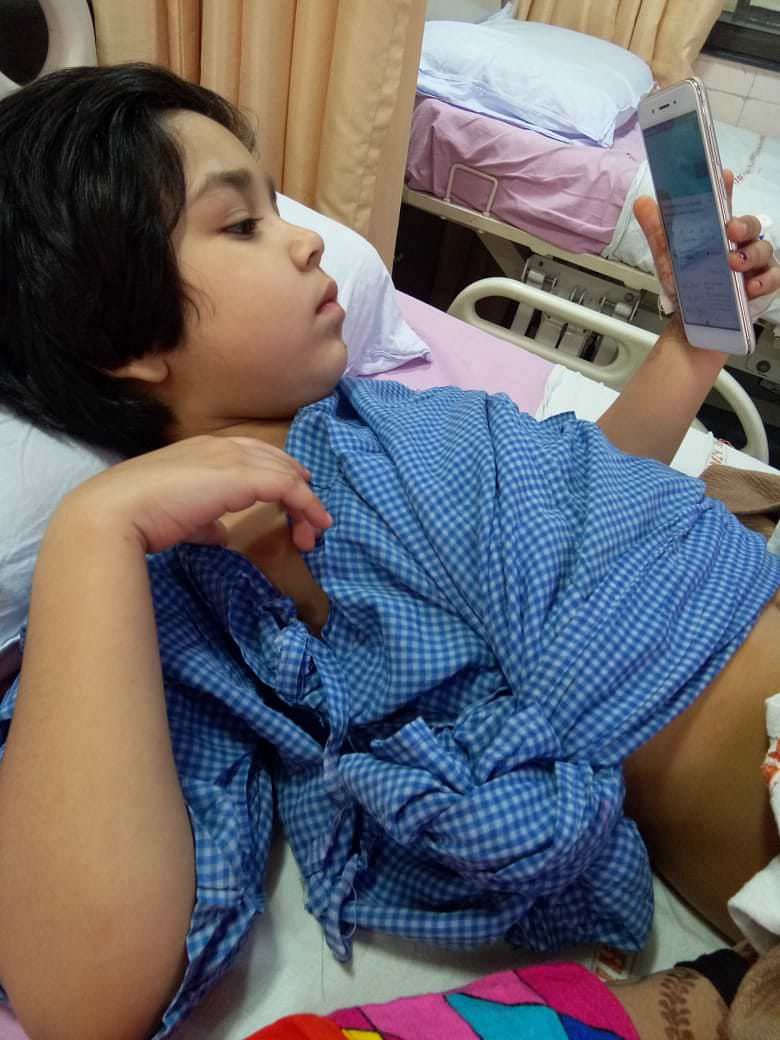 Double switch is surgical Technique used to repair Congenitally Corrected Transposition of the Great arteries (LT-TGA).which is Cardiovascular anomaly with atrioventricular and Ventriculoarterial Discordance.The Blood Usually Circulates Correctly Through the Heart & Body Treatment such as Valve Replacement or Repair.
Her Father
Gaurav Kapoor
is a Poor Pest Control worker who earns on
15,000 Rs Per Month
, when she Diagnosed with
Heart Problem
, she admitted to the Local Hospital then later she was referred to
AIIMS, New Delhi.
Her Father Said, in
2016
Doctor told us that the only cure to his Disease is an
Urgent Heart Surgery
, During the Course of this Medical Journey we have Exhausted the Limited Saving we Had. I working as Pest Control worker earn on Daily wages and my wife is a housewife and I am not able to work Because of Multiple Hospital Round.
And then in
2018,
Doctor told us for
Second Surgery
, Me and my wife sat in a state of
Panic
, as they took our baby away for a Surgery , Everything Happened So Fast, It was Beyond our Understanding.
Her Father Said, In Four Years My Baby was Suffered a
Long Time of Pain
, From the Time she was Born, She Has been
Fighting for Every Breath
.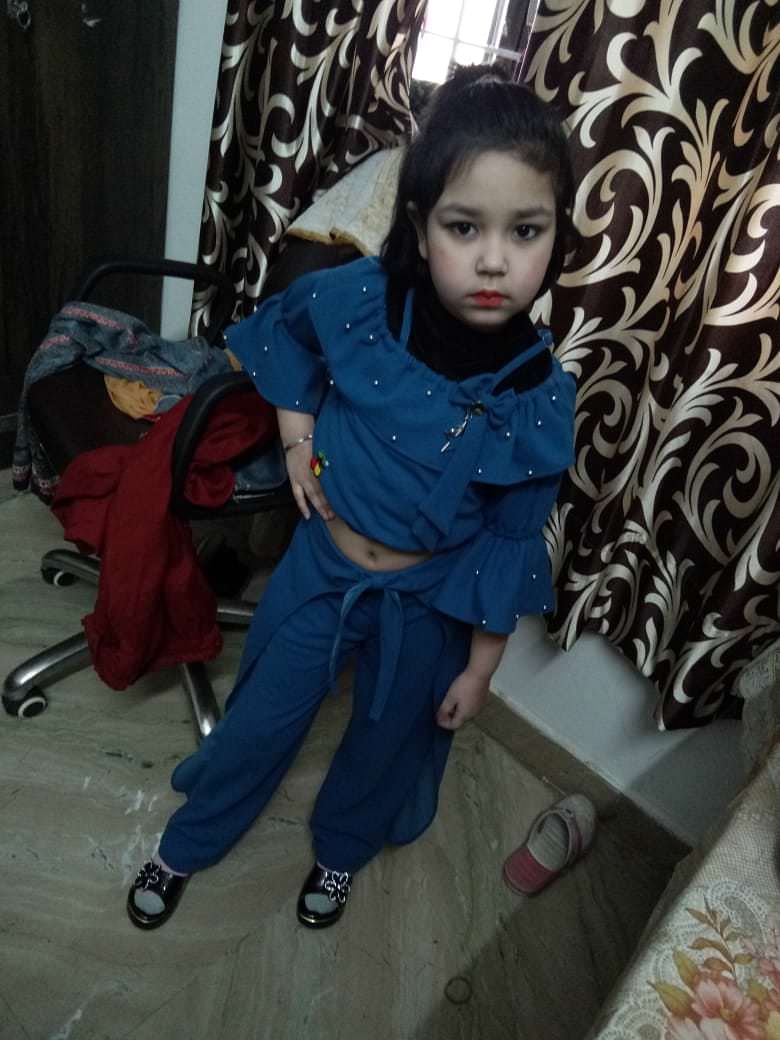 Her Mother Said, I Vividly Remember the Moment I held my Baby Girl, Harleen in my Arms for the First Time, I was overwhelmed with the Millions of Emotions, she was like Miracle, I still Goosebumps when I think of the First Time, she opened her Little Eyes & so Looked at me, it was like a Dream.
My Child has Grownup, she has even started going to school, but Unlike other kids his age, She can neither Play nor Run, if she moves much, his
lips & Tounge turns Blue and Start Fainting.
Now, Doctor Siad, She Needs
Third Surgery
and the Total Cost is Around
80,000 to 1 Lakh
Rs, & Right now it is very difficult to us, Because of
Corona
Virus
my work is Almost
Shut Down
and Day by Day we Faced lot of Problems,
Please help us and Support our Daughter.