Lockdown to the daily wage workers means no livelihood, no shelter and no food!!!

While we are fighting the pandemic by staying at home and following the lockdown religiously, the daily wage workers have lost their jobs and are struggling to feed their families during the lockdown.
Most daily wagers in Hyderabad live in clusters of thickly populated neighborhoods, most lacking basic amenities. With rents to pay, dues to cover for their autos/machines, interests to pay for the small loans taken from loan sharks, and the forthcoming academic year for children are all problems they are not ready to tackle yet.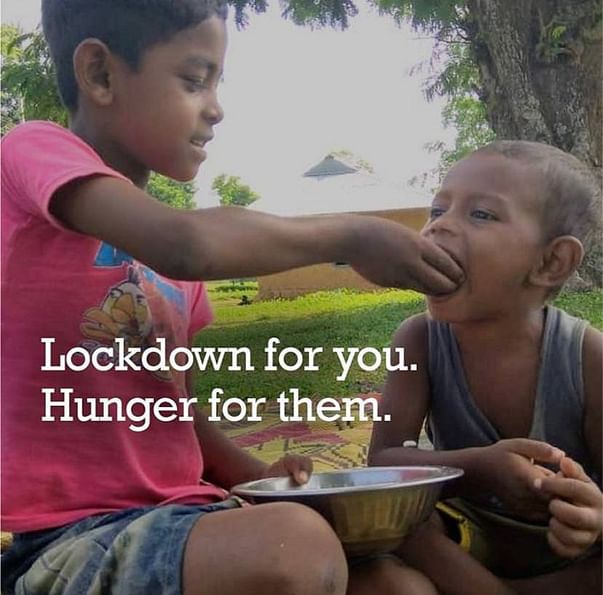 The plight of single mothers, disabled people, terminally ill, parents of special children is even worse. They have no answers to the forthcoming problems as the most important thing for them right now is getting sufficient food from somewhere to feed their families.
We have already supported 225 families to date by distributing groceries and are working to supply groceries and hygiene kits to help 1000 families to go hunger-free and stay healthy.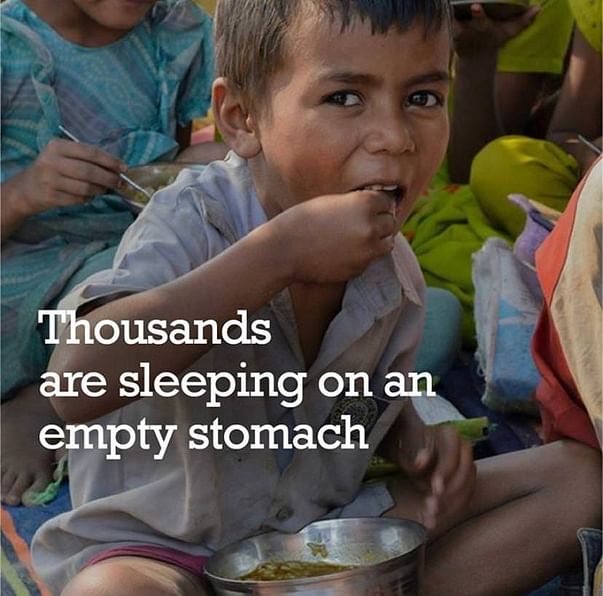 Income inequality is a harsh reality in India, with a large segment of the population having to work daily for their sustenance. The biggest question is how will they feed their families? These people do not have the financial resources to stock up supplies even for a week. Yes food, without which one can survive.

As we all struggle with a global pandemic and its disastrous effect on our local economies, it is important for us to immediately pivot our philanthropic energies to the most vulnerable among us.

Let's revitalize our responsibility towards humanity as we isolate ourselves. Along with an increasing need for stocking on necessities, we also face the challenge of stocking on blood. Patients in hospitals are awaiting blood donations to receive the healthcare they need.


I appeal to your conscience to donate as much as possible and show solidarity to the hard workers in this hour of need.

Thank you for making a difference.