The Rafa Homes is a work of the New Generation Trust in Delhi for children with special health needs coming from difficult backgrounds. We have eight girls & six boys with us in two separate homes. As they move into and through their teenage years, we are helping them to look beyond Class XII graduation toward future carers and relationships. We believe they can become the kind of women and men who will care for the environment, promote gender equity, innovate new solutions, and bring compassionate responses to the brokenness in the world, just as they have benefitted from the kindness and generosity of others.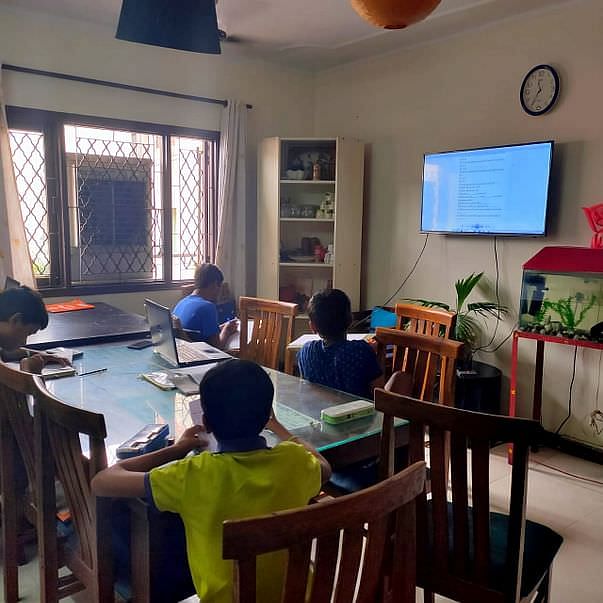 The children come to our Homes because their parents have died or are unable to take care of them, because of the children often being quite sick. They need physical and emotional support due to their disempowered background and their special conditions. Through Rafa Homes we seek to give them a healthy, safe, and beloved childhood and to see them grow up to become strong, joyful, caring women and men.
We provide the following in the Home:
A family setting: Carers live in the Homes along with the children, seeking to create a loving and engaging environment.
Education: Most of our children study in a private English Medium School, a few are enrolled with the NIOS (National Institute of Open Schooling), and one attends a school for differently-abled children.
Creative activities: We encourage our children to explore their creativity through art, poetry, and music. Volunteers come to the Homes (online during Covid pandemic) to engage with the children in fun games and exercises.
Counselling: Several children have gone through traumas in early age—they have lost parents and families, lived on the street, and have battled a lot of illness. We help the children process this through counselling, group therapy, and the support of psychiatrists when necessary.
Medical care: For the children's health needs we work with a government hospital that provides medicines for free, as well as with other doctors on call.
Vocational training & transition support: We help our children to transition out of the home to semi-independent settings, mentoring them to pursue higher education, skill training and relevant career options.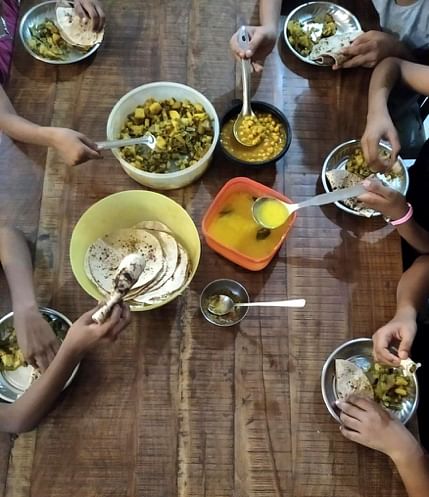 The Rafa Homes welcome your loving support to be able to sustain essential care and services to the children.
Between now and Children's Day (14 Nov), we aim to raise Rs 5,00,000 (Five lakh). From our overall budget, here are examples of what your donation could enable for the children…
INR 700 covers clothing, toiletries & medicine for one child per month (for medicines beyond what is provided for free from the government hospital).
INR 2,300 pays for activities—counselling, group therapy, pocket money, special outings and vocational training costs—for one month for a child.
INR 4,000 covers the food cost for one child for a month. Our menu is approved by CWC (Child Welfare Committee, Delhi Government) and we give the children extra protein and other extra nutrition they need to grow healthy and strong.
INR 5,000 meets the education needs of one of our children for a month. This includes the monthly average school fee, the costs of books, stationery, uniforms, extra internet connection for online classes, after-school tutoring, and school bus facility of Rs 2,000 per month per child. (Our children are just beginning to attend in-person classes once again at this point in the Covid-19 pandemic.)
INR 6,000 pays for rent, maintenance & utilities for one child per month.
Or consider a larger gift…
INR 18,000 is the sum total of all the above for one child for a month.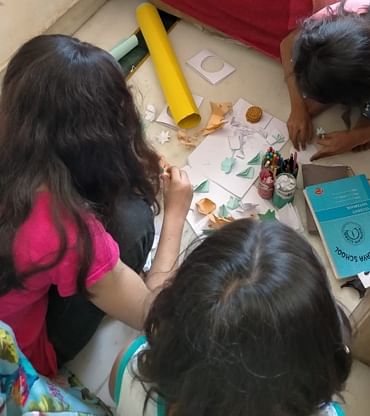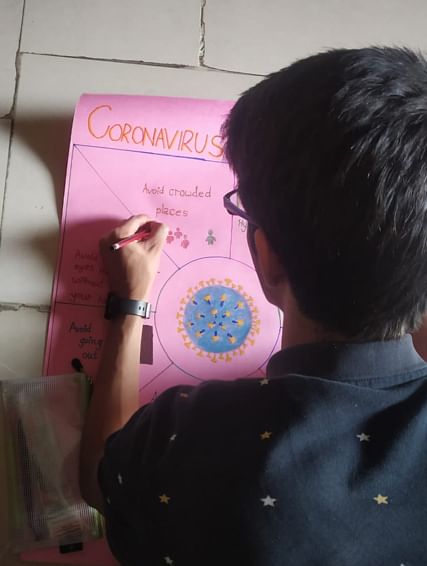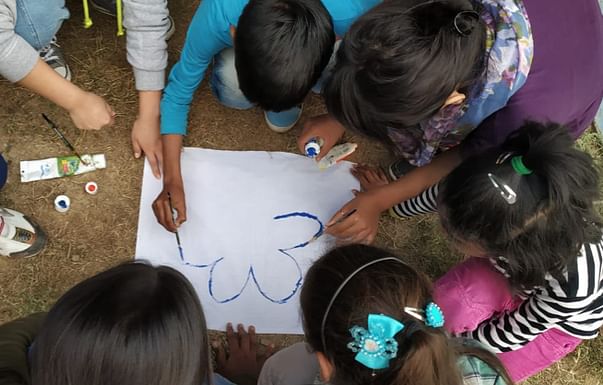 Invest in our children as together we create a better world!
You are welcome to connect with us to know more about Rafa Homes through contact@newgenerationtrust.org.
Read more on
www.newgenerationtrust.org/rafahomes
about the Homes and our children.
New Generation Trust is a charitable trust, Reg. No 1859/2005 in New Delhi, India. The Rafa Homes are licensed under the CWC (Child Welfare Committee), Govt. of NCT Delhi.
Due to the guidelines of CWC and to maintain the integrity of the children, we do not use their real name and do not publish any photos with faces in public documents.

To know more about us, please visit
www.newgenerationtrust.org