About Me
Prominent Social Worker and World Record holder in Adventure Sports , Resident of Kolkata Mr.Rabin Banerji raising the fund for the People of Sundarban which is affected by Super Cyclone "Amphan"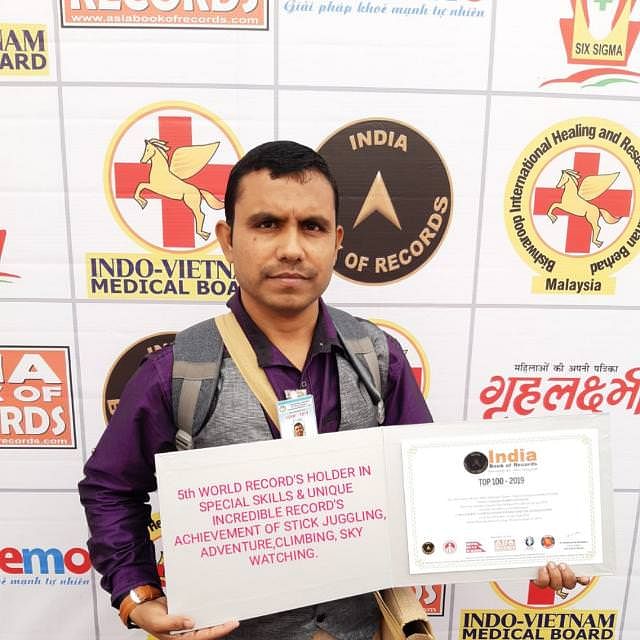 Why this fund raising needed
Heavy cyclone Umpan or Amphan has hit Bengal on 20th May, 2020. Many districts of Sounth Bengal like Kolkata, North 24 Pargana, South 24 Pargana, Howrah, Hoogly and East Midnapore have suffered the worst from it. Large areas of these districts have been devastated. More than 70 people have died due to this heavy cyclone. In Sundarban Many houses, shops are demolished, there is no electeicity in many areas, no water supply, no food, poor network connectivity making it difficult for people to survive. People residing there mostly earn their livelihood by working as domestic help, pulling rikshaw or selling vegetables. They were already jobless due to the lockdown and now the situation has worsened as the Suoer cyclone has demolished everything. As many big trees got uprooted by the cyclone roads are blocked making it difficult for people to reach them with support.
How will we utilise this fund
Me along with my fellow friends have come forward to help these people. The funds raised by this campaign will be utilised to buy food items, medicines and running community kitchen for the people of these slums surrounding Salt Lake. As network connectivity is very low in Sunderban and due to the ongoing lockdown we are unable to reach and contact many people for help. It is our duty to save these people of our locality. Support from all of you is an immediate need of this hour.
Thank you in Advance .