Greetings!
Thank you so much for giving your precious time and reading my story.
I am Pushpendra Dwivedi, 28 years of age, hailing from a middle class family and based out of Varanasi.
Professionally, I have a total of 6 years of experience in the Analytics field and have worked for Axtria India Pvt. Ltd. for 3 years, from Jul 2015 - Jul 2018, doing the Data driven consulting to deliver projects on Sales Force Sizing, Multi channel call planning, Incentive and Compensation, Mergers & Acquisition & Predictive Analytics and also delivering Market share & Media Analytics reports.
From Jul 2018 - present, I have been working at Reckitt as Data Scientist Lead for Europe to deliver Measurement of effectiveness of media on Sales for major brands such as Finish, Vanish, Airwick, Lysol, Harpic and Calgon for United Kingdom, France, Germany, Spain, Italy & Australia.
I also run a fitness program which is Suns Out Burns Out ( SOBO ). Please check the website here :
www.sunsoutburnsout.com.
I have an experience of finishing 9 half marathons ( 13.1 miles run), 1 Marathon ( 26.2 miles run) at an altitude of 12,000 feet, Olympic distance triathlon ( 0.93 mile swim, 24.8 mile bike, 6.2 mile run) and Half Ironman distance triathlon ( 1.2 mile swim, 56 miles bike, 13.1 mile run )
This year, I have been selected for 2 year Executive MBA course at London Business School and the tuition fees is £103,400 ( USD 142,816).
Through out the 6 years of my professional life, I have worked from India. You can understand that how humongous the tuition fees is for me and I don't have even 40% of the tuition cost as my savings.
Hence, I am aiming to raise around 40% ( £41414 (USD 55248) ) of the tuition cost through this campaign and rest 60% from my savings, parents. loans and running salary during 2021-2023 since I am not going to leave my job during the course.
Why should you contribute to this fundraiser?
This my humble request that if you
have any Analytics project on which you need help.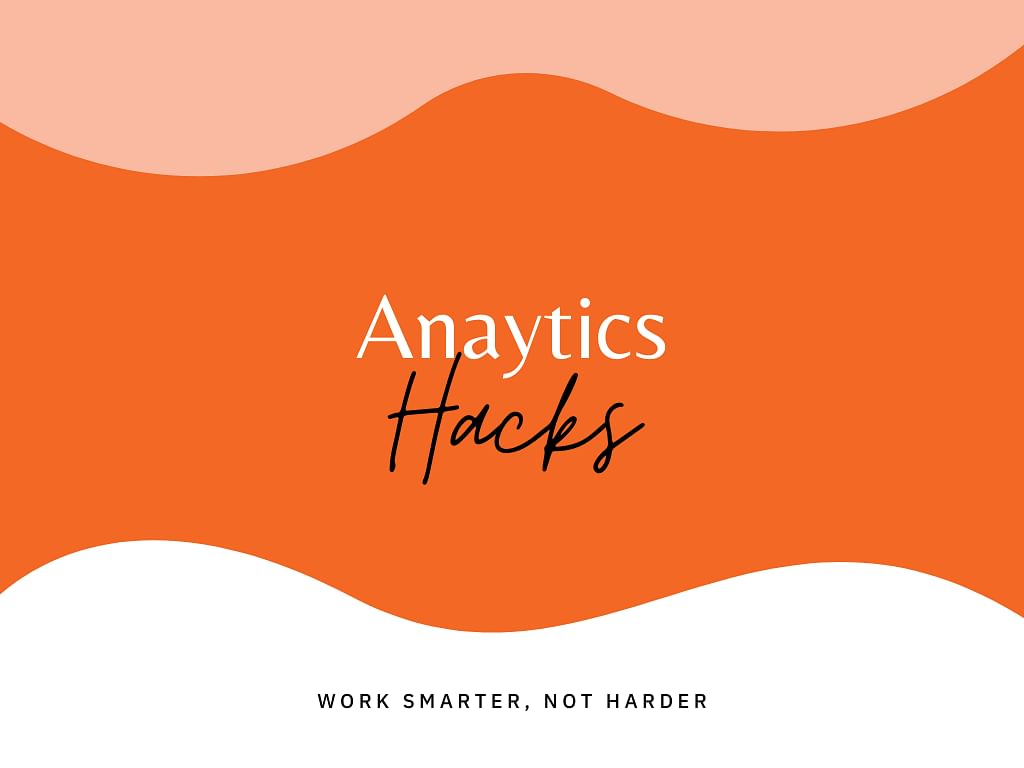 have your MBA application and need continuous guidance on resume build, essays writing and recommendation letters writing.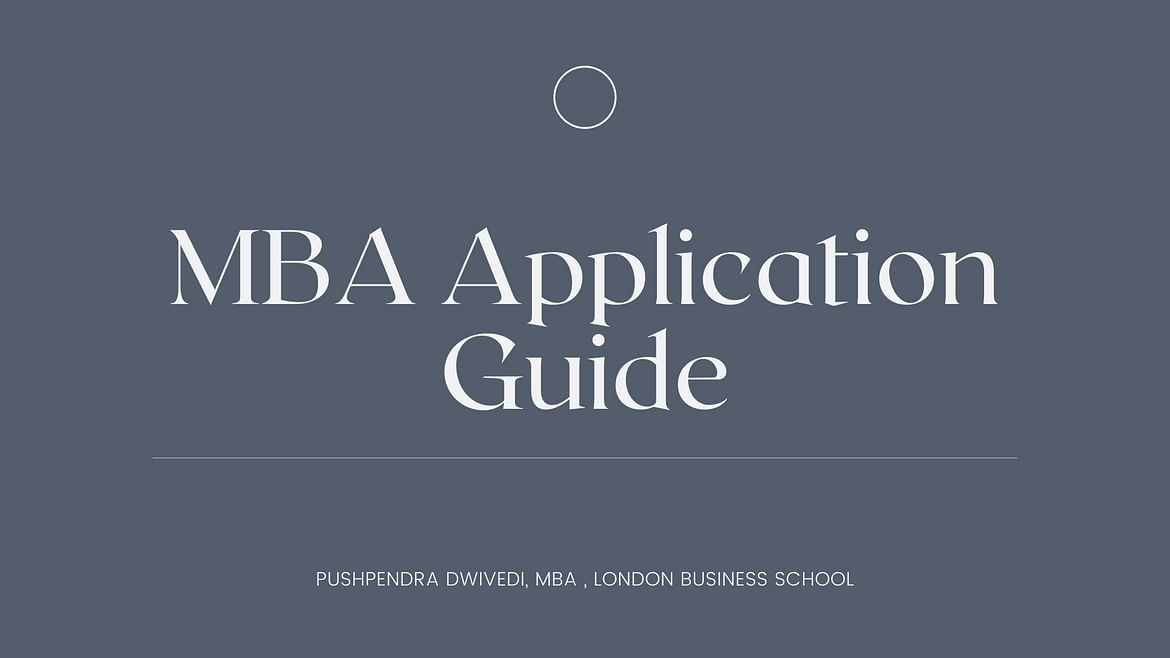 like to have a custom fitness plan to loose fat and gain muscles.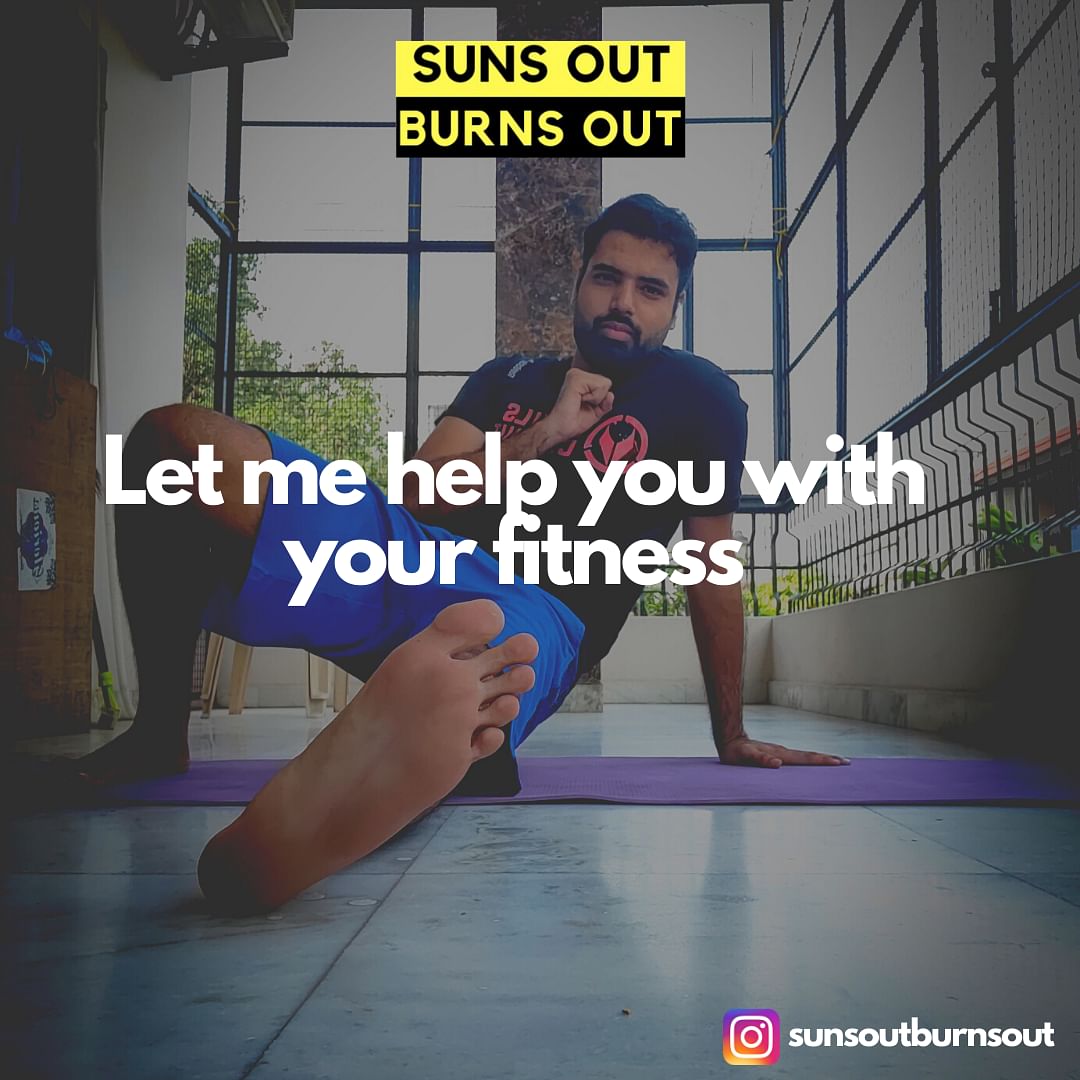 then please contribute and share the requirements with me. I will make sure to finish your requirements with solid results.