We at Harivara Pooja Services work alongside with a huge network of Purohits performing pujas in Various States all over India.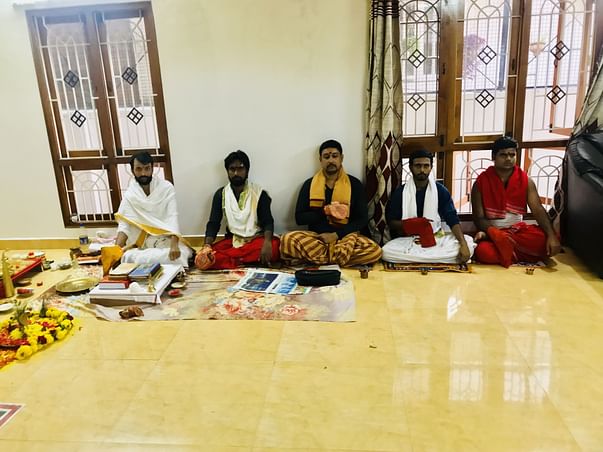 We are raising Funds for the Poor Purohits, Pandits, Pathashalas, Temple Archakas Community & their families who are desperately in need of help for their day to day survival due to the current Lockdown Scenario.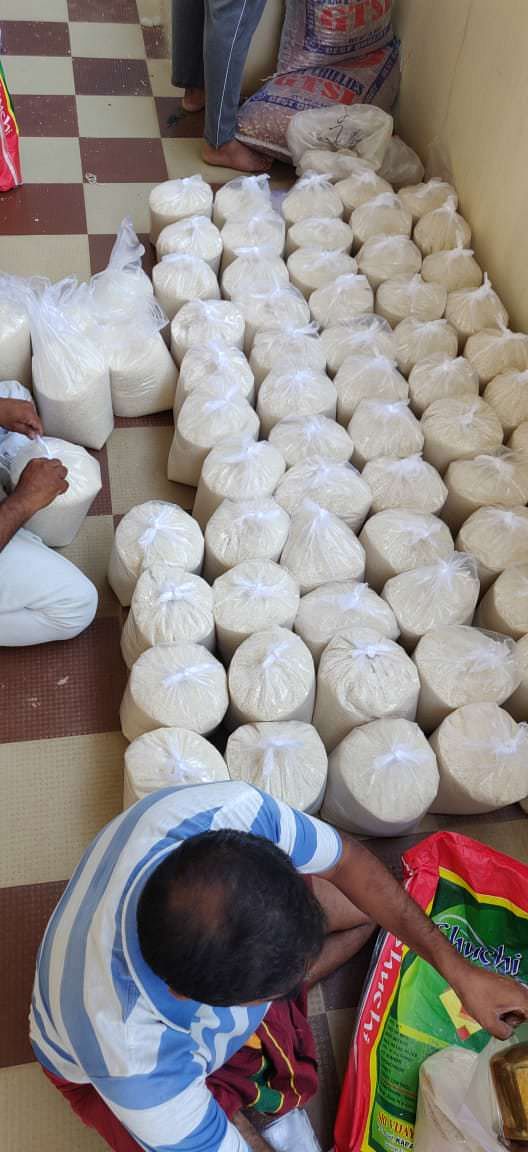 This is important to us because at present they do not have any work or Opportunity to earn money and feed their families. They usually earn money by performing Pujas and reciting Japas and Paths.
Now they are unable to go out for work and their sufferings are going unheard. Each Pandit / Purohit has a family to take care of and we would really like to request you for your help to achieve this. Please help by donating or sharing the fundraiser with your friends and family.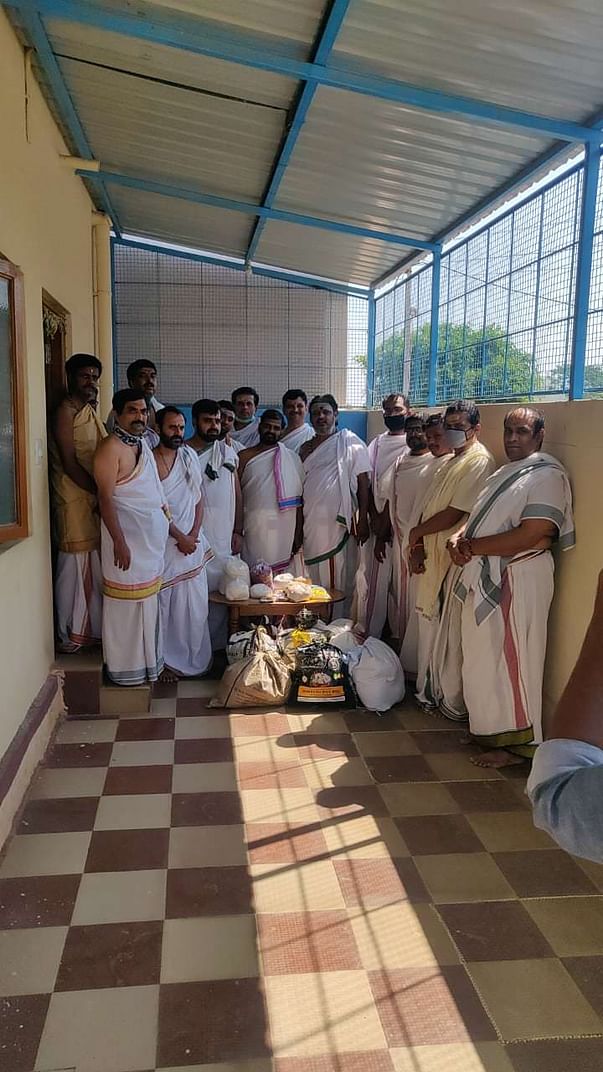 Above Picture taken during distribution of essential food items and grocery items.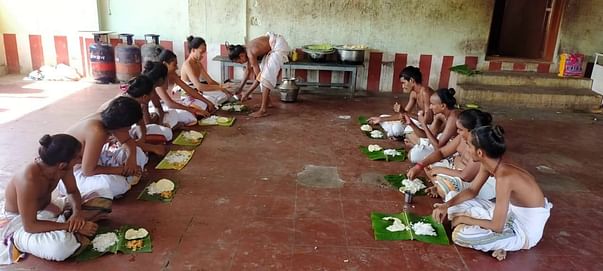 At present, We are working hard to do all the required help to our Purohits & their families with the amount we are currently raising. Once received, we purchase and prepare a Family Essentials Kit which is a bag containing all essential items that are required everyday.
Each Family Kit being made will contain: (Quantity will depend on family size)
Rice (8-10 kg)
Wheat flour (2-3 kg)
Salt 1 kg
Edible Oil - 1 ltr
Sugar - 1 kg
Tea/Coffee powder - 1 Pack
Pulses (Daal items) - 2 kg
Soap / Hand Sanitizer - 2 nos
Sanitary Pad - 1 pack (if needed for their family members)
We are currently in the process of Procuring all the items required for the kit from grocery shops and bazaars, and everyday these bags will reach Purohit families based on the amount raised.
All the bills & distribution pictures will be uploaded here simultaneously.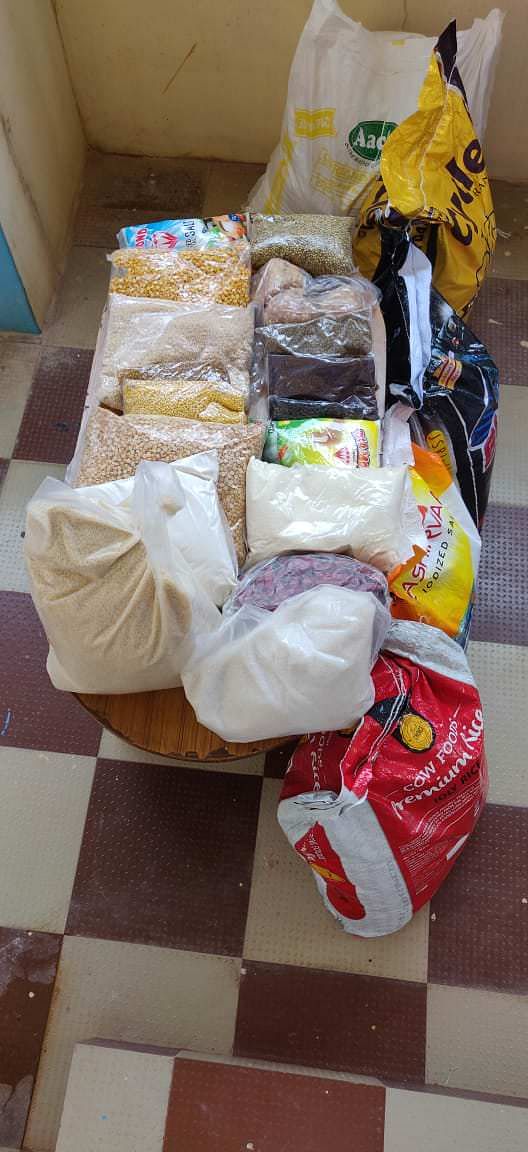 Help them survive this lockdown and enable them to get out of this with your little help. With your funds we will procure Rice, Vegetables, grocery and all other essentials items needed and distribute it with cash to all the Purohits who are really in need.