All support member who helped many people to change thier life.due to some kind hearted people many people change thier life.
My wife purnima rani Pradhan is pregnant women.now she is 9 month pregnant.i bear total expense from 1St month to 9th month total 45000rs+ money.now it is last month .this is delivery month.due some critical treatment total expenses nearly 45000rs.i am a poor man.i lose my job .I am unemployed now.i am already in debt.so i am total no money in delivery .so i request all kind hearted people help me in this situationso I request some kind hearted people to help me in this critical situation.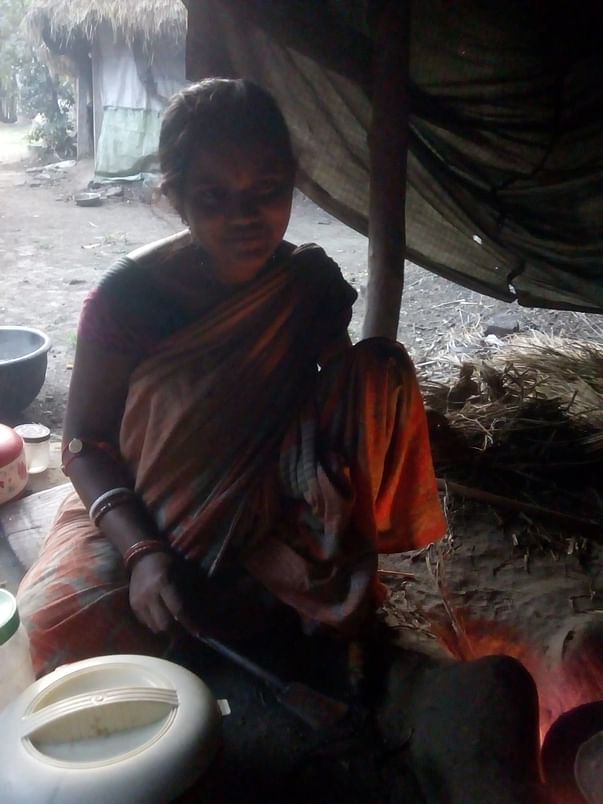 Everyone small contribution recover my wife condition.