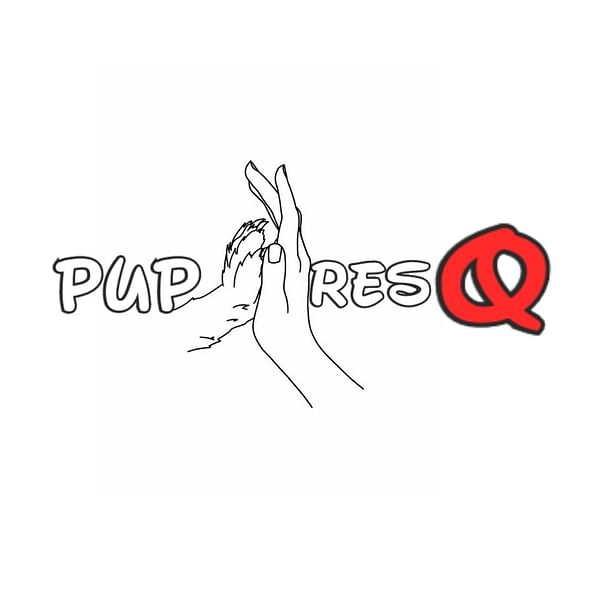 Hi everyone i am archana, founder of puresq.
PUPRESQ is a Delhi based animal care initiative that was started with the rescue of a 30 days old indie puppy who met with an accident in the month of february 2020; i rescued her got her treatment done and adopted by me. We can say she is the reason why i have started this organisation and turned it into a full-time dog feeding, sterilisation, vaccination and adoption program.
We work across Delhi-NCR and have been responsible for over 20 successful INDIE DOG adoptions in the past 3 months of our existence and we regularly keep on checking and take updates, from their homes. We feed around 30 to 40 dogs on daily basis and have sterilized 20 dogs and vaccinated 30+ dogs/ puppies over the past few months. we have started taking medical cases also.
some of our rescued and adopted puppies who have found forever their forever home.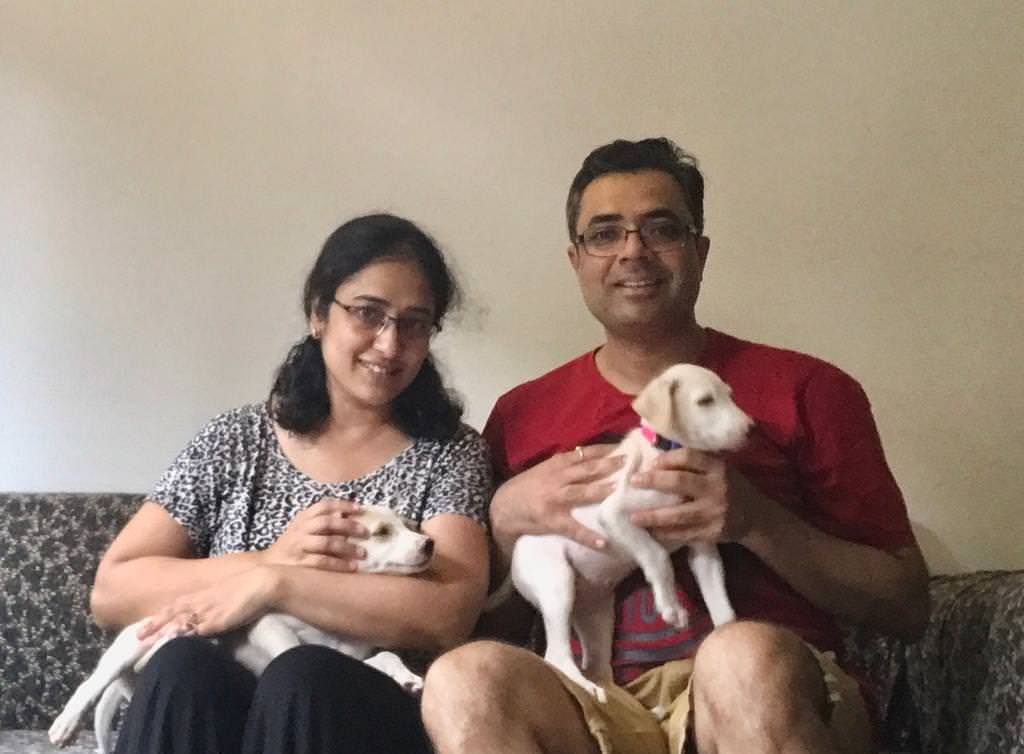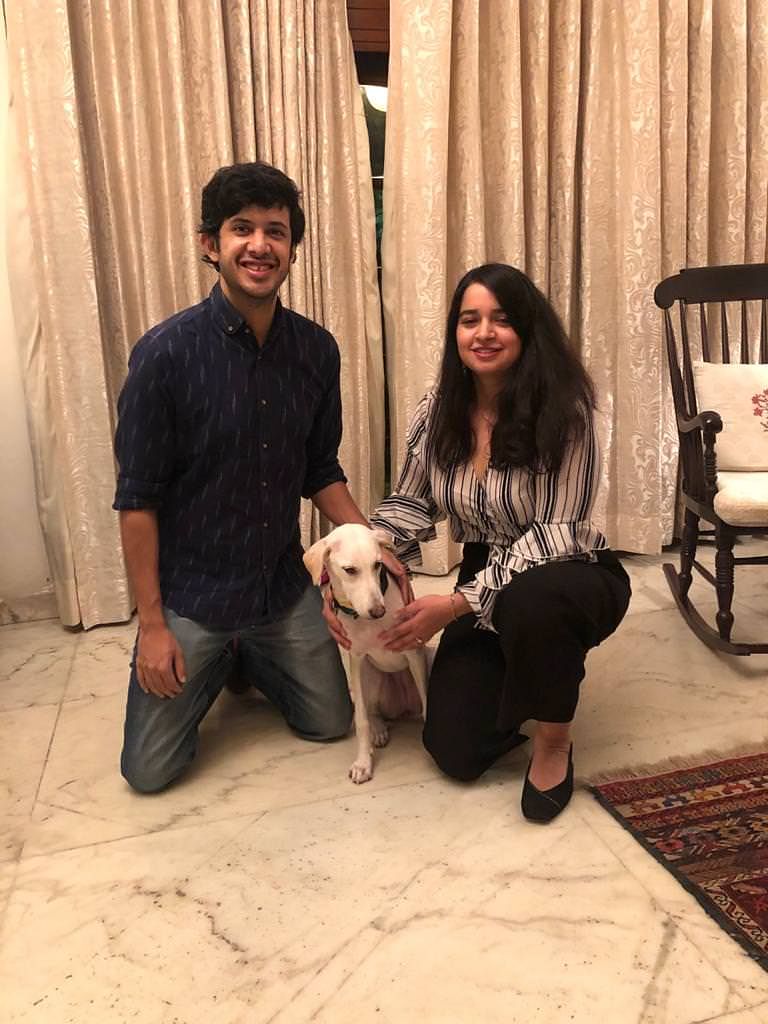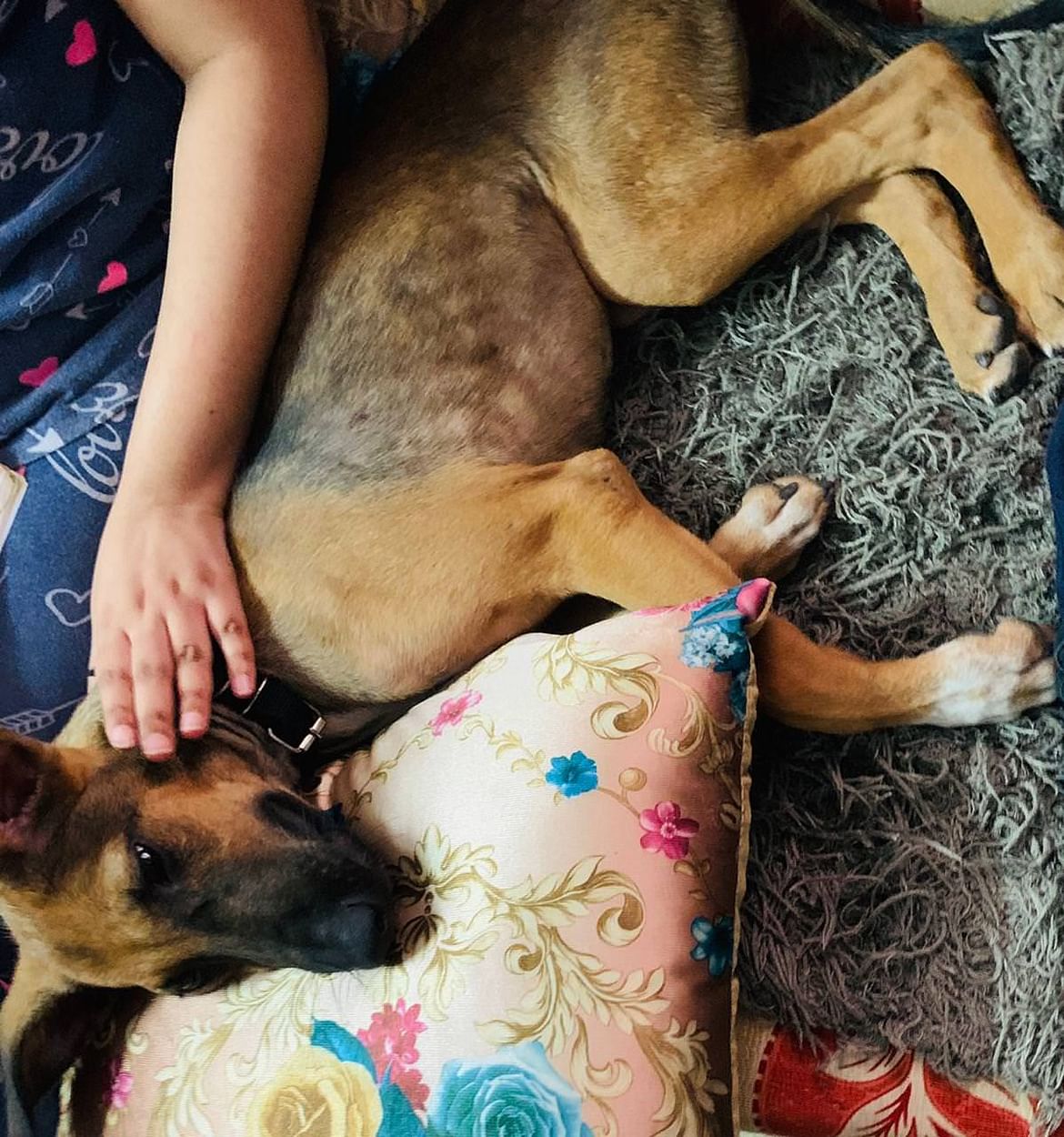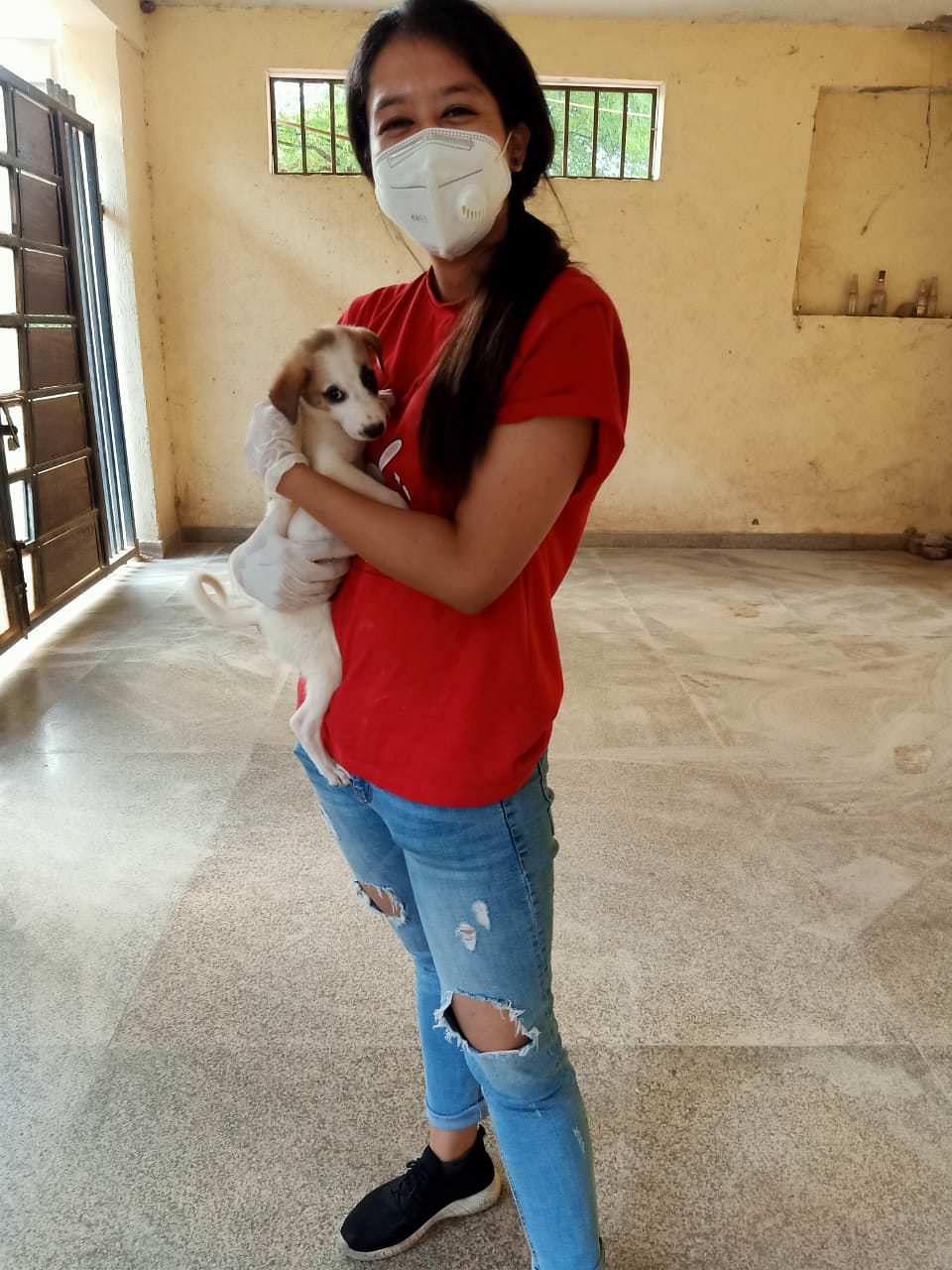 Pups who were rescued from roads,got treated and now in their foster homes till they recover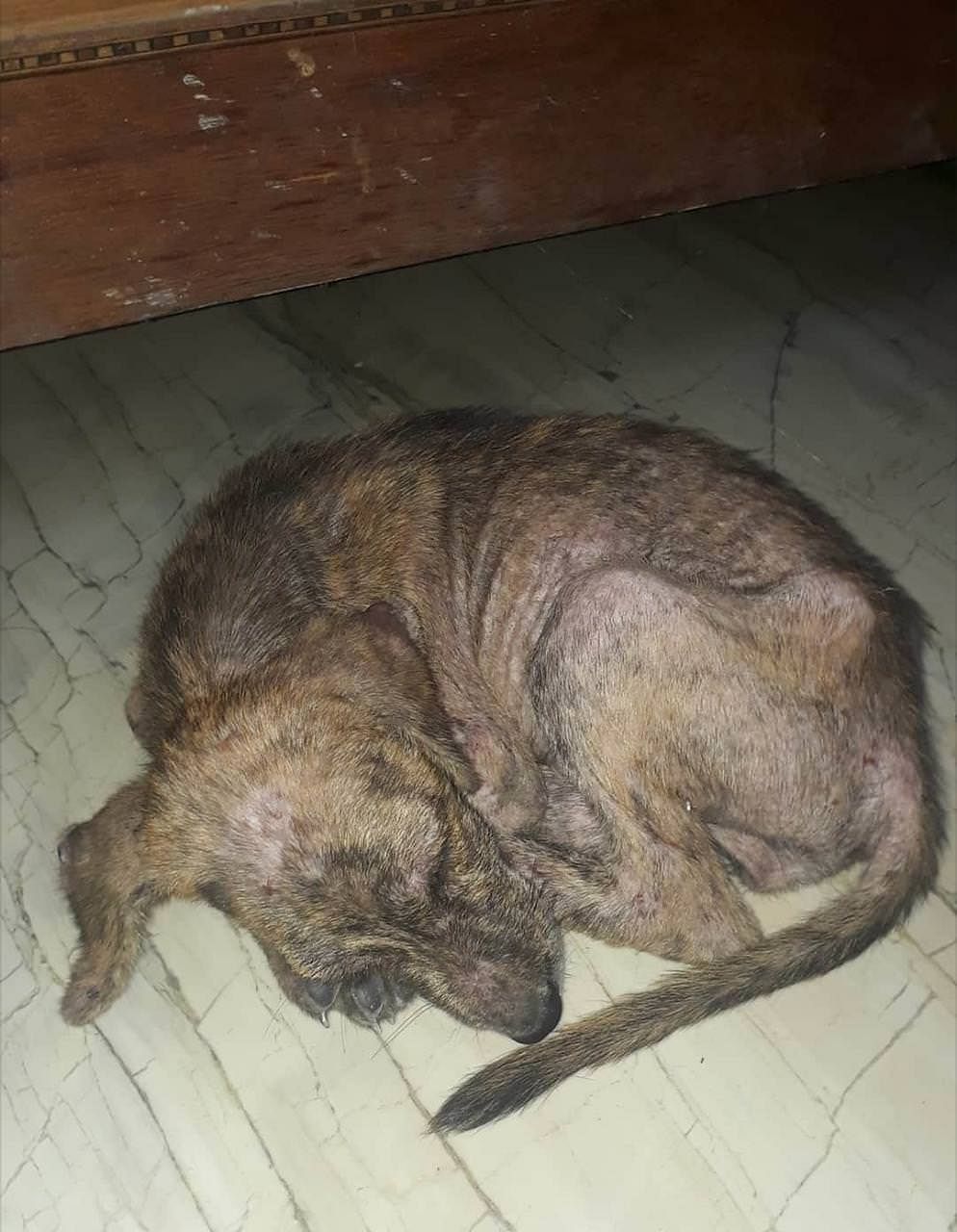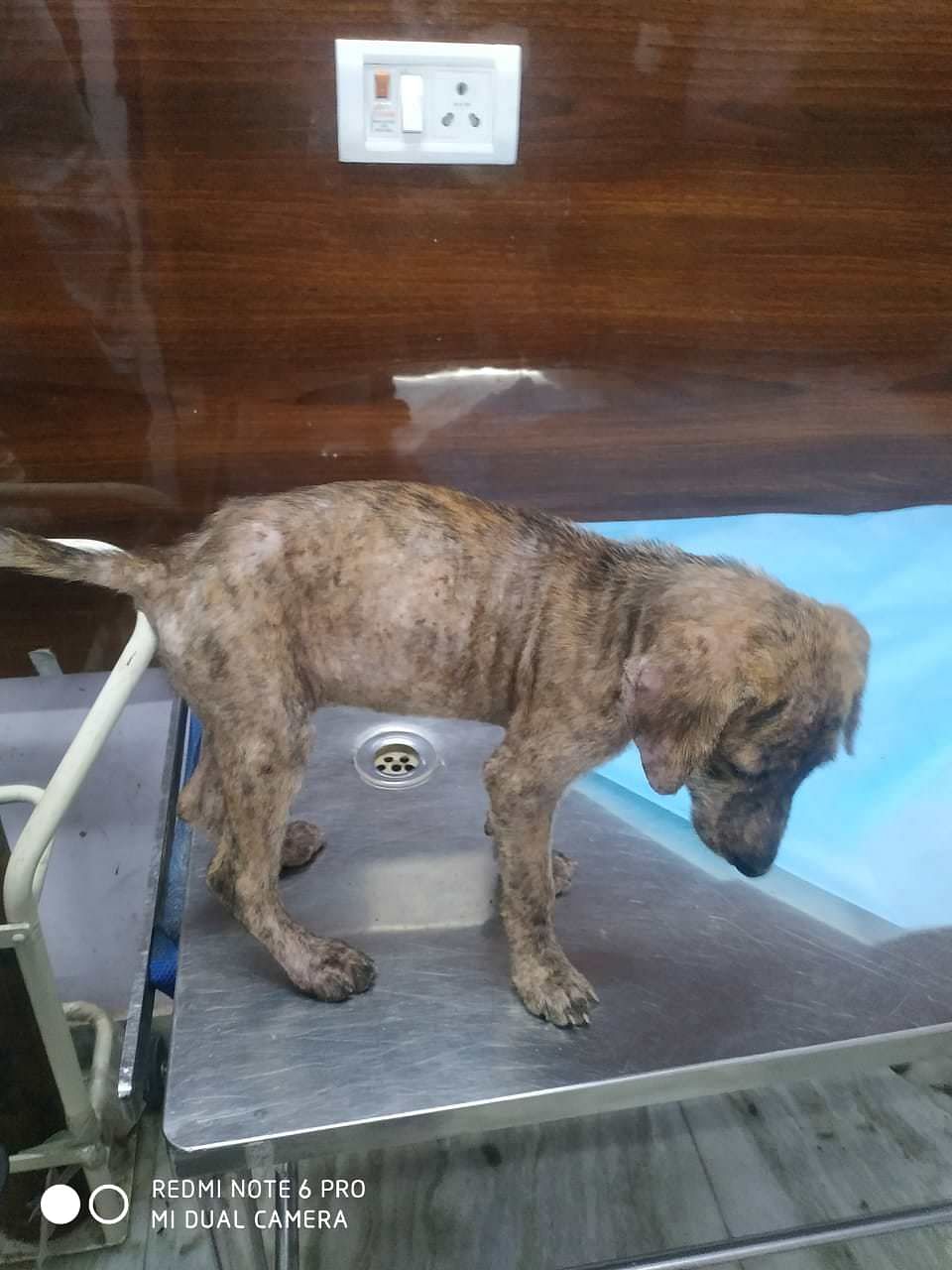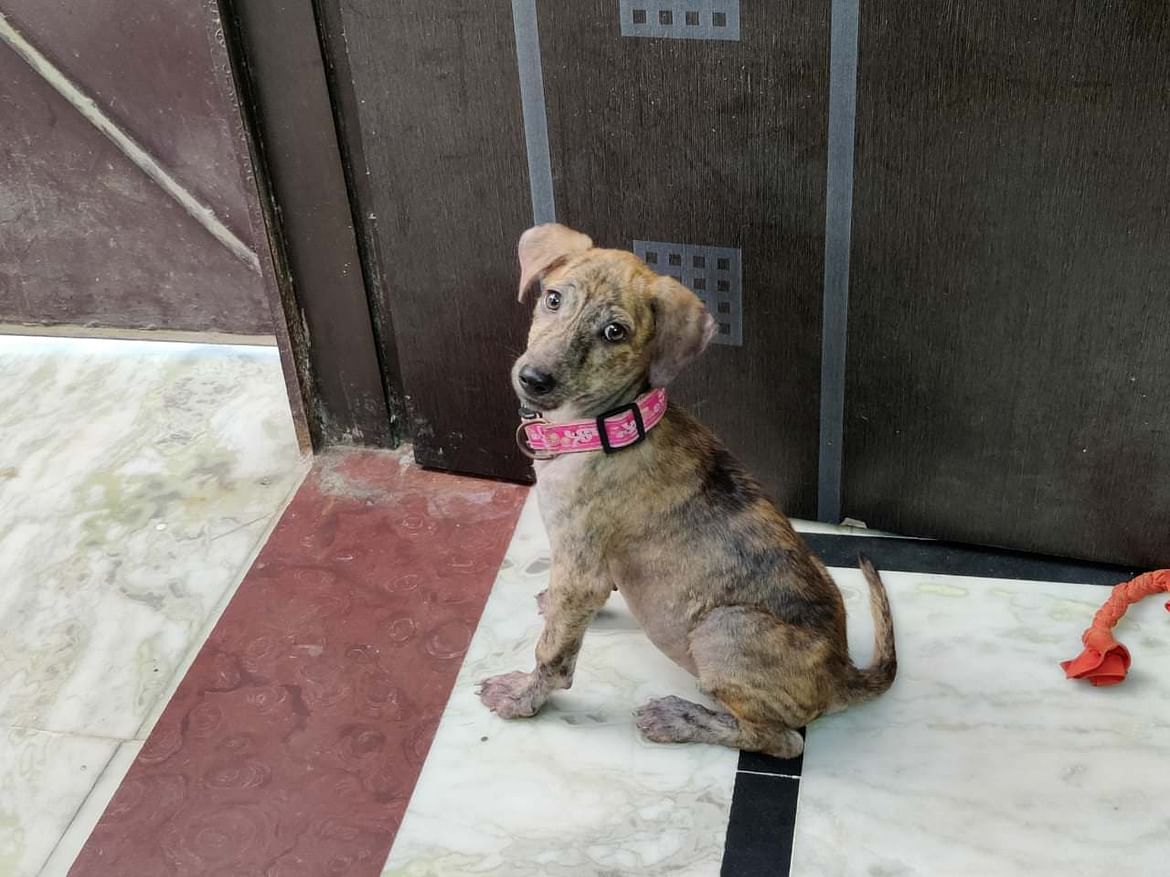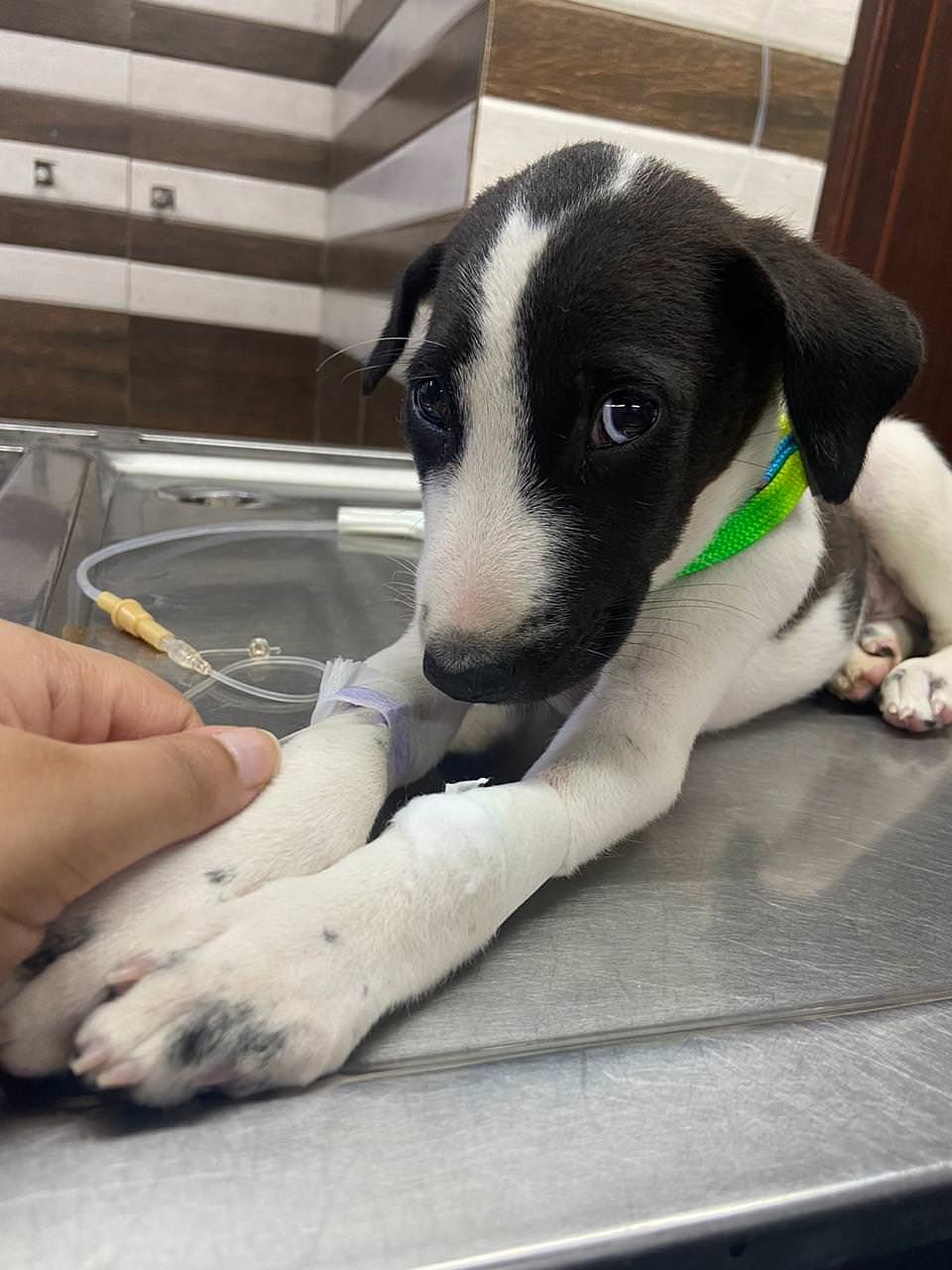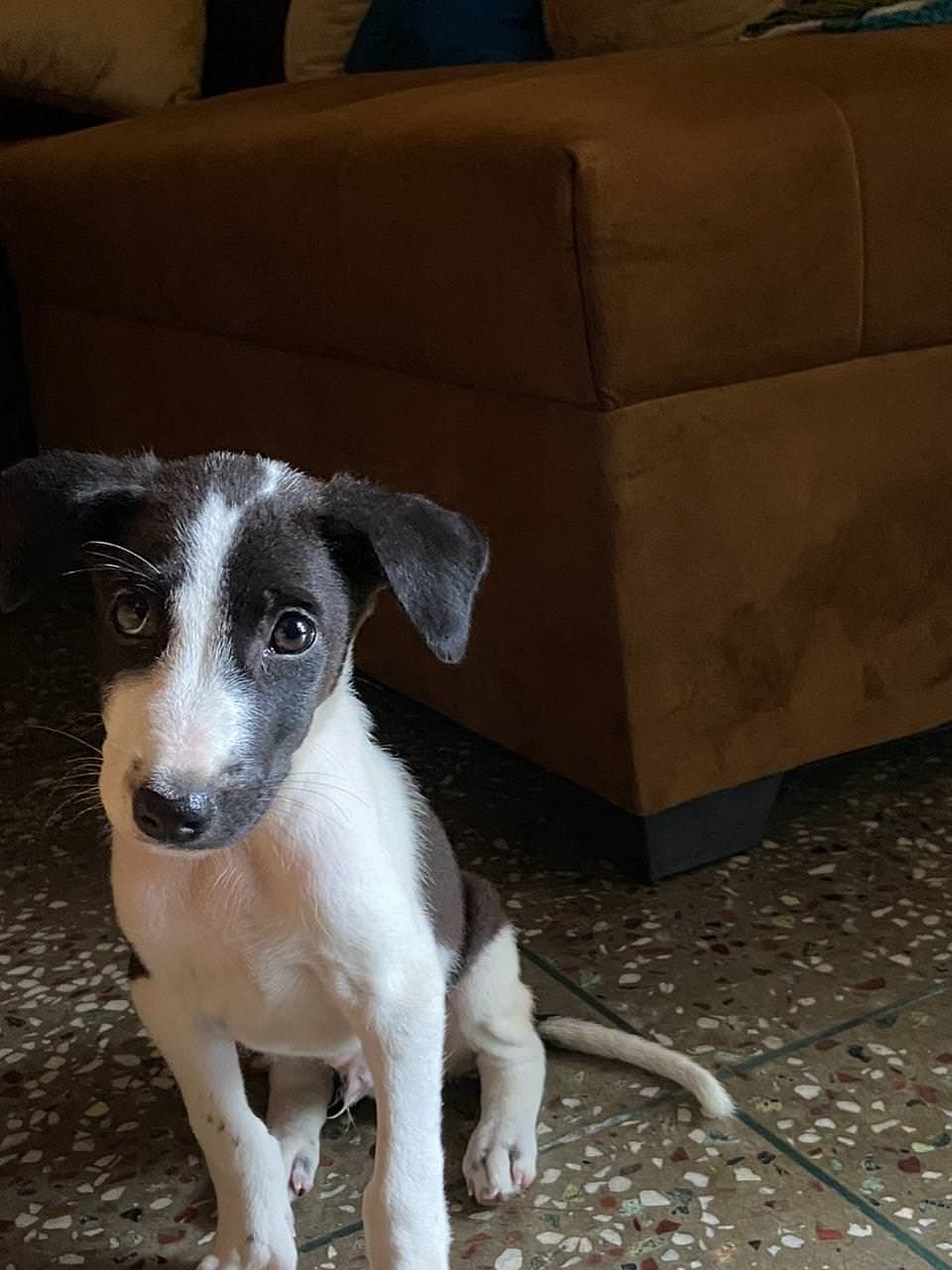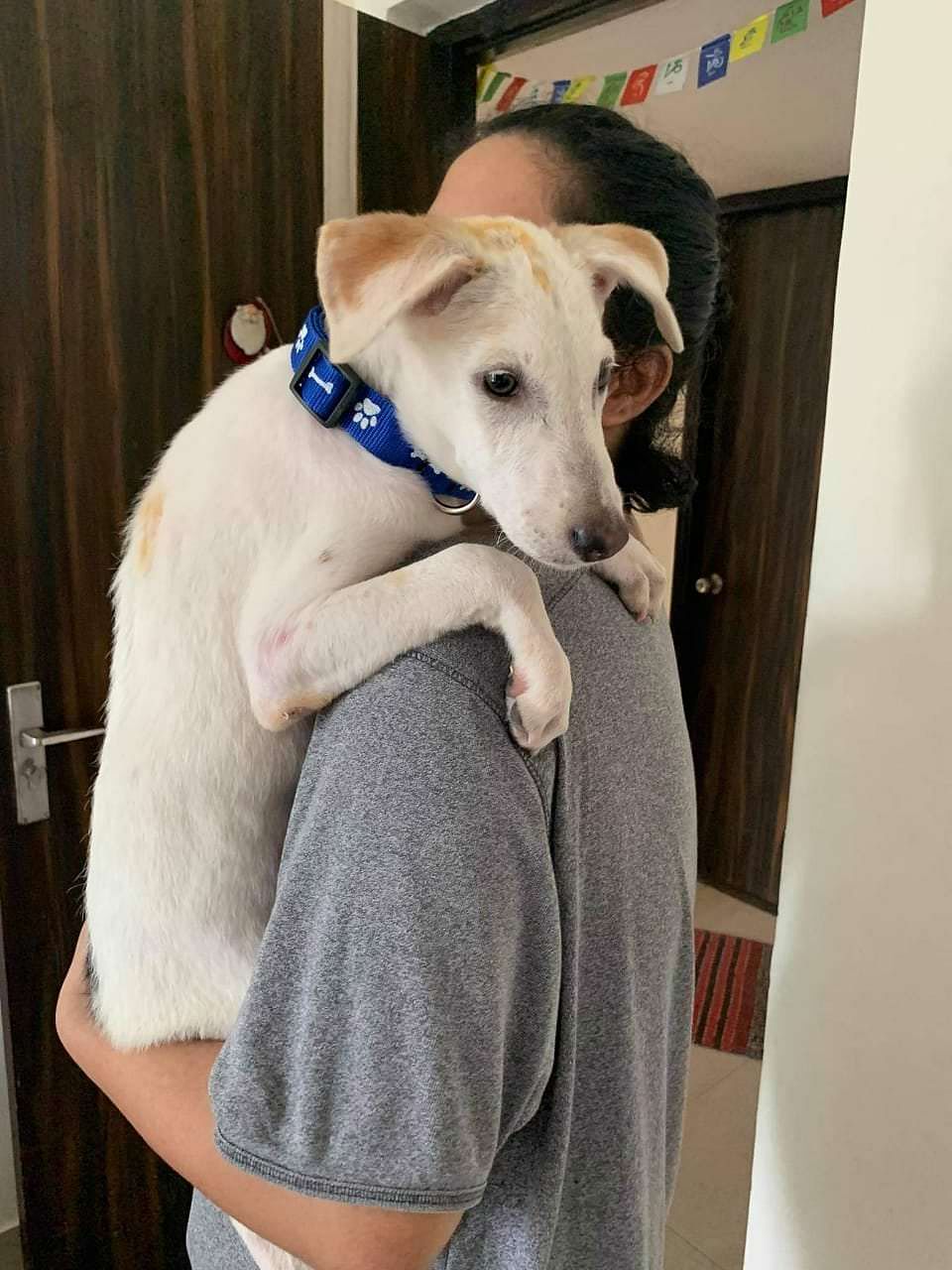 Abandoned on roads, rescued by us and now happily adopted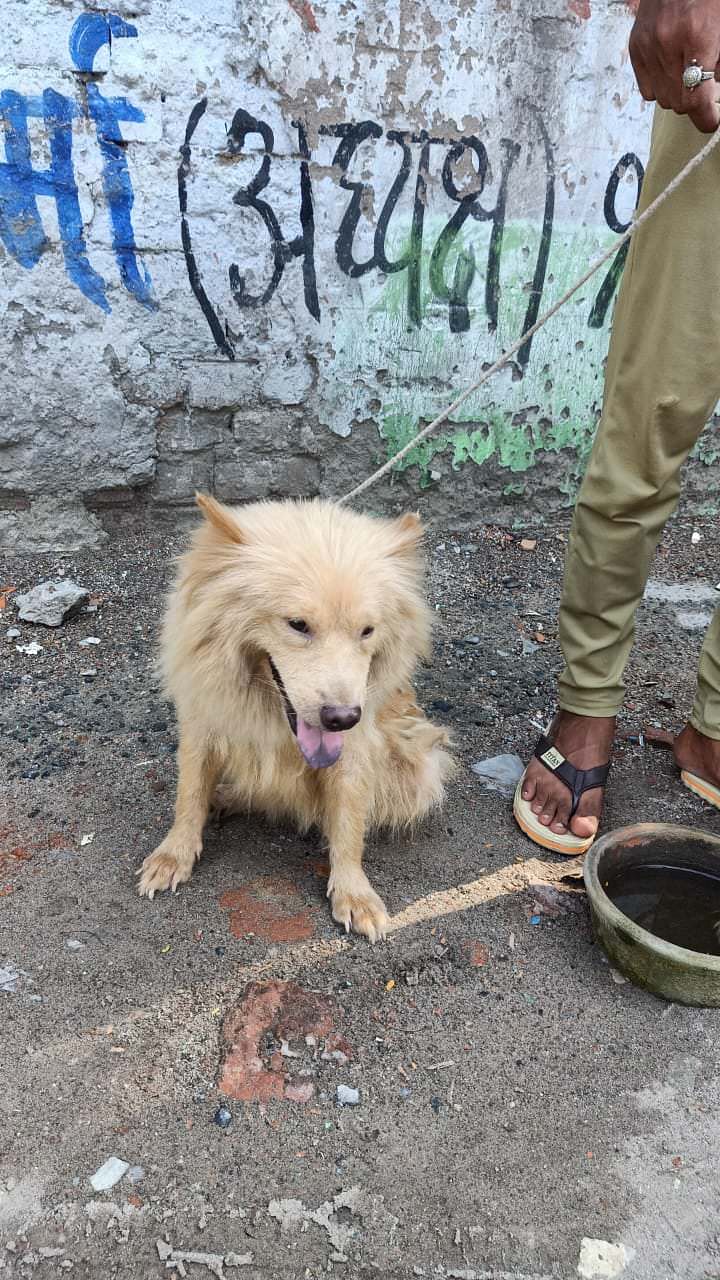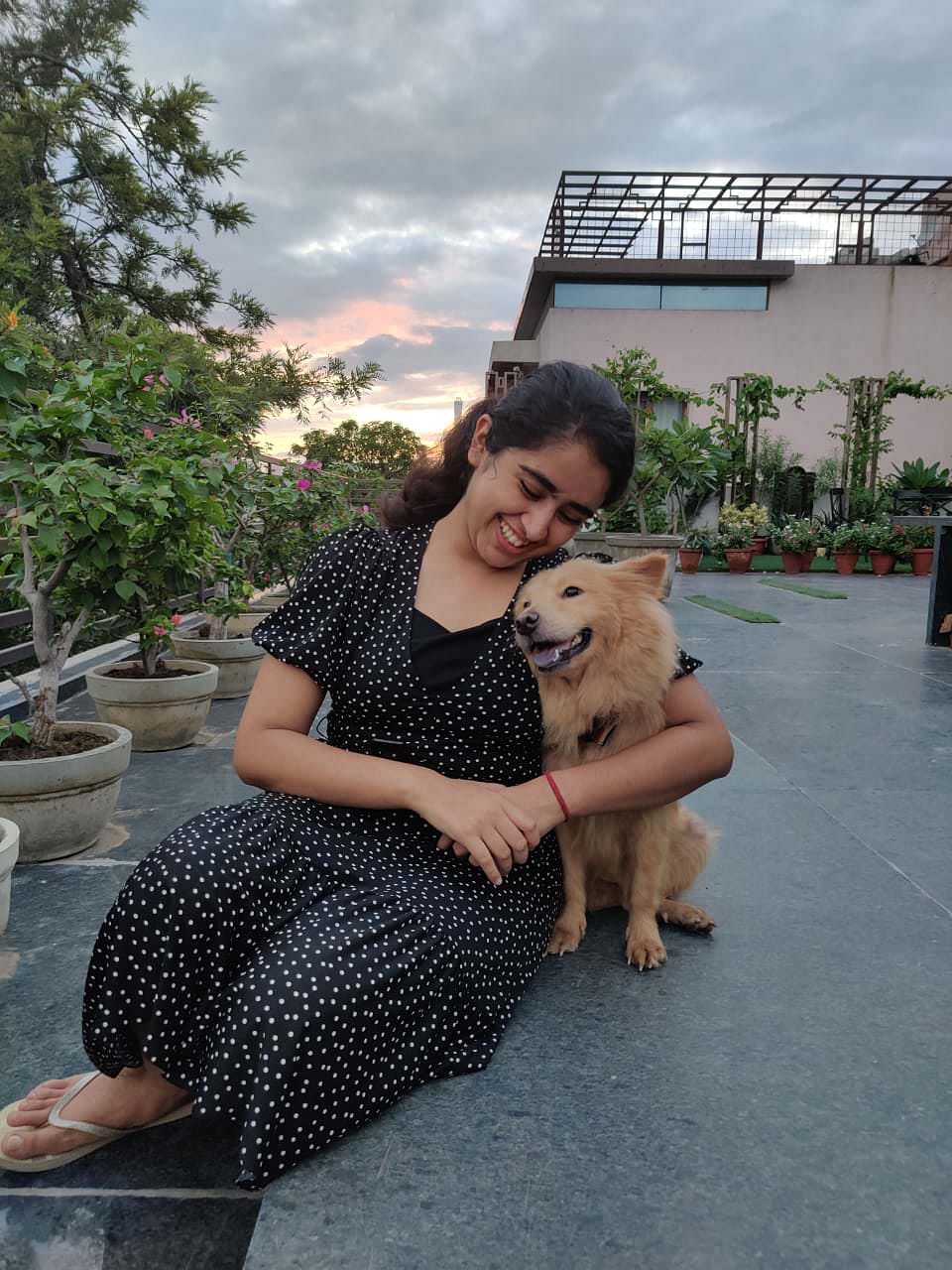 Due to lockdown i lost my job and during this period my organisation has come to a point where there is no looking back now.
We completely rely on our social media support for funds, we don't have any other source of income, but we want to help our indie stray dogs as much as possible.
Each rupee will be used to buy food, necessary items like deworming tablets, tick powders and sprays, reflective collars, beds and coats etc.
Your donation will be used in medical cases,vaccinations also.
We are now trying to sterilise more and more dogs and our september target is to sterilise at least 20 dogs.
why sterilisation is important ?
Without spay and neuter initiatives, homeless animals are often euthanized, neglected or die of disease. Sterilization is critical for management of free-roaming dogs and cats and related disease control concerns. Sterilizing dogs will also help in population control and there will be less cases of puppies crashed and dying under vehicles.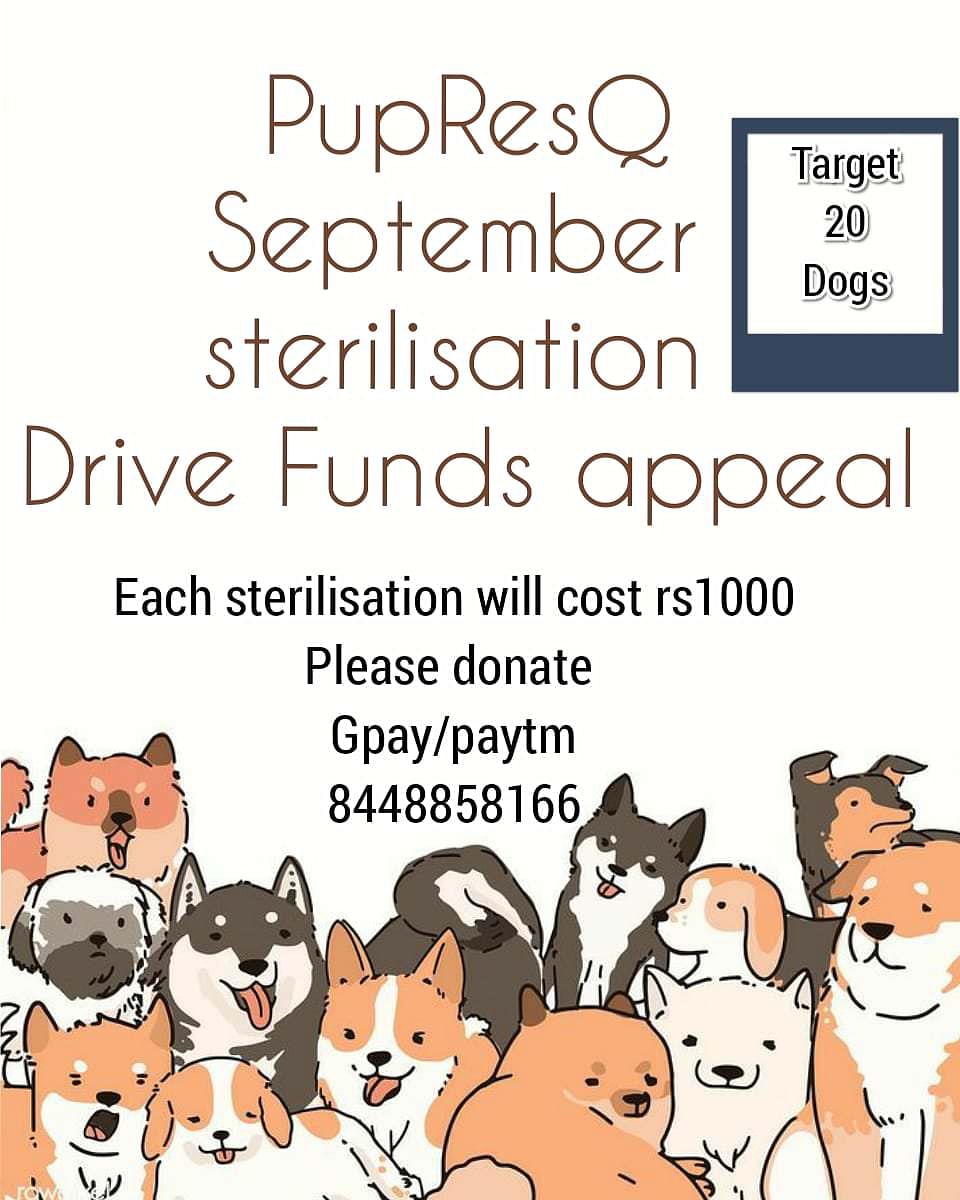 we will be providing frequent updates to you where we are using all donation amount.
we believe in transparency and need you support more than ever to run our organisation.