"Peace in patriarchy is a war against women"
Even after centuries of struggles in India, patriarchy is still ingrained in the minds of its citizens and we have reached a level where it is so ingrained in us, that most of us promote it in small ways even without realizing it. For ages now, women in India have been chained down by the ideologies of patriarchy that impose gender supremacy.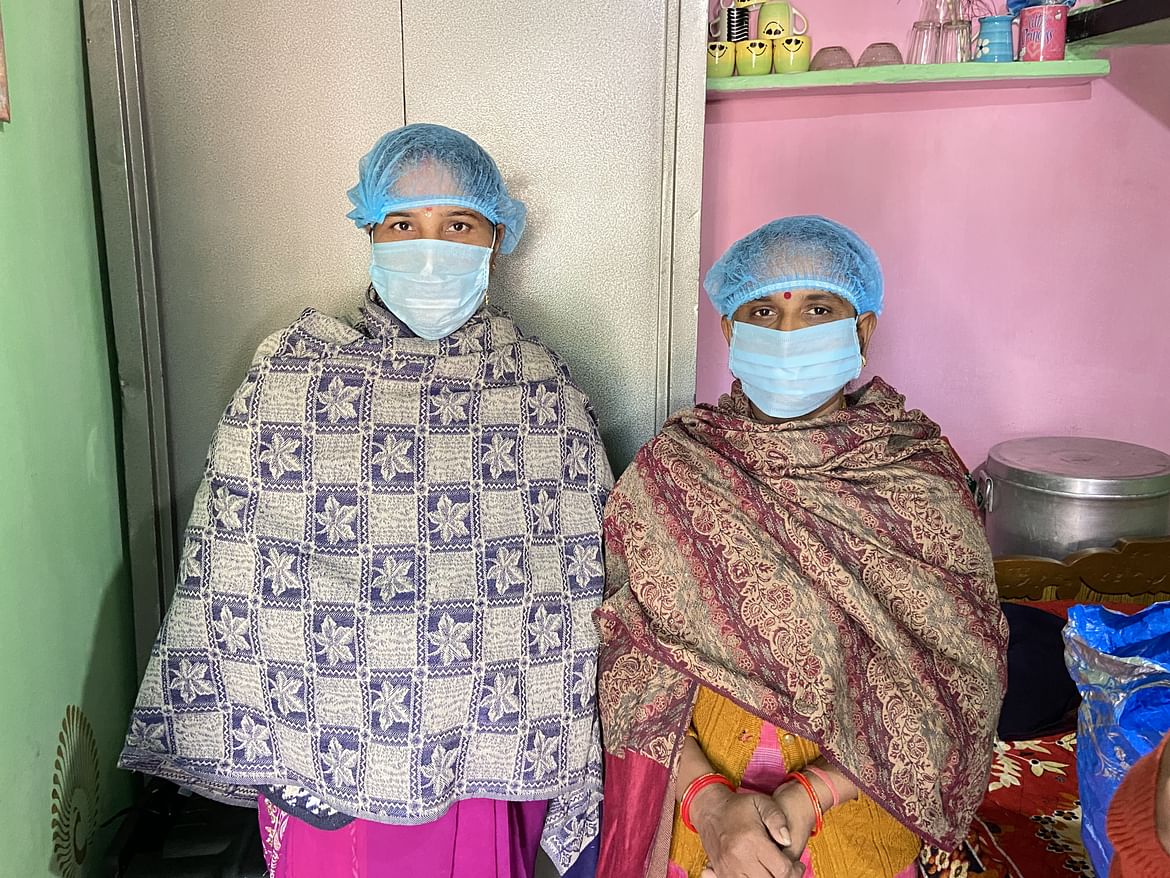 Women have been marginalized and confined, captured in a box where life beyond tending to traditional feminine roles in the family is unimaginable and impossible. The desire to be independent is squashed deep inside them and their only option is suffering silently and limiting themselves to stereotypical gender roles of home-making and child-bearing.
To break free
from this, our student-led team of Enactus Aryabhatta came up with Project Utkarsh in 2017, aiming towards
the development of the underprivileged communities
. Focusing on
uplifting the lives of these women
, Project Utkarsh aims to break these oppressive constructs of the society and focusing on empowering women as "
there is no tool for development more effective than the empowerment of women.
"
Project Utkarsh simultaneously tackles the issues of gender discrimination, food wastage, and unhealthy consumption patterns by empowering underprivileged women through a source of earning by
attaching an entrepreneurial
approach to their existing skills of cooking.
To become the voice of the unheard with a vision to uplift these subjected women and through collective efforts,
Enactus Aryabhatta and GirlUp Abaadh are actively organizing a fundraiser to work towards the mission of honoring these dignified women
. #UtkarshRaheAbaadh
The funds you would provide might be little for you but on the contrary, huge for someone else which may change their lives completely as
'It's the little things that make the big difference.'
The funds raised would immensely help underprivileged women working for Enactus Aryabhatta to help them stand on their own feet by carrying on and flourishing their small business
. By donating funds to our cause you would be helping these women, and be a part of a bigger cause.
The women who aim at helping come from a very underprivileged background.
By donating you will be helping them expand their livelihood and to buy them proper and better equipment for their small business
. You will also be ensuring a better future for them and their products.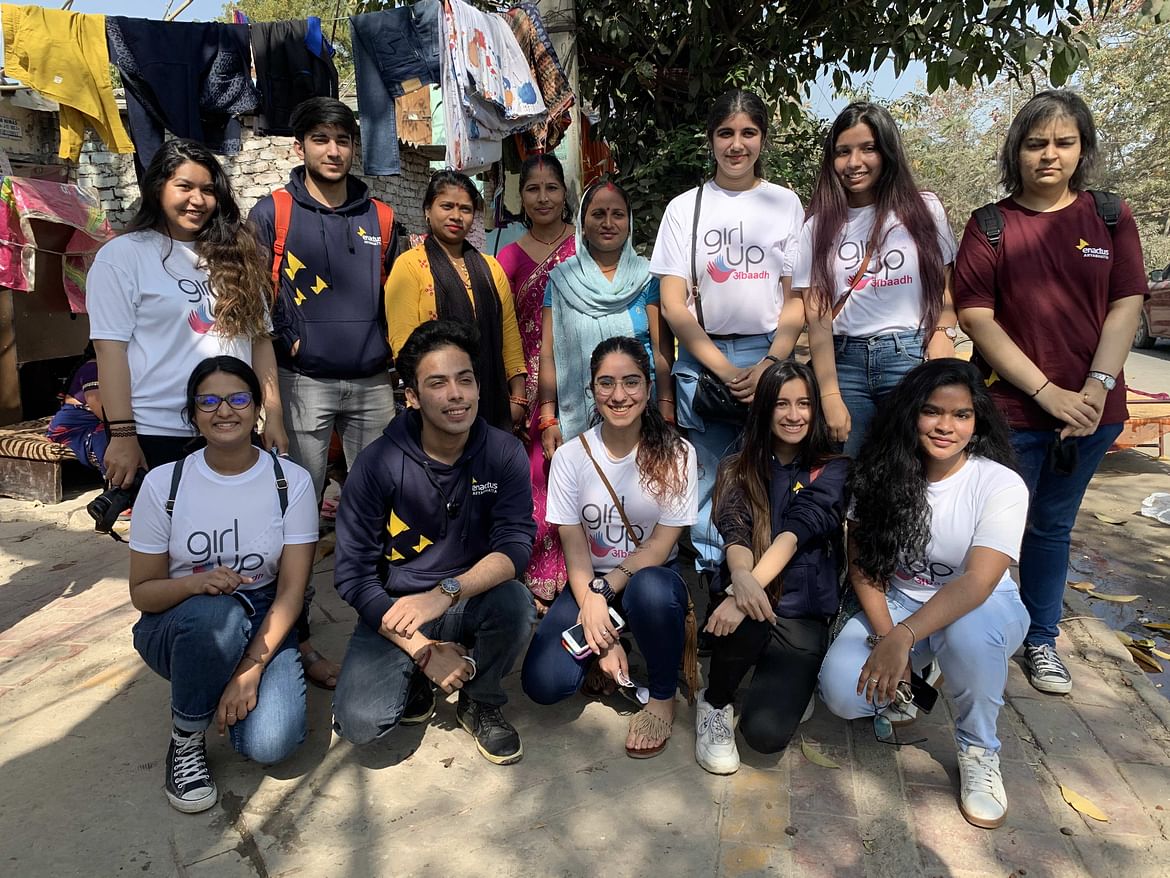 This will not just be a boon for the underprivileged women but will also help in the expansion of Project Utkarsh which not only benefits these women but is also accomplishing its goals in a sustainable way and so as to enhance its reach, the funds you would donate would generate a huge help in moving ahead and expanding our project. All the funds accumulated will be donated to aid the cause of these women as we believe in the saying
'When girls rise, we all rise.'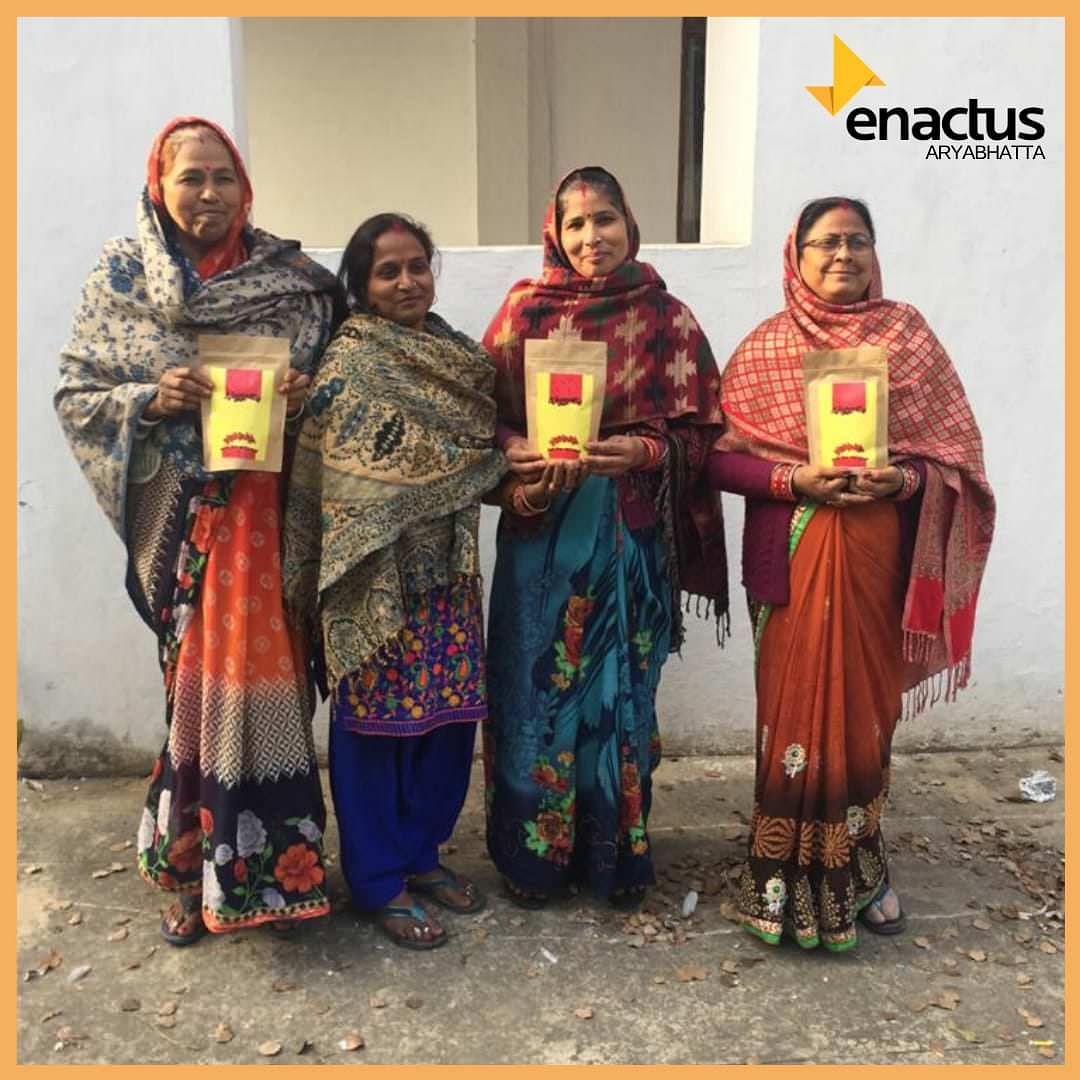 So it's all dependent on YOU who can bring a change by contributing and become a part of our journey that is just a stepping stone
towards the triumph of a huge revolution
.