The Winter season is here. While it's another season for us, for little children in slums and streets, its misery. We have quilts and blankets, and sweaters to stay warm. It's not the case for many. The homeless, especially the children, suffer through the bitter cold, sleeping on the streets, without any blankets or sweaters, fall ill, and sometimes die during these months.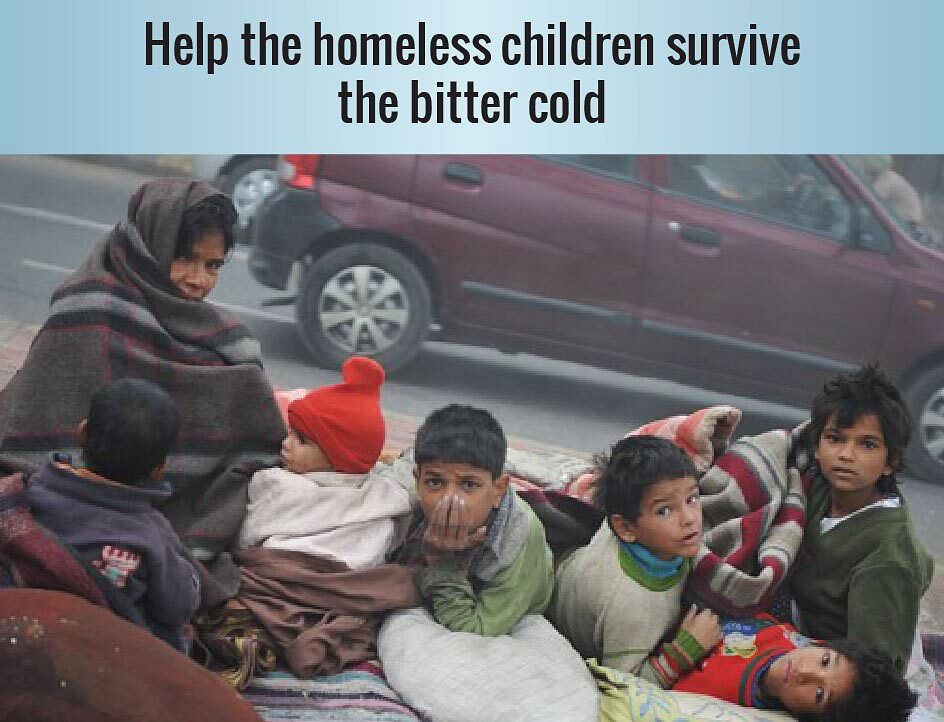 Without a roof over their heads, or any warm clothing can result in a lot of problems. A sweater can help protect them from the cold, fevers and diseases. They won't have to make do with summer clothes. This sweater will come in handy during all rough winter months.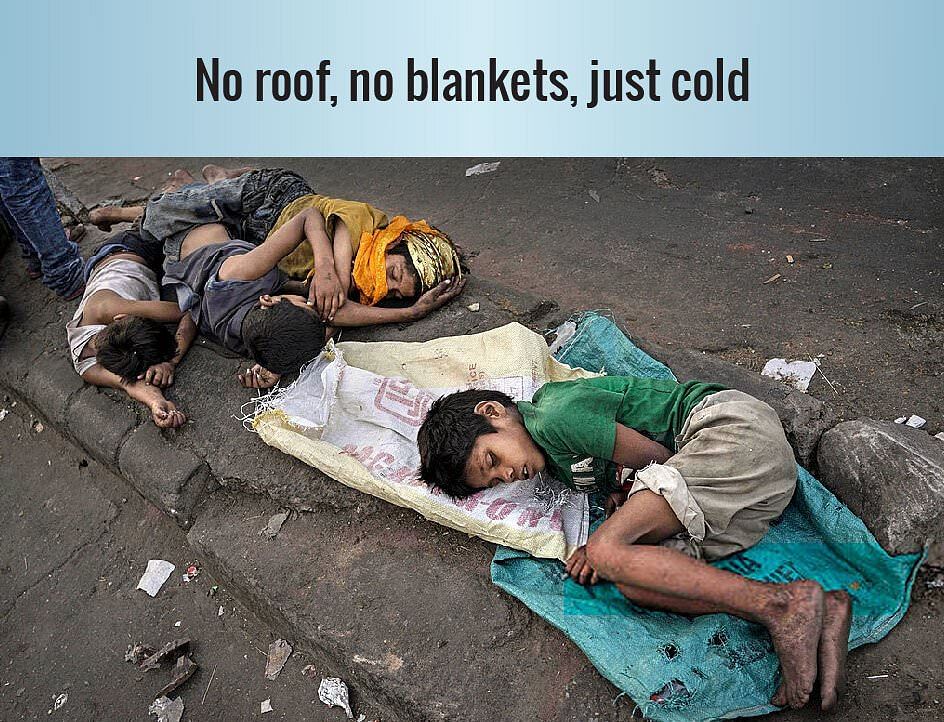 While these kids should be learning and playing around, they shiver in the cold. But with a little help, this can be avoided. We urge you to donate a sweater and help protect a child this winter season. A sweater can provide much-needed motivation to assist in making it through these cold couple months, with a warm smile.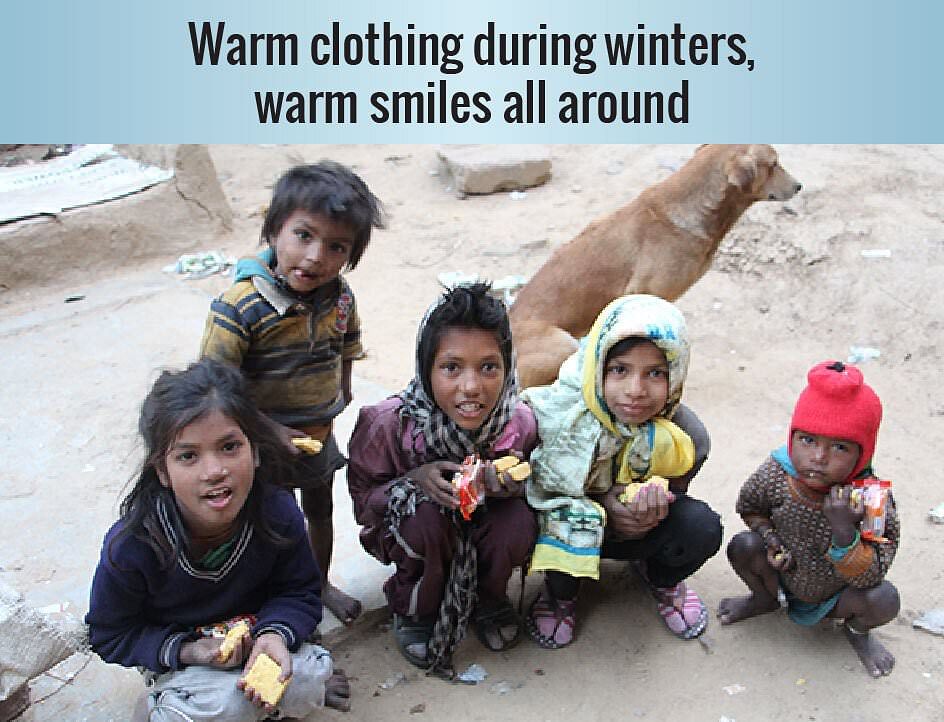 This is a sweater. It's a simple knitted clothing item made to protect a child from the bitter cold. During the winters, many street children do not have the luxury of warm clothing and roam around without any. Donate a sweater Blankets gloves or Cap, help a child or homeless people get through the winter season, without fevers and colds.