Share your joy

The festival of lights, more popularly known as Diwali. Many poor people are facing poverty and darkness. Most of them widows are economically deprived and poor women and children are unable to celebrate occasion of Diwali. This Diwali festival will spread happiness among widows and poor children. This project hopes to provide new dresses, foods and sweets with your support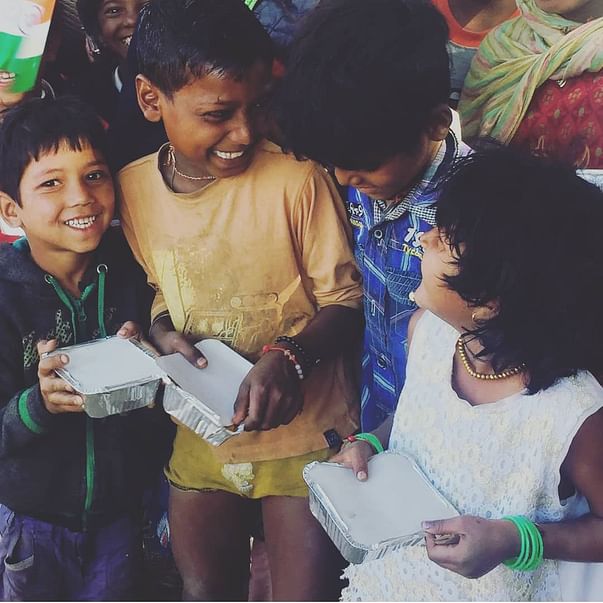 Sponsor Diwali basket
New clothes, food and sweets cost @ Rs.500
Basket will be distributed according to the fund rising, please donate generously!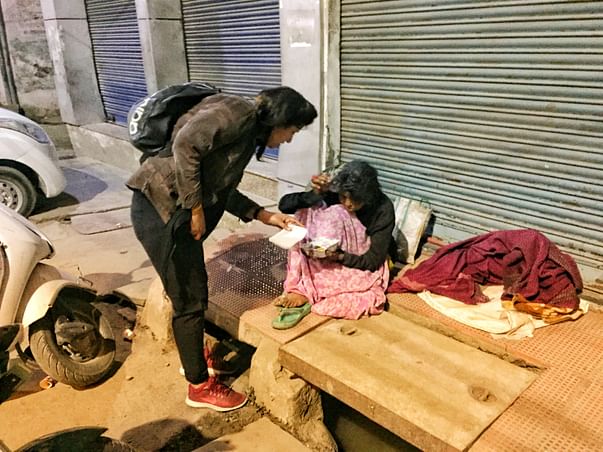 Who we are
We are dedicated fund raising volunteer behalf of Bag of smile, it is non profit organization based in Udaipur, Rajasthan. we help to poor family for the relief, education support to underprivileged School Children, uplift vulnerable Women and homeless
Please donate and share with your friends and family
Thank you so much for your support and generosity!