Meet Kunal Shrestha, a young football player, who plays with one limb and a crutch. His parents are helpless as they are not able to support their son who refuses to give up on his passion for football.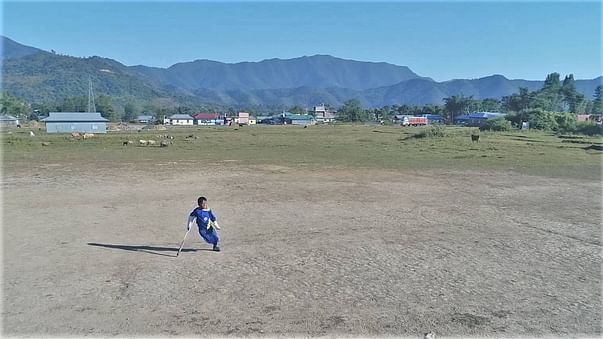 Football is the most celebrated sport in the whole world. It is one of the most difficult sports to master. Yet, the sport transcends every limitation; cultural, economic, and even physical.
Lately, this 11-year-old boy has been turning heads on the internet with his incredible love for the sport.
The fourth-grader boy, born with a single limb, plays football in northeastern India's Manipur.
The boy, identified as Kunal Shrestha comes from the Kanglatongbi neighborhood in Imphal and strives to become a professional football player in the future.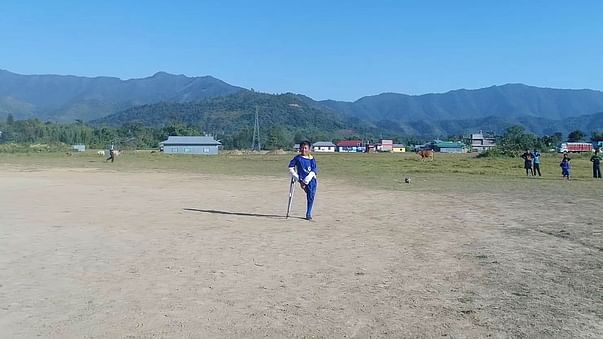 A video witnessing his extraordinary skill set features Kunal playing football with other children of his age. Despite being specially-abled, Kunal enthusiastically participates with his fellow competitors and excels in the game.
When Kunal initially started playing, he used to falter, but with time and practice, he was able to master the art of football and now aspires to be a professional player.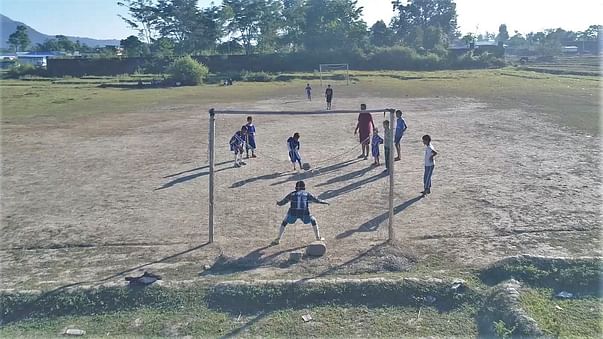 He never thought less of himself given his special condition but instead played it as his strength. Even as a child, Kunal would not let anyone tell him differently.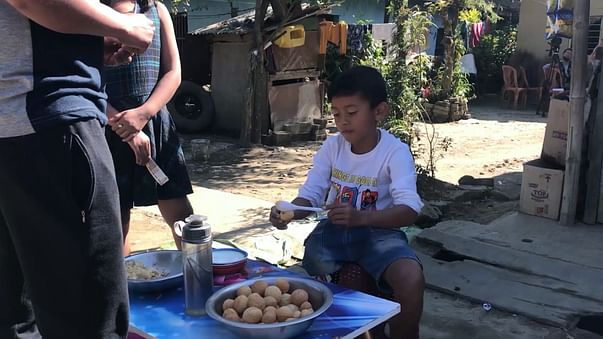 Not only does he play football using his crutches but can also cycle. Apart from that, he also helped his mother in supporting their family during the lockdown period by selling ice-popsicles in their locality. Instead of socially alienating him, his family and friends always supported him which motivated him into achieving these milestones in his life.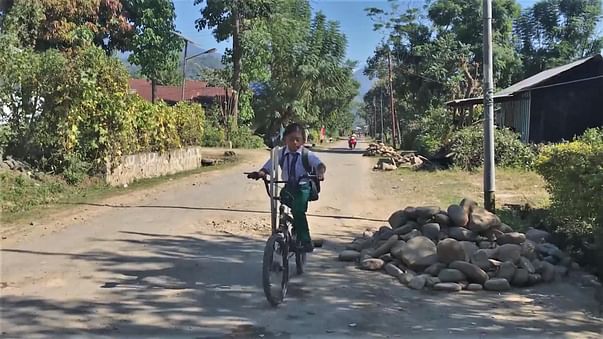 Kunal's parents have vowed to never let him feel different from other kids and have always motivated him to keep trying. They knew Kunal was inclined towards sports since his childhood. His love for football developed while kicking 'Nobaps' (Chinese Grapefruit) in the fields of Kanglatombi. As a child, he always preferred sports channels over cartoons. Therefore, no one stood in the way of him and his football.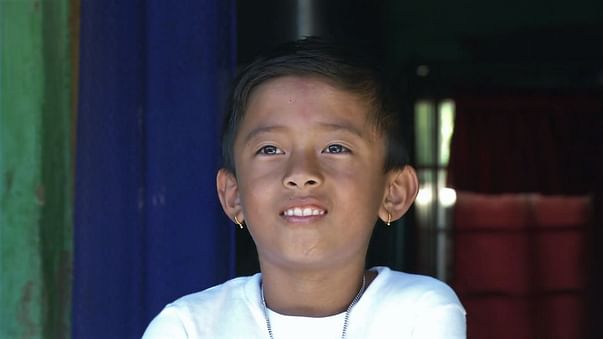 The fourth-grader has proved that dedication and determination can help you overcome the biggest of challenges. He is proving that being motivated and courageous enough can make one unstoppable.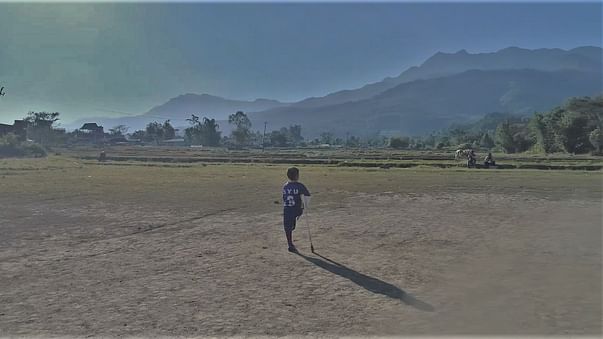 With his crutch hurting him every time he plays, the fear of Kunal having to give up on his dreams is hanging over the family. They are not able to afford his second leg or his training.

Your contribution can help this extraordinary kid run free and pursue his dreams, inspiring many along the way.