Hi Guys, my name is Preeti Dhawan and I am an animal activist and a rescuer from Pitam Pura, Delhi. I have my own registered Foundation- Indie Stray Foundation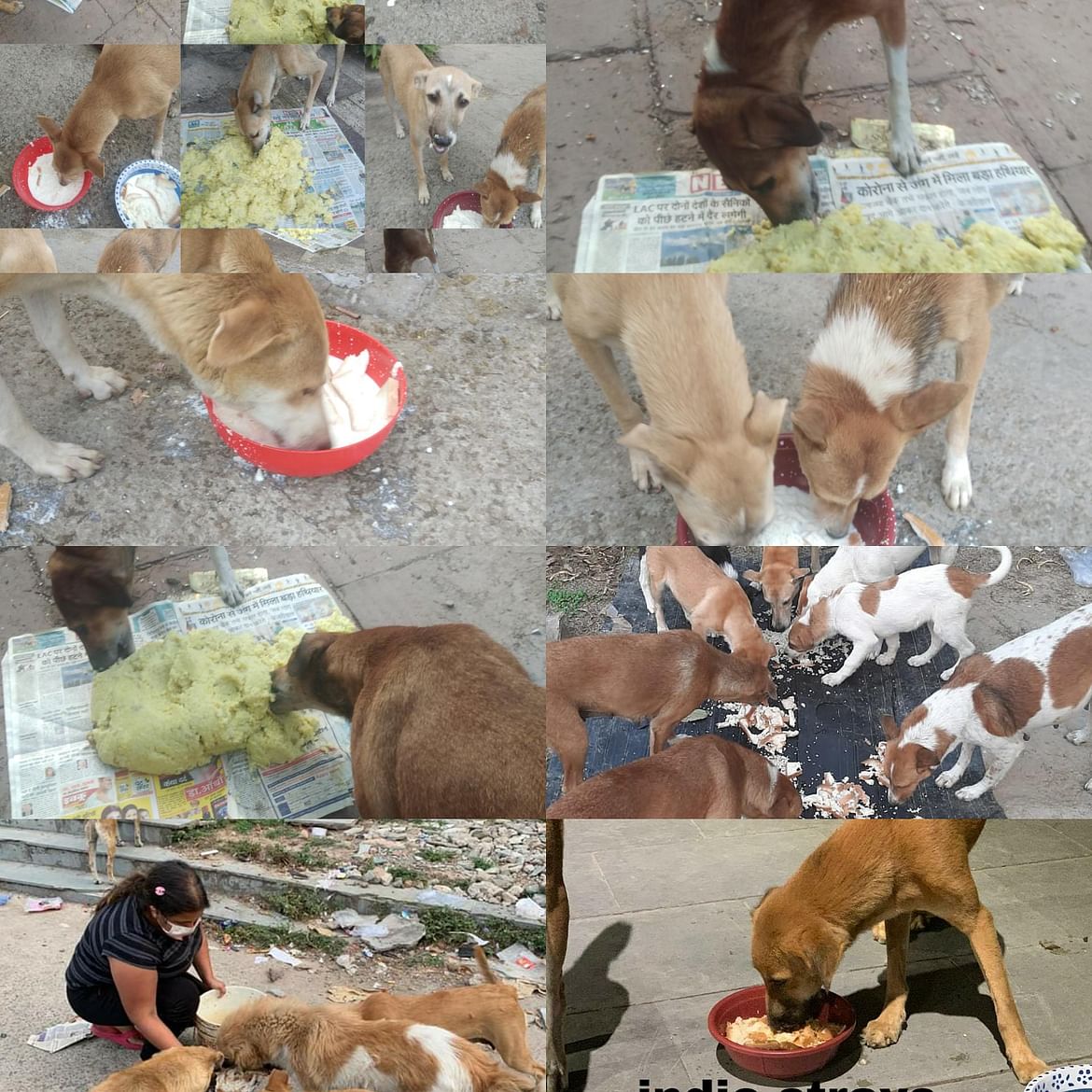 My motive is to feed each and every voiceless and provide medical treatment for them like vaccination, sterilisation...I have been feeding and helping strays from more than a decade now. I myself prepare food for them and feed them with the help of my brother Ansh Dhawan. I have been feeding 200 strays but the count has been increased to 300 because of lockdown. I start from morning 7AM daily, we take 3 rounds of feeding as per areas. It takes me 4-5 hours every day to feed around 300 strays in Pitam Pura.Also if I found any stray who needs medication, I immediate take action if they can be treated on the spot or need Vet Visit. I give them basic medical support and take them to Vet.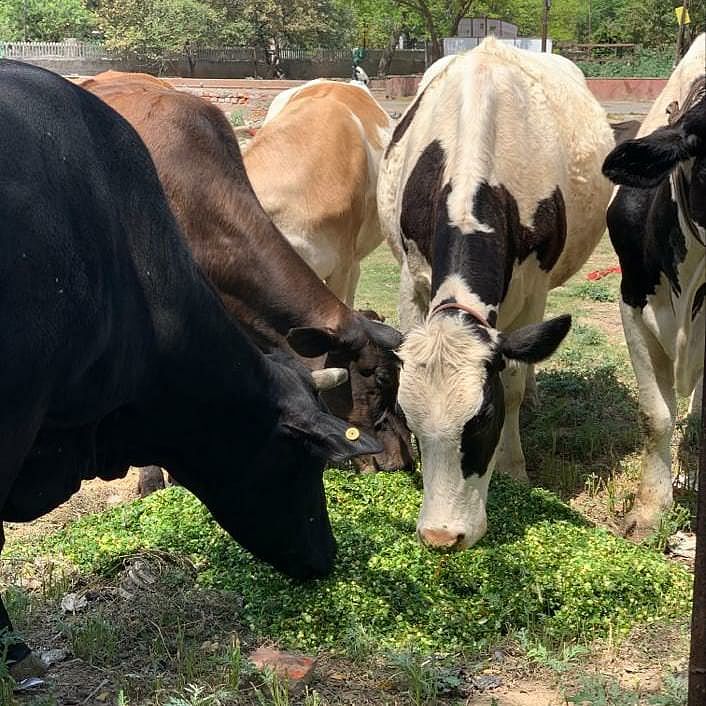 I have been trying my best in feeding and for their treatment but would be difficult for me to take care alone for more than 300 strays in this lockdown situation, I would need your support in terms anything food or funds which will be used for the wellness of animals.
Feeding
Treatment
Sterilisation
Rescue
Foster
Please support me in helping these voiceless 🙏 Thanks