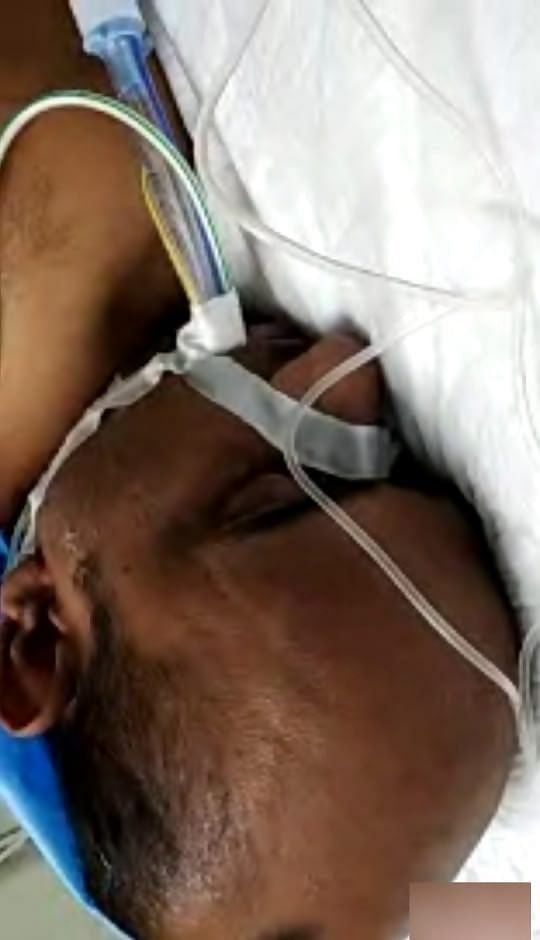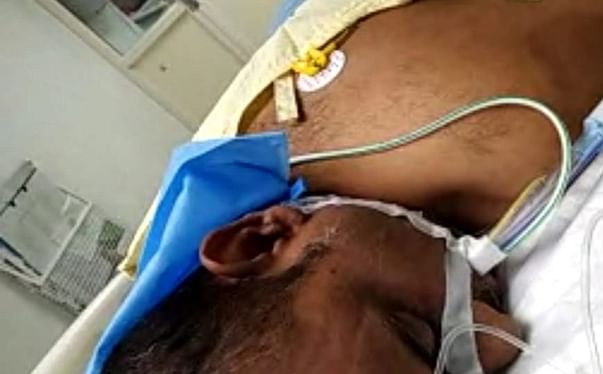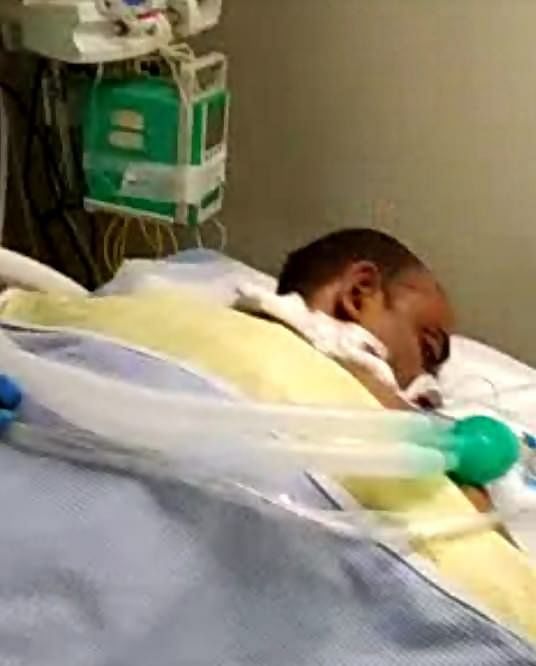 I am here to raise funds for my husband Praveen Reddy, Senior Software Engineer @ Hyderabad and is the single earning member of our family – myself , 2 small children and his elderly parents.
He was tested positive for Covid-19 and was admitted in CARE Hospital-Banjara Hills, Hyderabad, India on June 26th. Initially on oxygen support and treated with Remdisiver, steroids and other antibiotics. In course of time his SpO2 levels have worsened as the infection spread through both his lungs and he was put on HFNC support. His is a case of severe COVID Pneumonia with consistent high IL6 levels (~1600) and currently on ventilator support.
He has crossed the insurance limit and I am struggling to arrange additional funds which are required for his hospital expenses. So I am reaching out to all of you for financial support to care of his hospital expenses.
It is quite critical that Praveen continues to receive the quality of treatment that he is currently getting. We are convinced that with your little monetary help and the efforts of the great doctors and staff of CARE Hospitals, Hyderabad - he would come out of this very soon.
CARE Hospitals - Banjara Hills, Hyderabad
Patient Number: ADQCB210600707