Thank you for taking the time out to consider supporting this cause.
The Covid-19 pandemic has led to a
nationwide lockdown
in India. This prevents daily wage workers and industrial workers from going to work, and their families have lost their only means of livelihood.
With this campaign, we are aiming to distribute 200 COVID Endurance Kits.
[Update: Due to the overwhelming support, we are distributing 500 Kits!]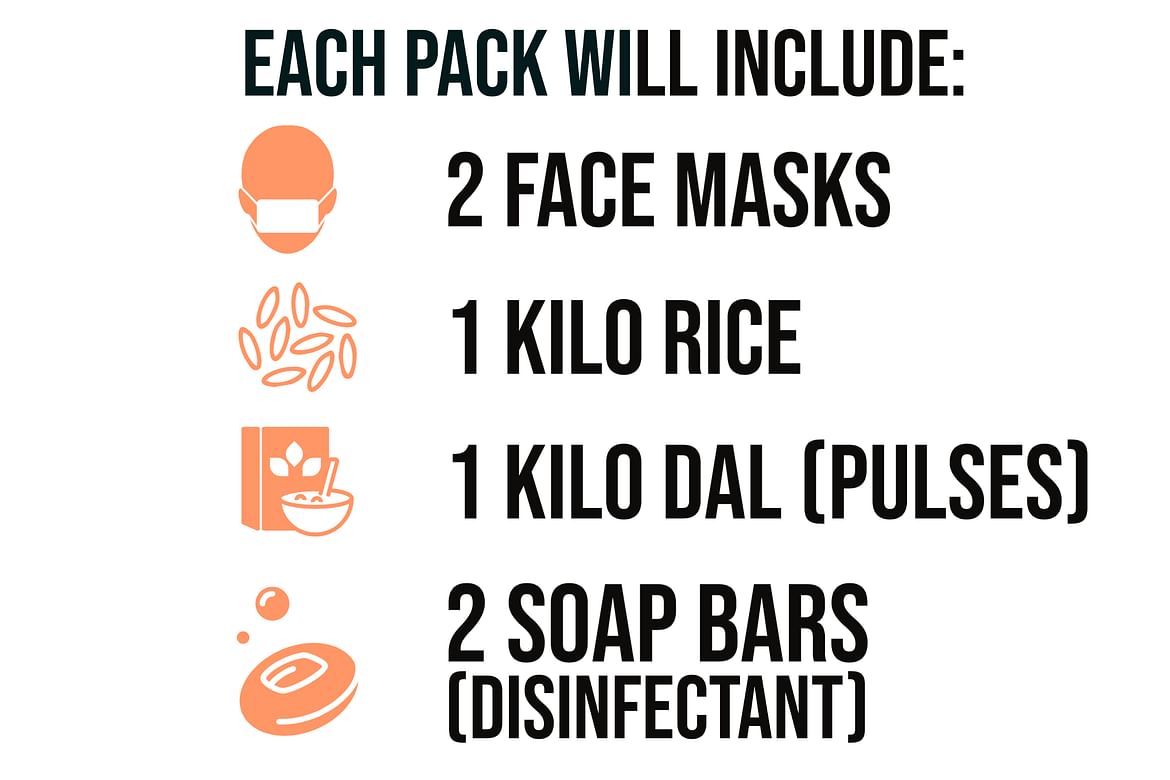 In accordance with the FDA's recommendations for civilians, each kit contains 2, washable,
reusable
, elastic face masks.
The Government of India, the health ministry, and the World Health Organisation have declared face masks and disinfectants as
essential items
during this pandemic. They are the first line of defense against Covid-19.
The staple food, Rice and Dal (pulses) are essential parts of an Indian diet. With stores closed and markets operating at reduced capacity, access and availability have drastically reduced. Distributing these food items free of cost is thus one of our major goals with this campaign.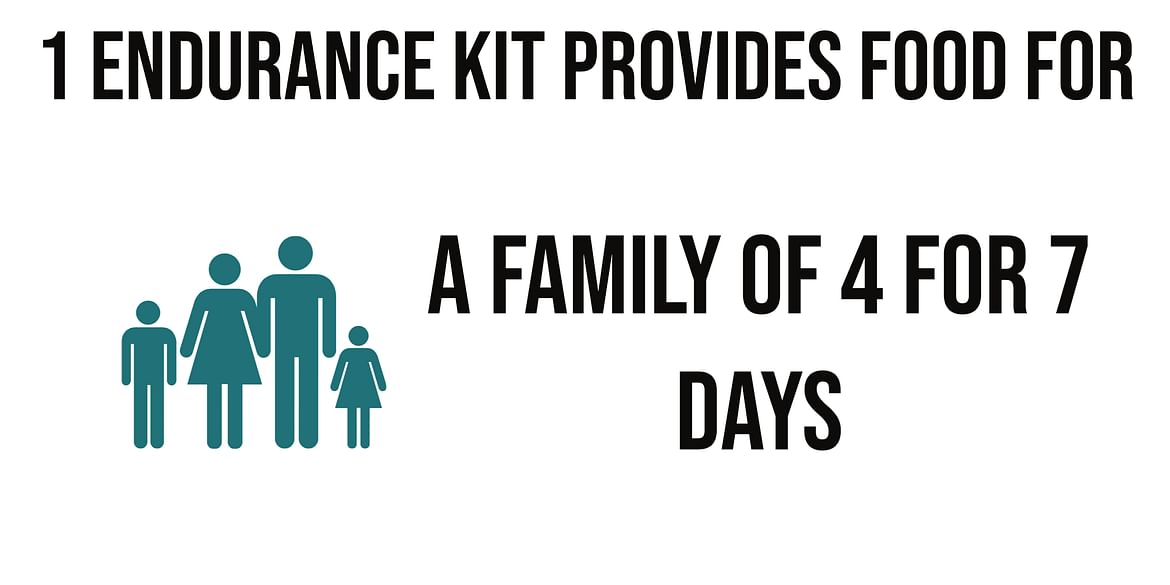 The problems brought upon by Covid-19 will continue to affect India long after Lockdown is over. Months of income has been lost, and many are facing tremendous financial difficulty.
All the funds raised through this campaign will be used to
procure and produce
the Endurance kits.
These kits will then be distributed in the underprivileged areas of Hingna, which is an industrial suburb of Nagpur city.
Updated campaign goal:



Just distributing them will not be enough, we will also
educate the families
about the necessity of the use of face masks and disinfectants so that our country is well prepared to face the challenges caused by Covid-19.
All produce will be locally sourced and all face masks are produced in Nagpur city. This provides
employment and income
to local small businesses in these times of distress.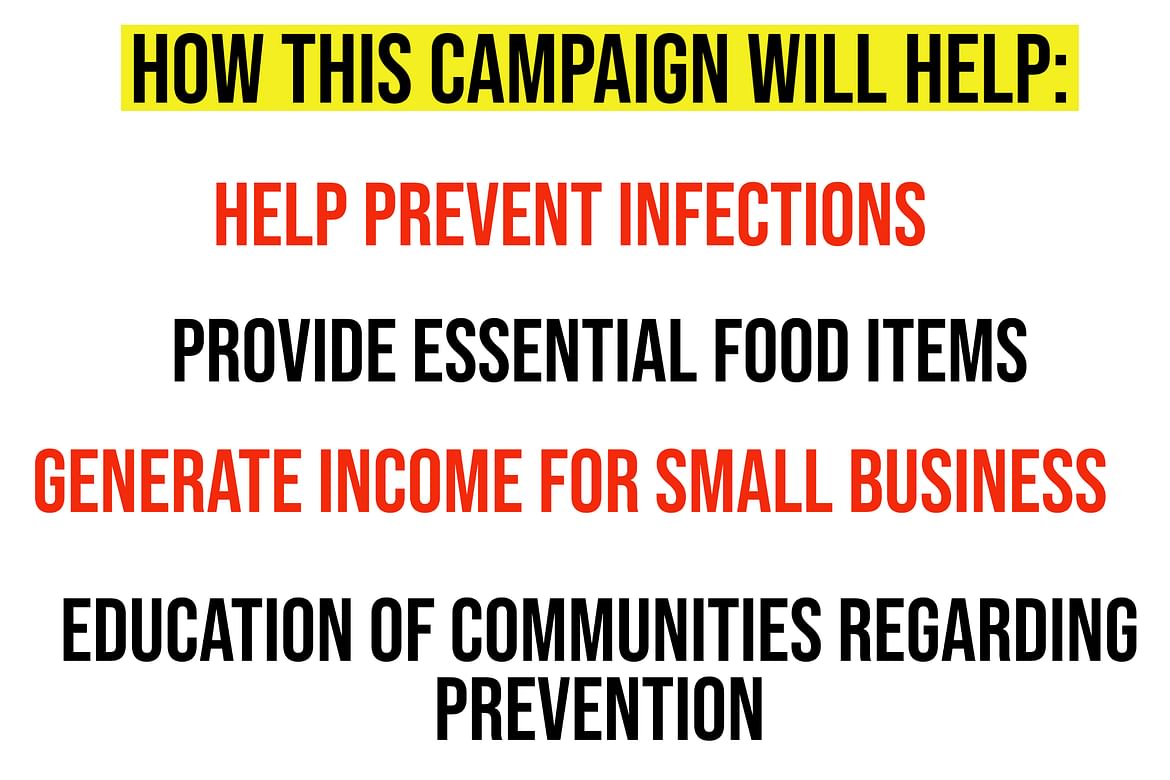 As Citizens of India, it is the responsibility of each one of us to contribute towards the prevention of spread, and towards reduction of the impact of Covid-19 on our country.
Prakhar and Pravar are pledging Rs 1000 each from their savings.
We urge you all to donate
as much as you can
and pledge your help and support to those who need it in these tough times.