In the treacherous conditions of this pandemic gripping the world in its claws, a tsunami is generating across the globe, the biggest one being HUNGER.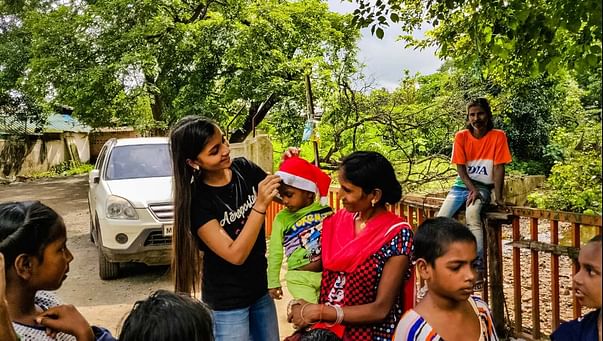 Most people aren't aware of living in their houses of the conditions outside. People are sleeping hungry on the streets, Food is being stolen from shops and some families are even dying of hunger.
In this environment, we the people of HOPE, an upcoming NGO has taken up a simple yet remarkable way of helping those in need
We the people of HOPE reach out for your help to offer us a helping hand in feeding the needy.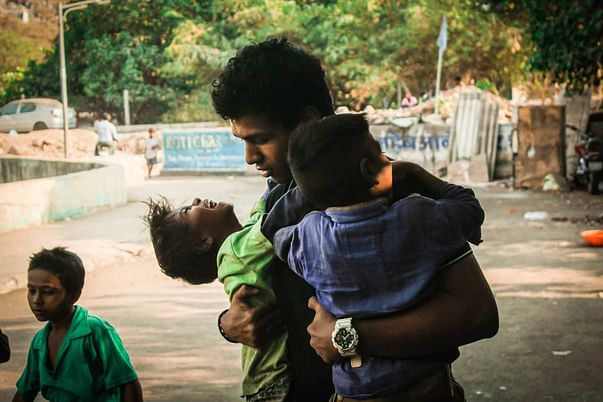 We HOPE that you all help us save someone dying of starvation.
The POWER OF Rs 1,000
10kg Rice
2kg Daal
5kg Aata
1kg Sugar
1 litre Oil
Masala
HELP US FEED A FAMILY OF 4 for a month and a half on average