KINDLY NOTE, THIS IS A NON PROFIT INITIATIVE AND WE ARE GOING TO DONATE THE 3D PRINTED LOW-COST FACE SHIELDS TO THE FRONTLINE HEALTHCARE WARRIORS, POLICE PERSONALS AND SANITARY WORKERS. DUE TO COVID-19 OUTBREAK, THERE IS AN EXTREME SHORTAGE OF PPE (PERSONAL PROTECTION EQUIPMENT) & IN ORDER TO PROTECT THE CORONA WARRIORS FROM GETTING INFECTED, WE ARE LOOKING FOR YOUR SUPPORT.

We are raising funds to provide 3D printed 500 Face Shields initially to Medical Workers, Police Officers, Health Care Workers, Grocery Store Workers, Gas Station Employees etc. by 30th of April 2020. We are already printing over 100 pieces/day and are working hard to increase our production.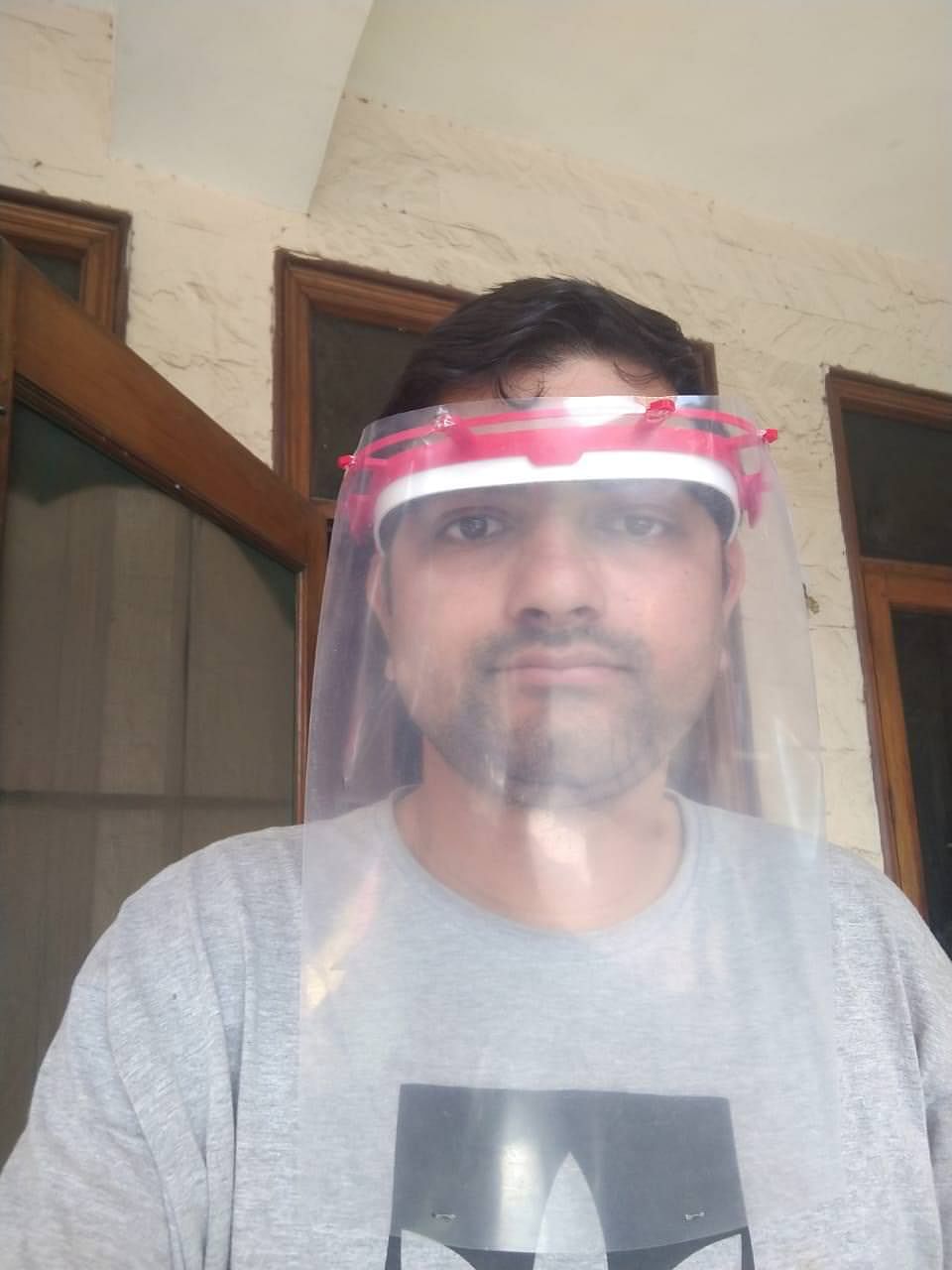 Due to the worldwide spread of the pandemic (COVID-19), Medical Workers, Police Officers, Health Care Workers, Grocery Store Workers, Gas Station Employees are most exposed to Covid19 virus, as they are stepping outside every day for our safety and fulfilling our basic requirements. They do wear face mask but in absence of face shield, a major area of their face is exposed to the virus which may lead to infection through mucous membranes – eyes, nose and mouth. Also, due to the huge shortage amidst this lockdown period, we came up with an innovative Face Shield Design that can be used by Frontline Heroes.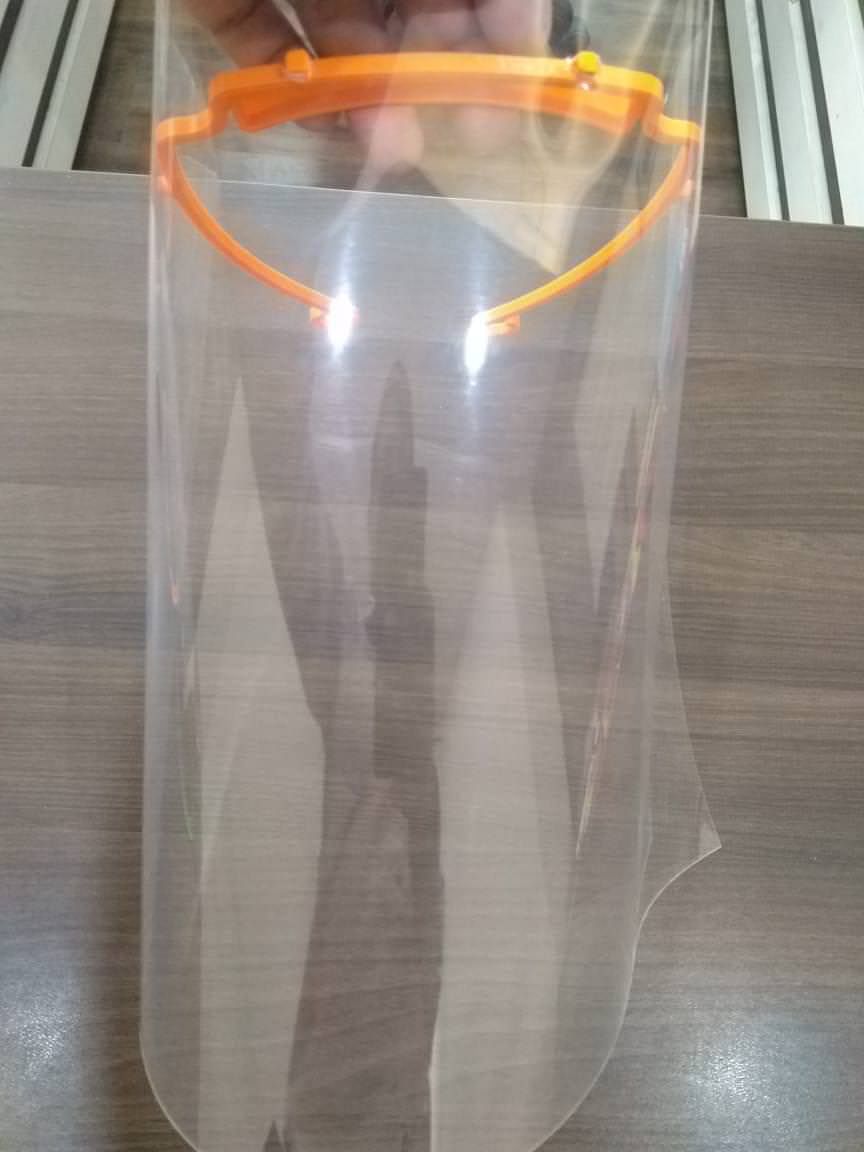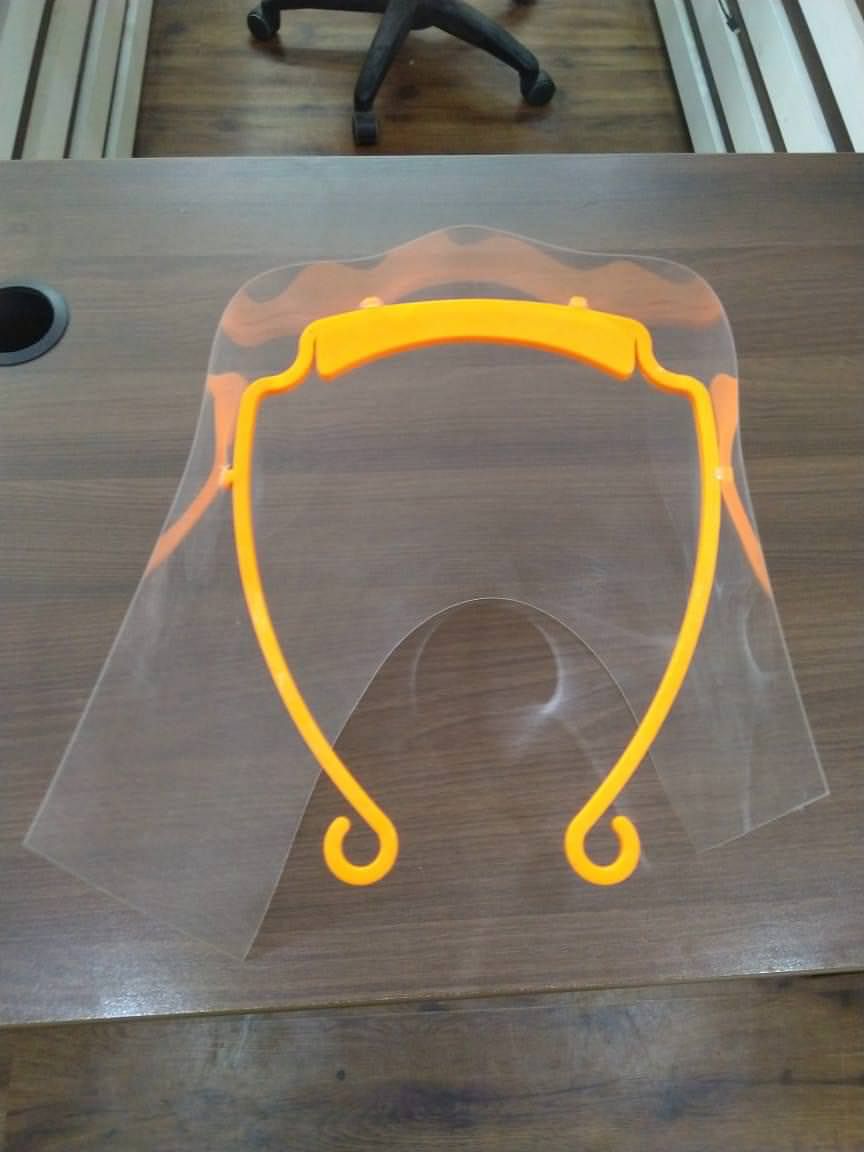 Technical specifications, features and benefits of the Face shield-
1. Breathable Plastic Support at forehead provides comfortable wear.
2. Very light to wear. Weight < 60 grams.
3. Made up of PLA Biodegradable Material.
4. No smells, Lightweight, Healthy breathable.
5. Elastic Strap with size adjustment.
6. It provides ventilation on the top to prevent 'Visor Fogging'.
7. Can be washed/sanitized and reused.
8. Manufactured through 4 Stages Sterilization including Disinfectant Dip in Final Stage.

Cost of each Face Shield = INR 130/-
Total Cost = 500 x 130 = INR 65,000/-
Fundraiser Goal = INR 65,000/-Fund Raisers:
Prateek Agarwal and Prawal Pratap Singh, Founders of Makers Duniya.
Makers Duniya, founded in March 2018, is focusing on fostering innovation through hands-on learning and empower teachers & students with content, methodology and technology, to enable "Learning by Doing" and to provide a platform that fosters creativity, learning and imagination altogether. We aim to create a workspace where young minds can give shape to their ideas through hands-on do-it-yourself kits and equipment on – Science, Electronics, Robotics, Open Source Microcontroller Boards, Sensors, 3D printers, Drones, Mechanical and Electronic Tools, Computers and much more.
For further information, visit our Facebook page -
https://www.facebook.com/MDroboticslab/