Myself, Mr. Pramod Prakash Ghadge (43 yrs old), I admitted at Gangadhar Ogale Hospital (Kamgar Hospital), Shrirampur Dist. Ahmednagar on 20.05.2021 as a case of
Post Covid MucorMycosis and surgery is needed.
And after surgery also injections will be required in large quantity, all those injections such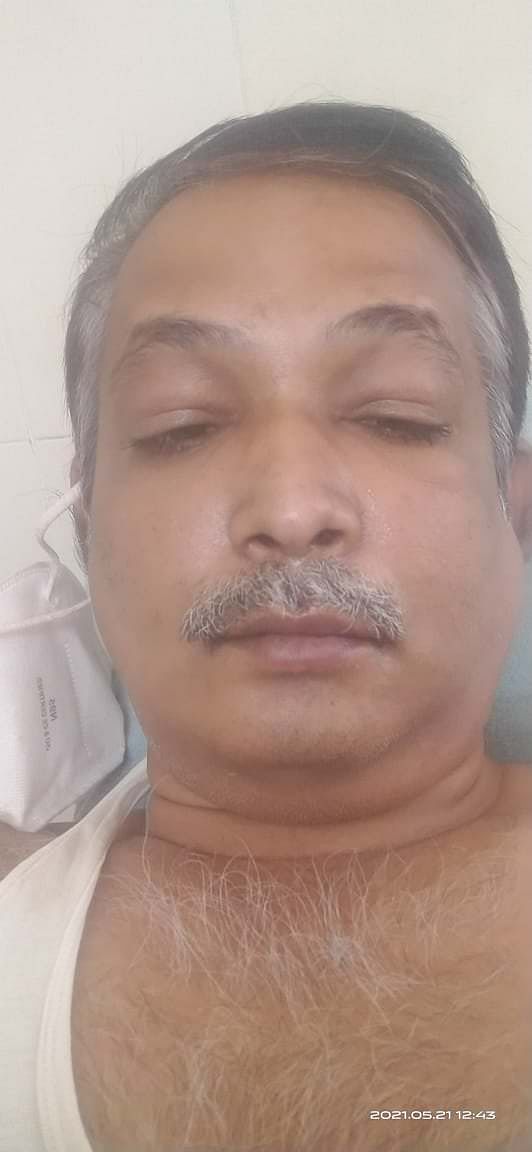 as -
Amphotericin B & medicines like -syrup Posaconazole,
are too much expensive.
Due to the pandemic situation and lockdown, our income sources have totally closed, I can't afford that much expensive treatment.
I request to all peoples who are reading this msg & seeing this post to please help me financially so that I can continue my treatment till I cured of MucorMycosis.
I need financial support very urgently, Your support can save my life. Thank you so much in advance.