Yogita Bhayana is a well known social activist and distinguished Chetna* Hero working for the poor and marginalized society for more than 10 years. Yogita left her well paid a glamorous job to serve humanity with selfless dedication.

She has been leading campaigns against hunger and against rape. She was at the forefront of fighting for NIRBHAYA in courts & society and supported NIRBHAYA's family from the beginning.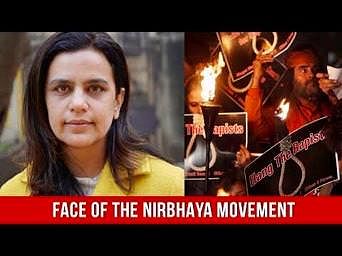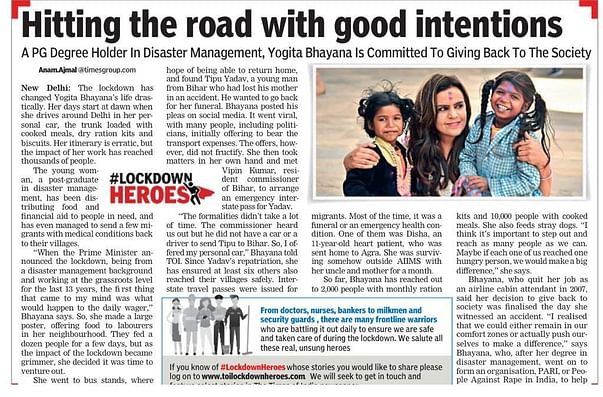 Since lockdown, she has managed to distribute food/ration to nearly 9,000 people and 3000 animals & birds. She also helped many migrant labor with transport so that they could reach their homes for the last rites for near & dear ones. However, the crisis is much larger and she wants to cover 10000 families which translates to 50000 people.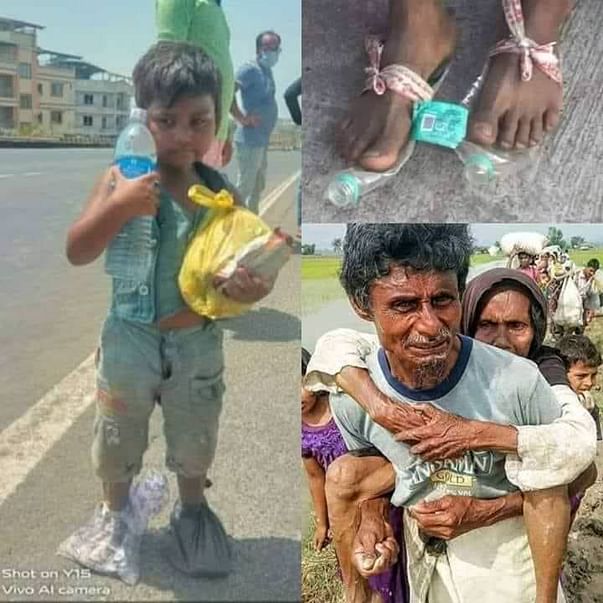 She now needs support from one and all to serve this population of
50000 people
so that they can survive the crisis.
Please donate generously for this cause and do your bit of goodness!
*Chetna is flagship initiative of Prama Jyoti Foundation (PJF) with a mission of spreading goodness through recognizing & supporting those real heroes who have chosen to work selflessly for society. These true Role Models are conferred with the title of Chetna Heroes as recognition of their exceptional contribution to society.

Chetna supports all social causes be food for hungry, clothing for poor, education for children / blind / disable & women, environment, Animal care, heritage care, women empowerment, healthcare, or cultural preservation. For more info, visit www.thechetna.org


Spreading Goodness: An anchor of hope