There remain 1 couple who have become old and full.They are very poor, they do not have a house to live.They have no food and no money to eat.They don't even have clothes to wear.We are 4 students, we give as much as we can.When we see him, he is very pity that he is like our parents.Think if they were our parents, would they leave it to them?Please, we need you guys help.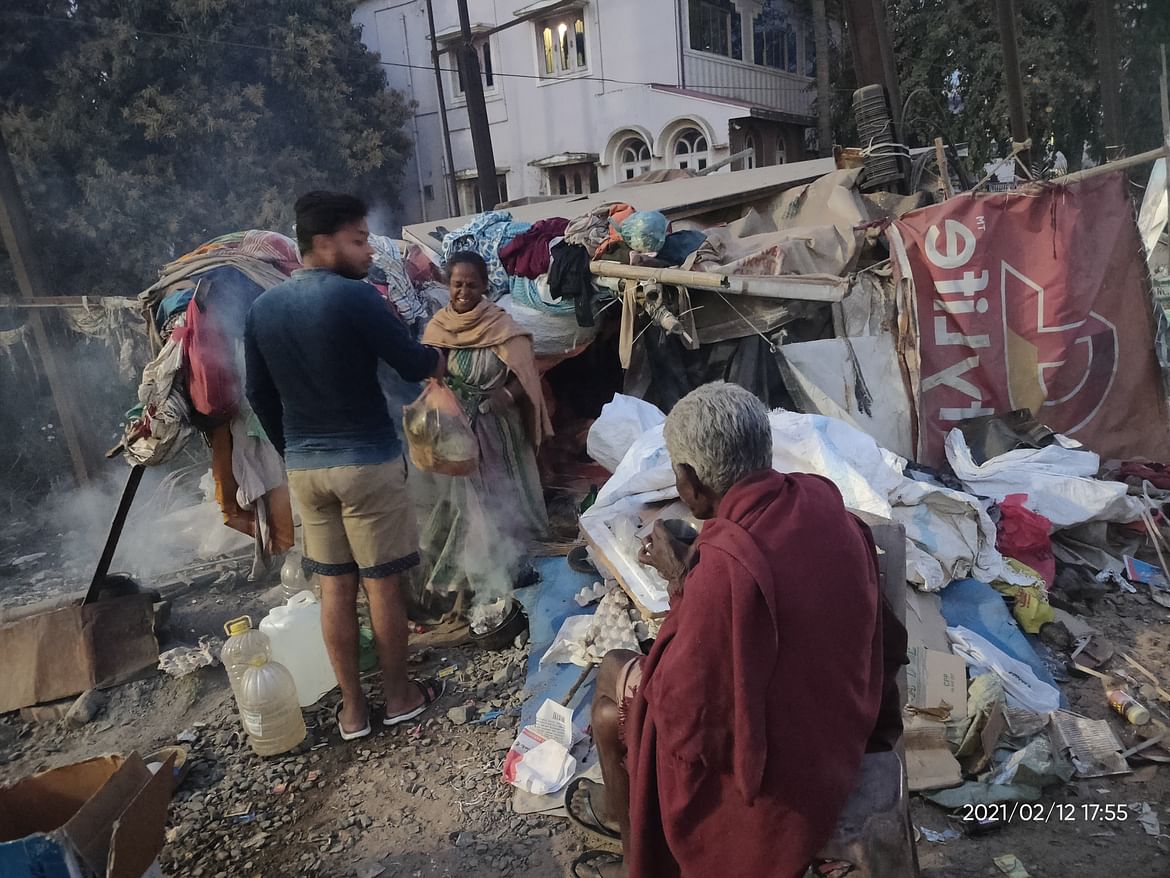 our plan : We will take this money and buy a small land and build a house for which 3 lakh will be spent.Help everyone together, they are also like our parents, they have no one in this world.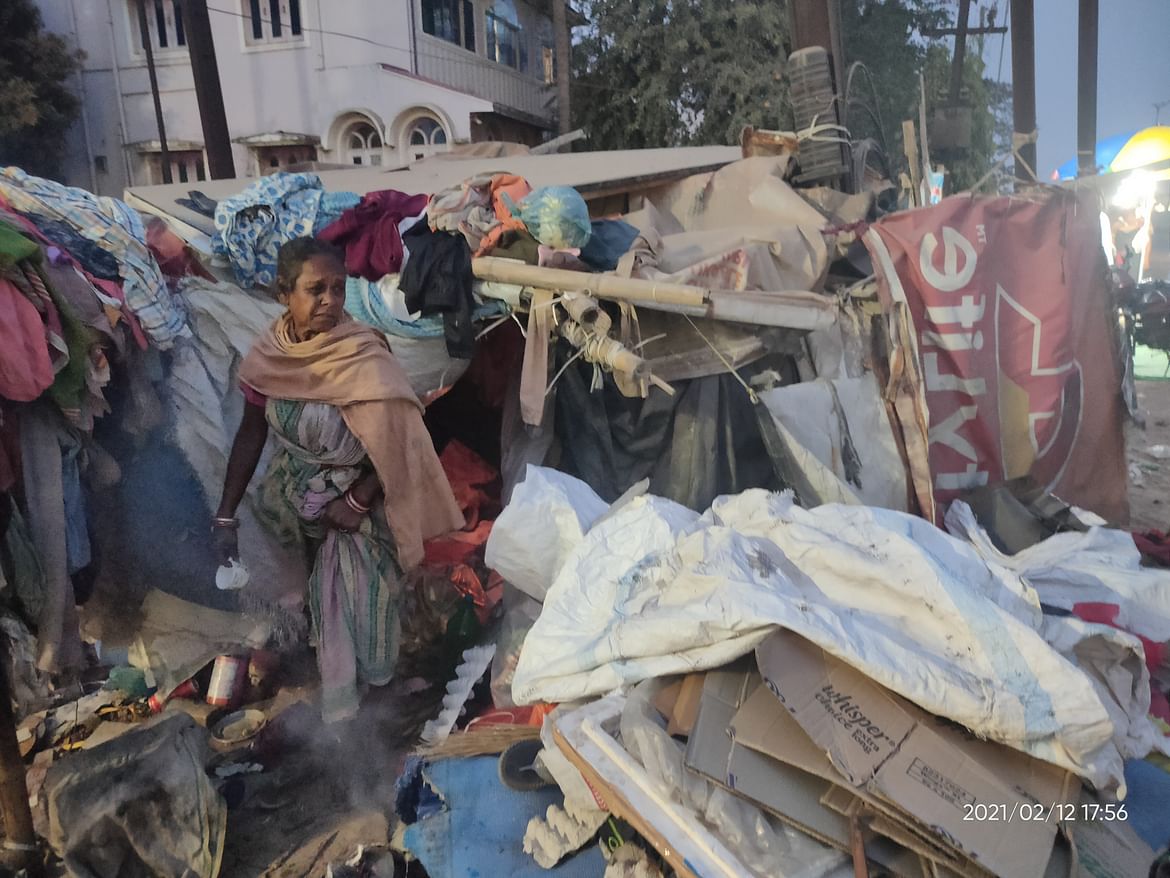 They live in the road side, there is no place for them to stay, they remove them all, please help them all.We are some people who give food to eat, but are not able to give a house to live in, that there is no money so we will get it all together.please help us .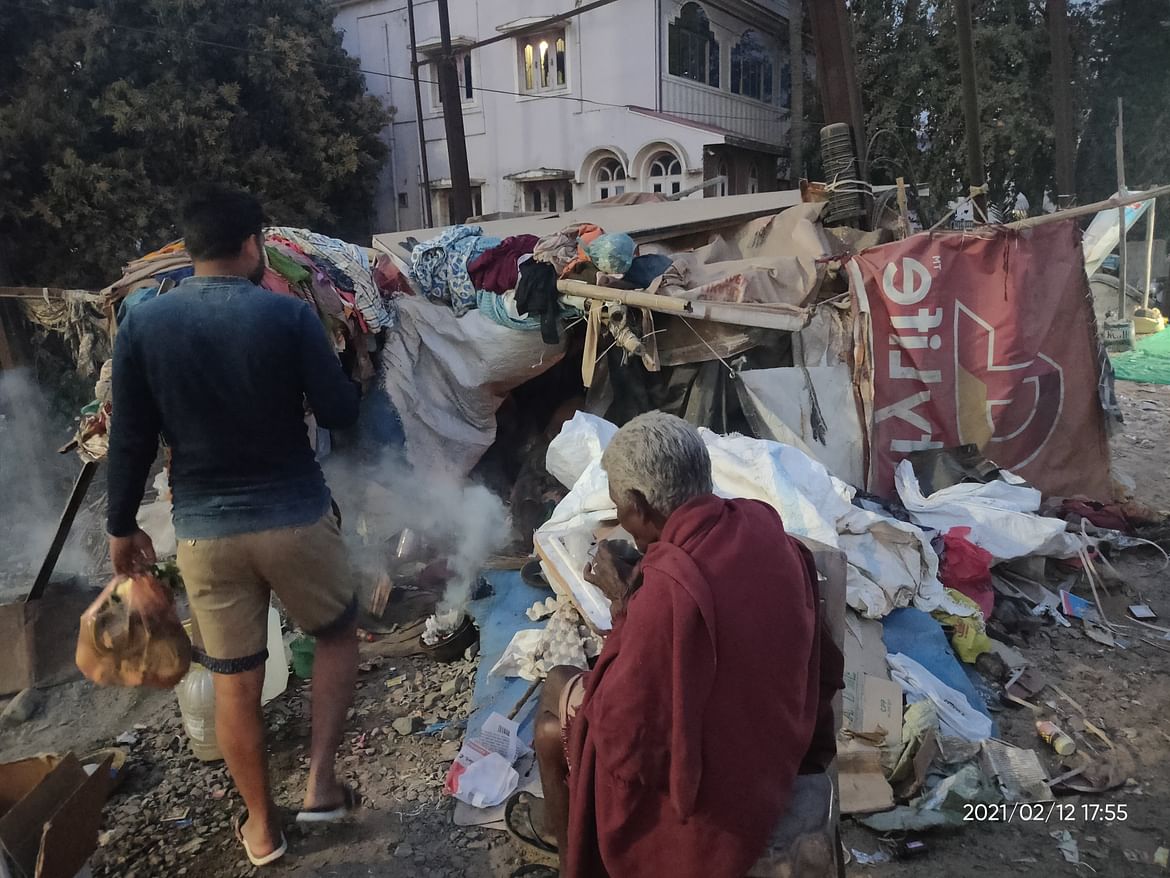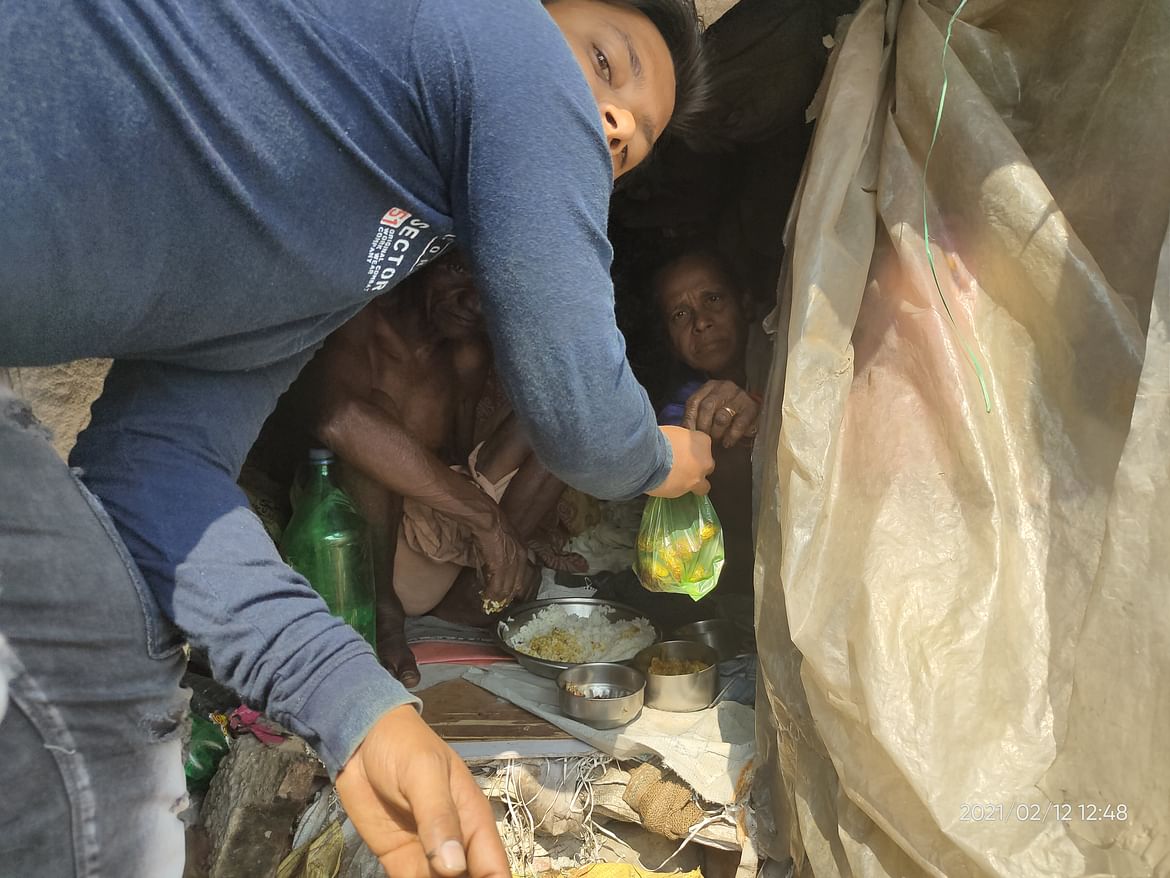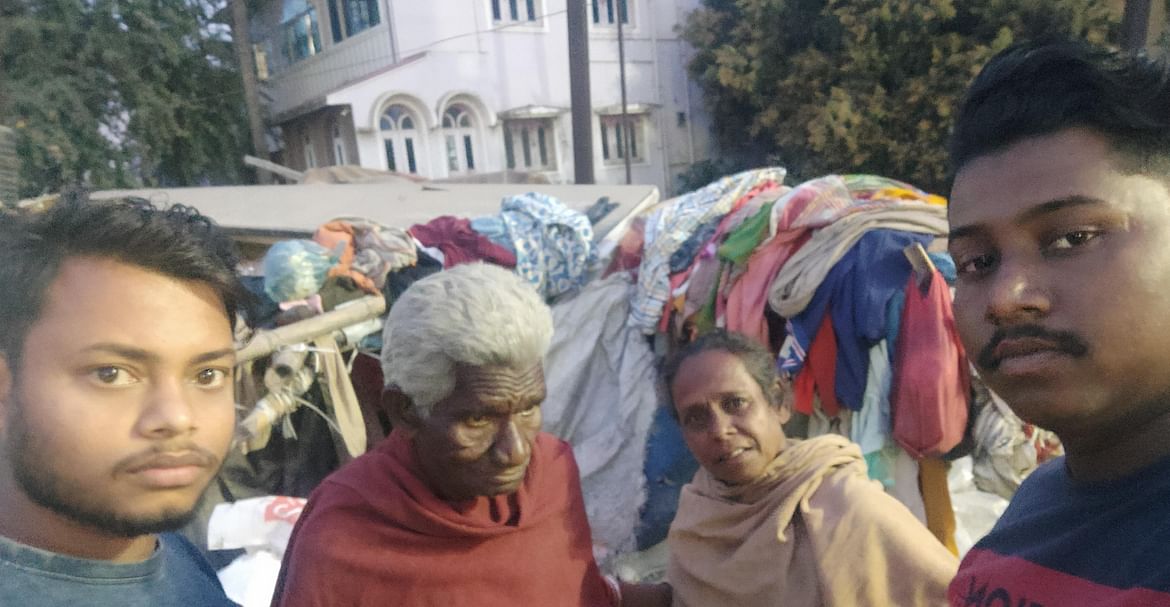 PLEASE HELP US
One ajbest house estimate
One Ajbest house plan
One bedroom
One kitchen
One bathroom
1.land price :120000
2.cement. :70000
3.soil bricks:80000
4.ajbest. :20000
5.rest amount spent room furniture
Thank you , Rakesh Kumar choudhury