We are a volunteer group of our locality. In our locality many poor people are affected by Corona virus (COVID-19) lock-down. So, we give them food free of cost specially the kids. So, if anybody eager to participate with our mission please donate us. Your donation, also the small one has a power to make a smile on two needy eyes.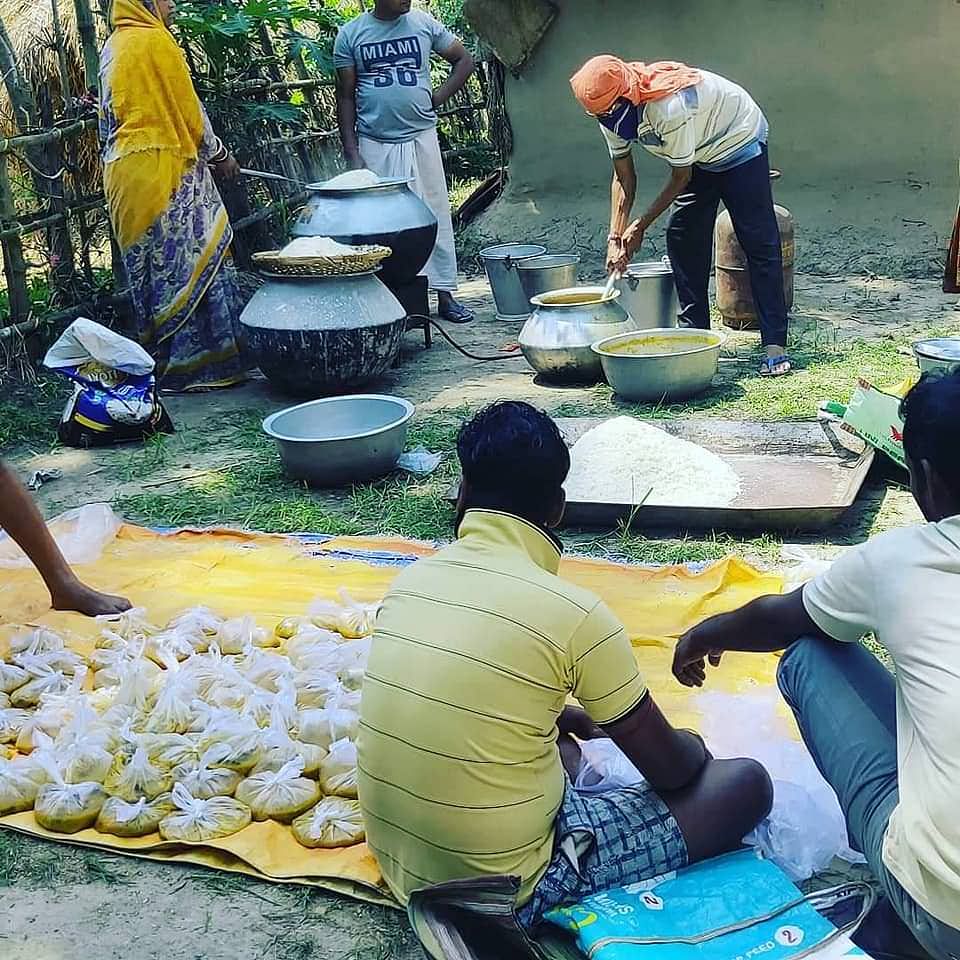 Dear Donors & Well Wishers :

We appeal to you to donate generously to our campaign and make a difference in someone's life. Any amount, big or small will go a long way in solving one of the major problems.
These are the ways in which you can support:

1) Donate To The Campaign
2) Share The Campaign On Your Facebook Page
3) Whatsapp The Link To Your Friends And Family
4) Share To All Social Media Account ...