A few years ago, a student of mine lost his father to an unexpected illness that took a wrong turn. Two days later my student came to class. Surprised, I let my student know that if he needed to take time off to be with his family, I would later work with him to help him catch up on materials he would miss. I was giving him permission to be absent from class. He didn't want to. In fact, he said that being in class helped him forget about his problems.
His reason resonated with me. As a student, and even now as a teacher, being in class has always offered me a sanctuary where I could tune down everything else and immerse myself in a community of knowledge seekers, if only for a few hours each week.
Now I provide free education to the students of backward/poor students to achieve their dreams. ln time of COVID-19, my students facing difficulties to connect with me, as they are from economic weaker sections, so I need to provide them a basic SMARTPHONES and essentials to start studying.
I have students of brightest mind, but they just lag because of economical problems. I teach Programming to the college students who has computers and teach 9th to 12th Physics and Mathematics and my friend teaches them Chemistry.
Please help these students to achieve their goals and to be successful in their life.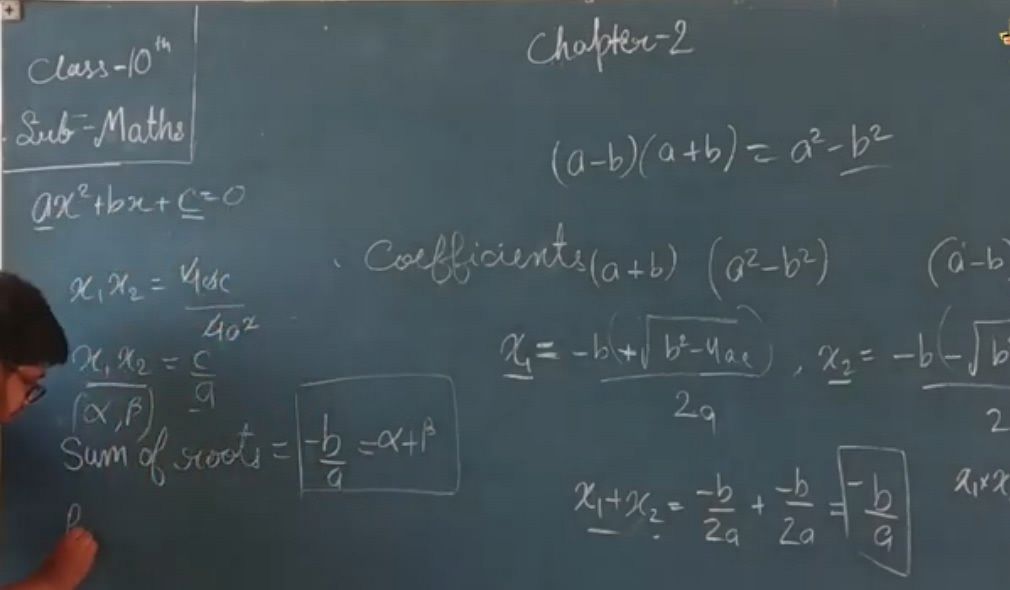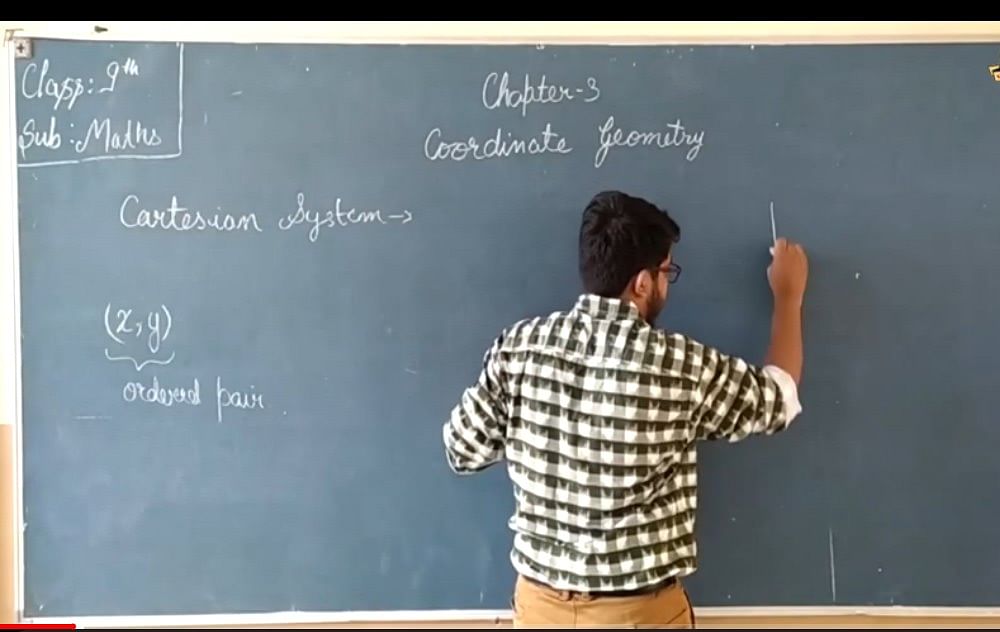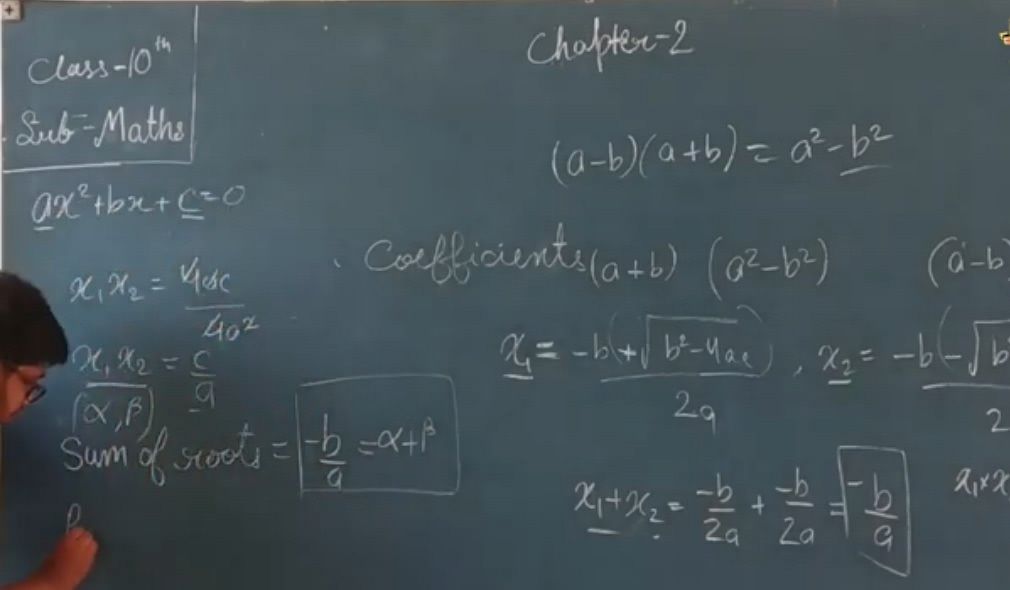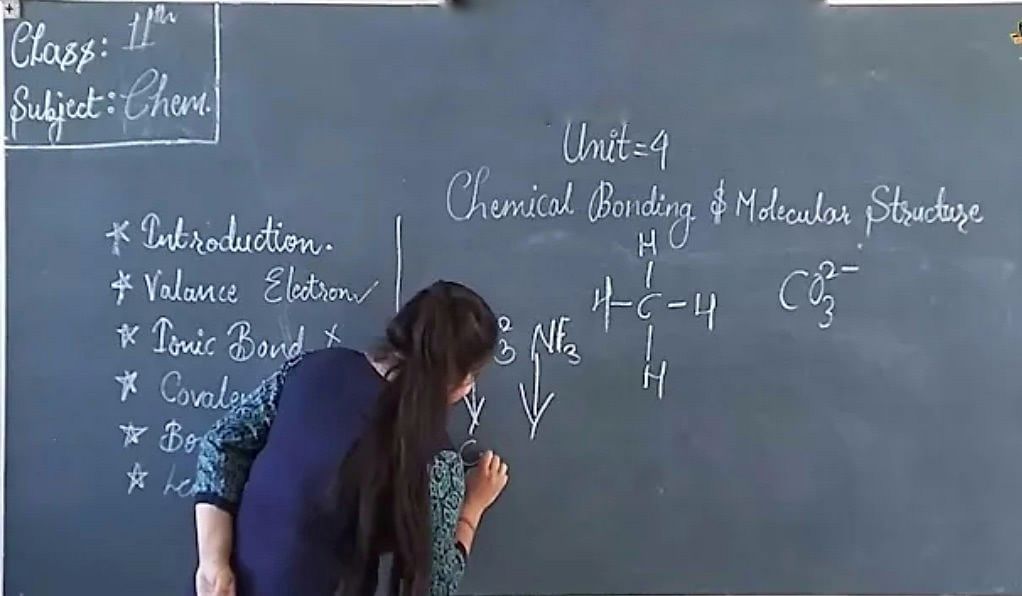 This is me and my colleague taking online classes for free during pandemic. I accept that we just spend 2-3 hours a day only but still we need support from you guys to reach the needy students and fulfil their dreams.
If you want to be part of our team, reach out at learntechfast00@gmail.com
We also ran MISSION SUNDAY MEAL, where we distribute food packets to the needy (every sunday)
INSTAGRAM : https://instagram.com/missionsundaymeal

For MissionSundayMeal contact our page admin through INSTAGRAM DIRECT MESSAGE. He will provide you all the details of Mission Sunday Meal and how to make donations to the Mission Sunday Meal.