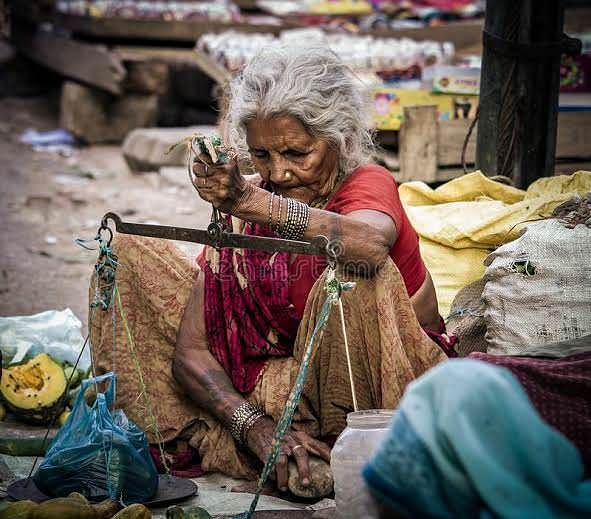 About Us
We are small group of youngster who wants to help poor people with best possible way what we can do in our locality. We cover approx. 30-35 Km that includes Laxman Jhula, Ram Jhula and Triveni Ghat, Rishikesh.
There are so many poor people who were selling street foods, toys and other local products at these location that run their home.
Why we seek your HELP?
So far we have help few people with cloths, sleepers and food but we want to expand our help to large group of unprivileged people as many of them who were selling stuffs on road now are not able to earn a single pie because of COVID.
How You Can HELP !!!
We need your support to feed these unprivileged people as due to Covid they all are not able to earn anything. I t's very difficult for them to survive and they are dying since they are not able to get even one time food. I met one old lady who suppose to sell local items on Laxman Jhula and now she has nothing to earn. She had a earning pf
4000-5000
INR per month but now it's NIL. There were people who were selling street foods outside School and Colleges but since these are off from long time, these people are not able to earn single penny. These people are not begging at streets but were earning through their own hard work. They had the option for begging but they choose to earn. Kindly help me to raise funds for the same as I am targeting to distribute below food items and small cash amount to each poor family whose small shops are shutdown during Covid. They are really helpless due to CORONA lock-down.
The aim is to serve poor people needs in a holistic manner, enabling them to live active, dignified and healthier lives.