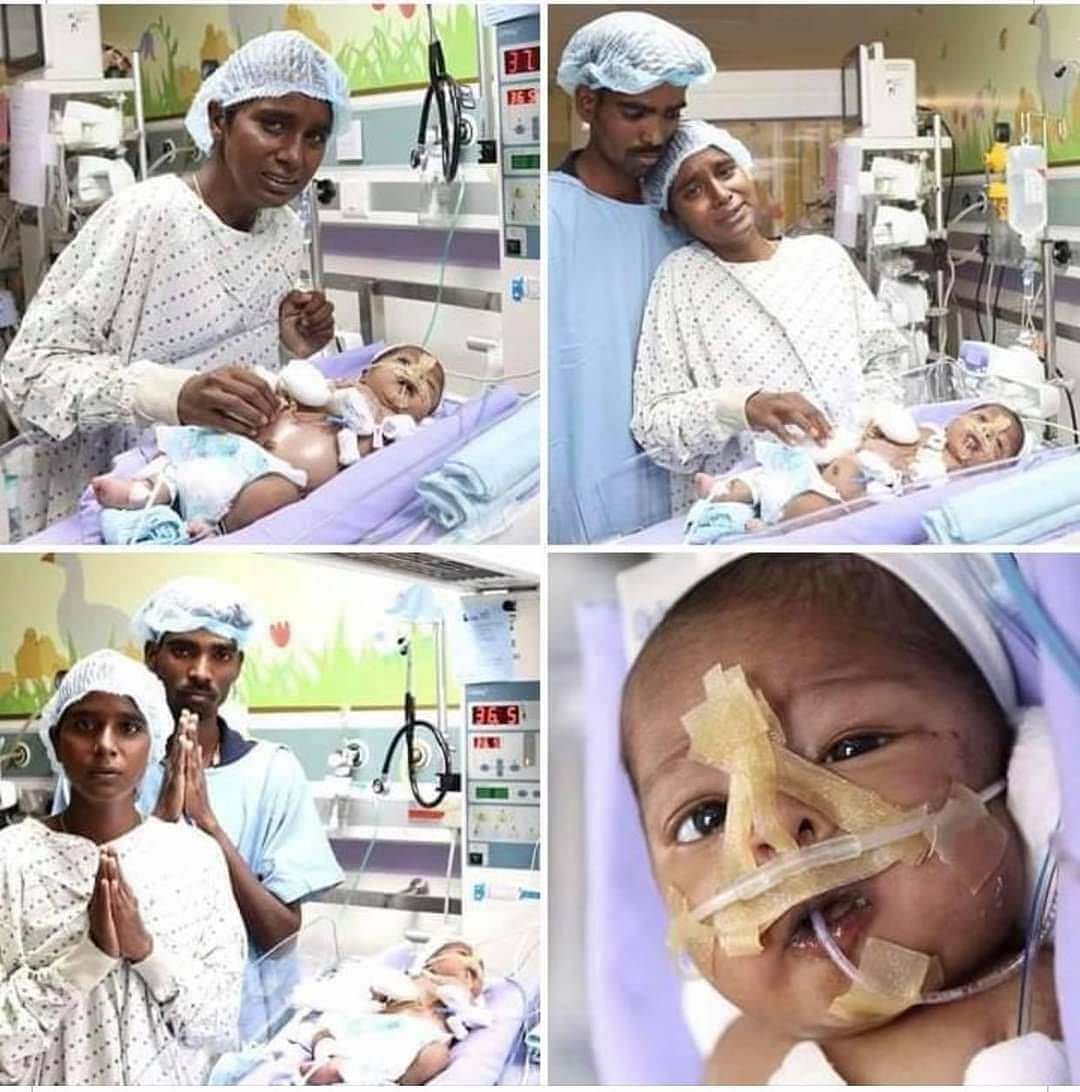 Health-
Dev bhoomi samiti providing free health treatment poor people of uttrakhand . till now, we have treated children of more then 200 poor families free of cost. we wish that we can get more children treated, we get 20 to 30 calls daily that we do not have money for the treatment of our children but we also do not have enough resources so we need your help.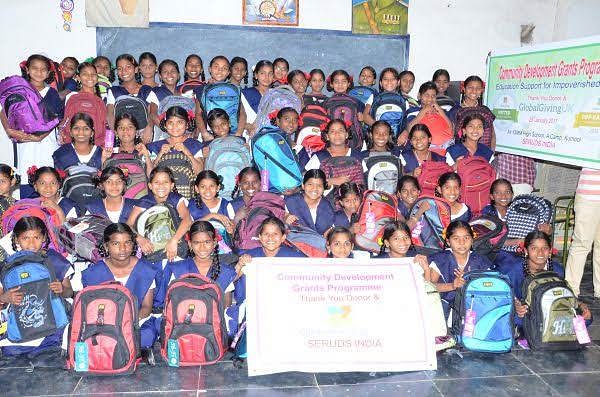 Education-
till now we are providing free education to poor childrean from class 1 to 5th. presently we are more then 400 children. we providing education to such children who are deprived of education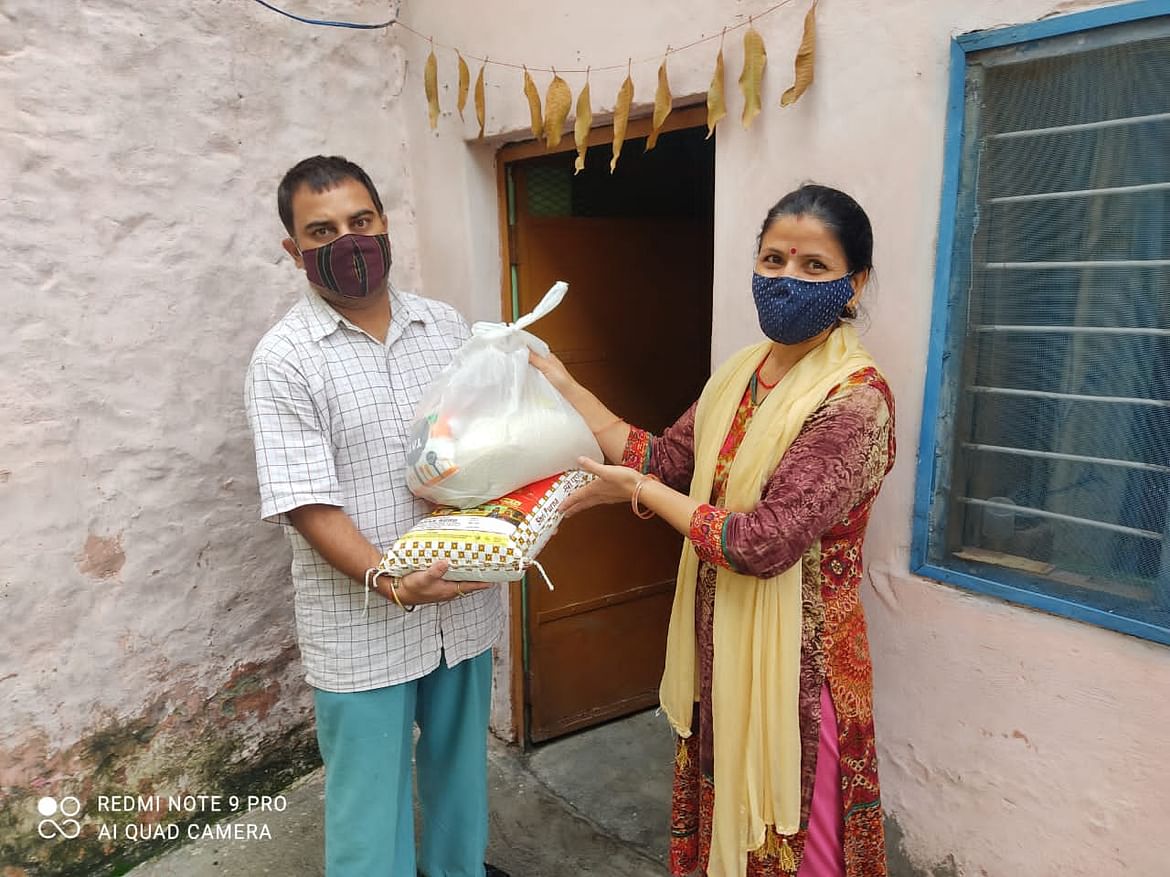 providing Ration-
so far we have providedb raw ration to ore then 10000 families of india and our work is going on continuously.
i want to thank you milaap who made such a platform .
and i humbly request people to help us so that we can help more people.