I'm a pharmacist and now a days I'm helping poors needy persons. I used to contribute my some amount of money to them. I always wanted to contribute my role in to save the life of needy, poor communities and children's.
And this fund is going to spend only for kids, poor persons and family.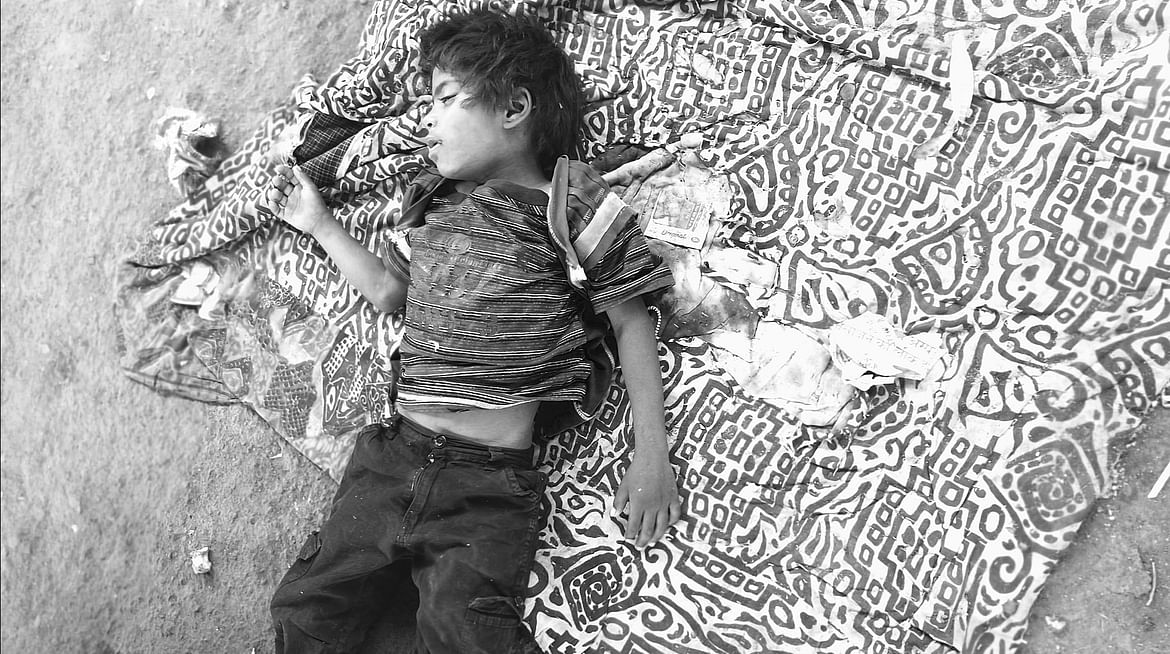 This fund is raised for the Help the Hopeless kids and Poor needy persons.Those who's don't enough facilities like foods, clothes, mask, medicines, sanitary pads. The fund is needed within a given date so that continues help should be made to this helpless community.The use of fund will include food, clothes, medical treatment, medicines, mask & sanitary pads. Our aim is to provide three meals a day for maximum period of time. Other than meals there will be raw foods like rice, pulses and flour. There will be equall distribution of fund in each categories like food, treatment, medicines, clothes, mask & sanitary pads.
I met some poor people having covid symptoms and jaundice. By this fund critical one's will get medical treatment and medications. They will also get mask which is very important and sanitary pads. As of there huge nos of poors I may take the help of municipal corporation if required. This is important to give them essential items like face mask so that they could prevent themselves from covid infection.

So In this pendemic situation not only one but there are many more people are suffering and loosing there lives. And these become very important to help such needy poor persons, helpless kids & families.