Hi, I am Patu Chambus and I'm here to help Lives of blind families that have come to a halt with the halting on local trains in Mumbai. These families who sold wares in Mumbai local trains struggle for their house rent and day to day livelihood today. Before the local trains came to a grinding halt, Haridas Varade and his wife Nanda used to sell mobile and pass covers on foot overbridges at various railway stations.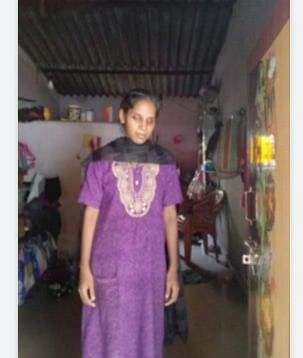 They earned Rs 250 to Rs 300 every day, enough to eat and pay the rent for their one-room house in Vangani, a village on the Central line where nearly 93 visually impaired families live. They are daily wage workers as they are blind.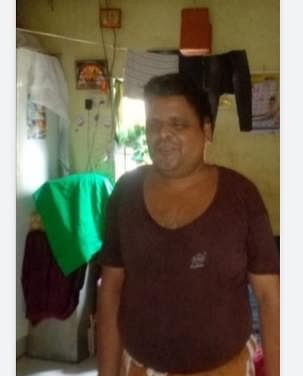 Now struggling for even one square meal a day, the couple is completely dependent on family and friends.
The pandemic has thrown these families into abject poverty affecting nearly 50 % of 500 blind couples selling sundry items in trains and at railway stations in the Mumbai Metropolitan Region (MMR). If they get lucky, they get cooked meals from NGOs and political leaders, but with the rising coronavirus cases, the help has ironically diminished.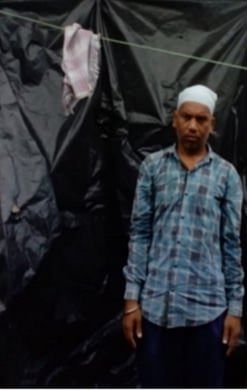 They earned Rs 300 every day by selling mobile and pass covers in trains before the lockdown; now they don't have enough to eat.
Several NGOs came forward to help them when the lockdown was first imposed, but now most families are struggling for survival.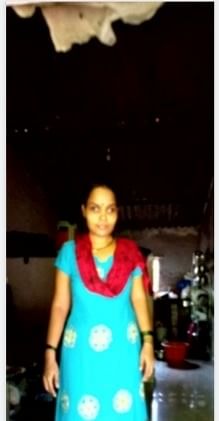 He said their disability pensions are the only way to procure rations but lengthy paperwork and red-tape have ensured that over 50 percent of them go without aid. With a lack of digital and braille literacy and social distancing near impossible, they haven't been able to access the scarce network of helplines.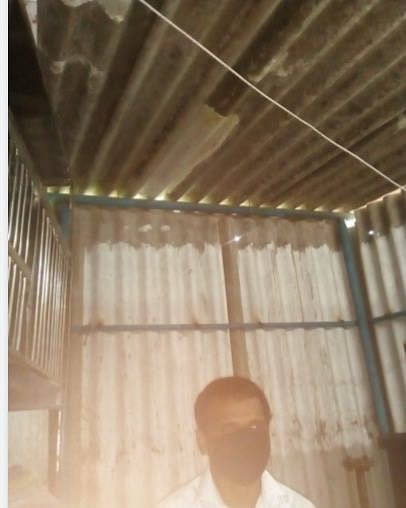 "Even after the trains start, it's not going to be easy for us," he says, adding that they have always relied on people to help them board and alight trains and cross the roads. "There is no one to answer these questions," says Mhaske, whose wife is also blind, and whose elder brother and sister with intellectual disabilities are dependent on
him.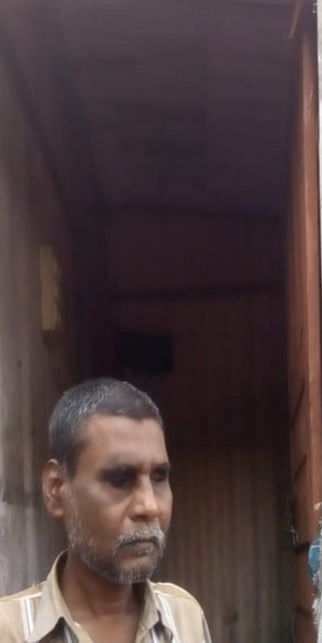 But, now those days they don't have money to pay their house rent. we have been trying to help them with their house rent. I want your support to help them.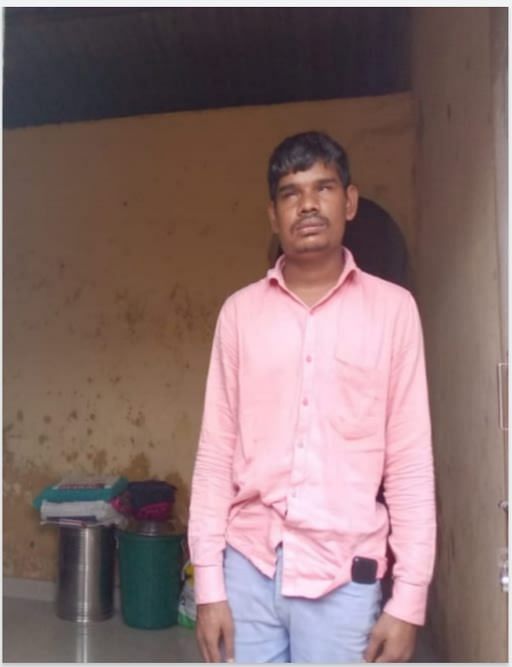 The amount required for paying house rent: Roughly Rs 8430 per family.
784000/93 = Rs 8430 (93 families)