Hi dear family and friends myself Subhashis Shyamal I m basically from the West Bengal state.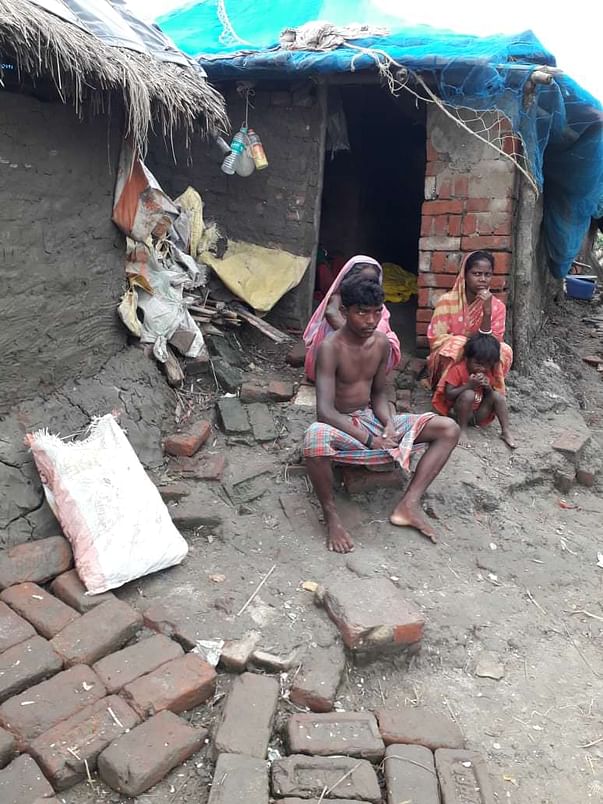 but now I m living in Sundarbans West Bengal from 1991 and I m doing here many types of social work and in this CORONA Lockdown time, many peoples are died and suicided that is why I have decided to help poor and needy peoples by feeding and by giving ration and we have done many times and.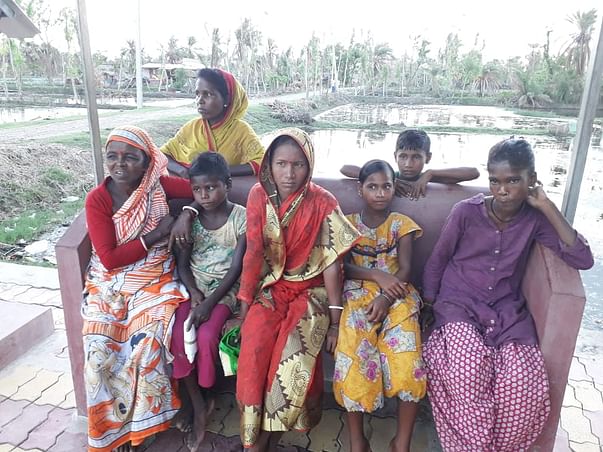 I want to help peoples more till everything will be ok so I request you all please be part of our this great opportunity to save lives. We target 200 slum families and construction worker families in a day, and we provide them with the ration kit as follows: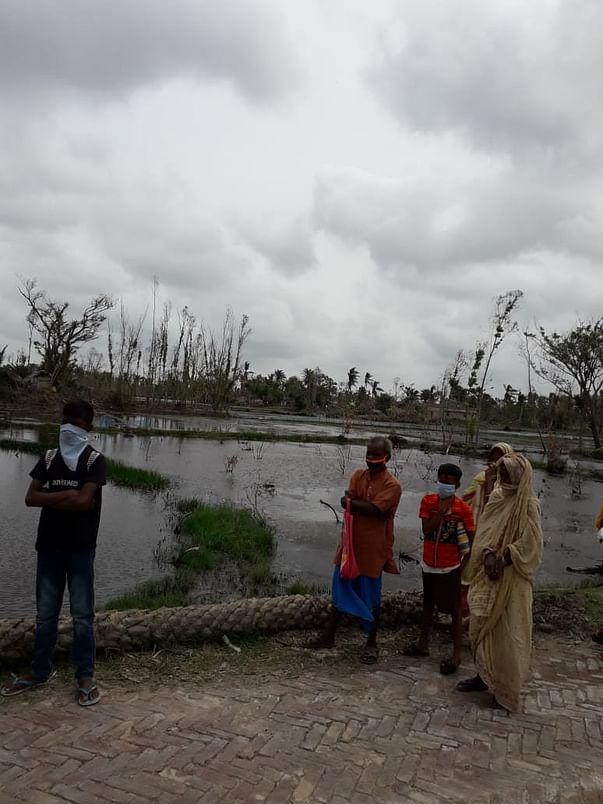 •Rice - 10 kgs, Ragi flour - 5kgs, Atta - 10 kgs, Dal - 5 kg, Potatoes - 2 kgs, Onions - 1 kg, Cooking Oil - 2 litres, Salt - 1 kg, Chilli Powder - 250 gms, Sugar - 1 kg, Disinfectant Hand Soap - 2 bars, Washing Soap - 1 bar, Hand sanitizer & Mask.