Hi there,
I am Prakash Rathod 40 years old from Gulbarga, Karnataka, and I was working in the bank as a manager for the past 10 years, I am here to raise funds to build free homes for needy people who don't have a home to stay.
We are 60 members of our team everyone is working professionals, who support this project for the past 3 years.
and we are completed more than 1000 people. to build a home. and we have 100 more NGO supporters for our project.
Project Name: Homes for Homeless
Target Beneficiary: EWS Economically weaker Section and LIG Low Income Section.
I want to provide houses to the unreached homeless. Each city minimum of 100 houses and above. I have identified 56 cities in phase one, selected or identified 1000 beneficiaries.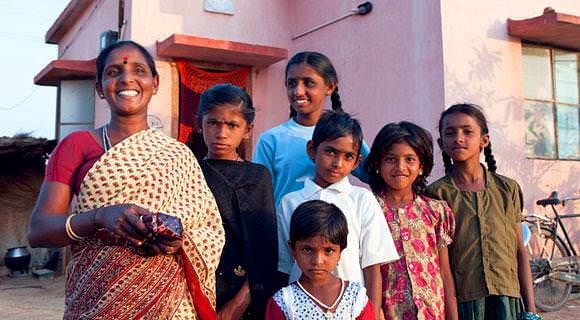 For this central government assisting subsidy amount of Rs 2,67,000 and banks are ready to fund 70 to 80% and customers ready to give down payment of 20 to 30 %. Subsidy amounts will directly credit to the loan account. It's pure affordable housing
What is Ready:
1-NA plots
2- customer
3- Banks for Home loan
4- Central government 6.5% interest subsidy ie Rs2,67,000
7- construction team.
My work is mingled all and construct houses

Target income holder: income without IT return
1- any petty shop.
2- Hotel.
3- Small salary like housekeeping.
4- contract Employees.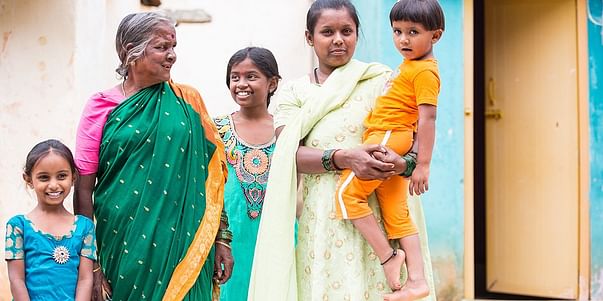 We need an Amount to need 2500000 rs to complete our project.
For what:
1-plot purchase 6 lacks
2- house Construction twin house 16 lacks
3- information materials like a flyer and other 1.5 lacks
4- community meetings 50000
5- Extra 1 lacks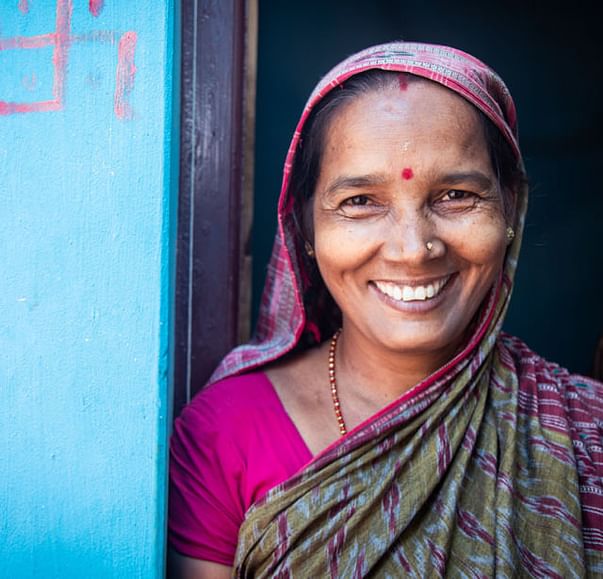 Why the above amount required: all want to see the model of houses