Mission Green Universe, A Campaign For Global Green Culture, is leading A Campaign For Ten Million Tree Plantation and Creating A Sustainable Generation since 2017. After Pandemic it becomes A Emergency To Care For Mother Nature because We are the Guests To Earth, Not It's Rulers.
Mission Green Universe is growing A Global Free Nursery from where 365x24 hours Plants are Distributed totally Free of cost.
All the funds will be used To Grow Plants and Plantation Campaign.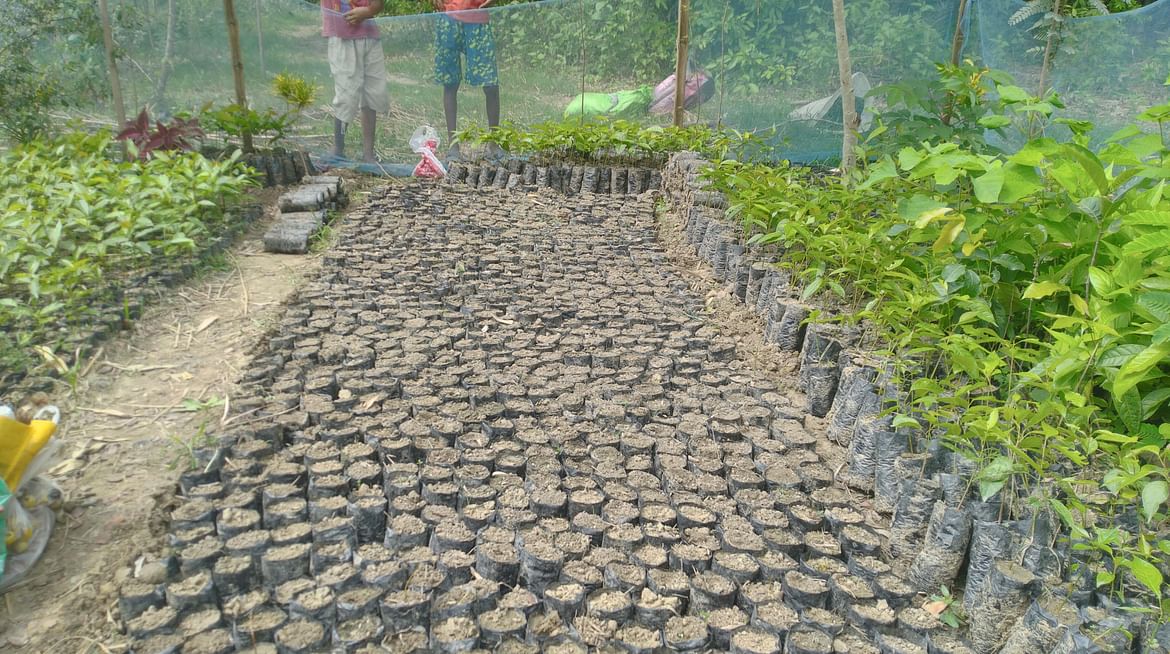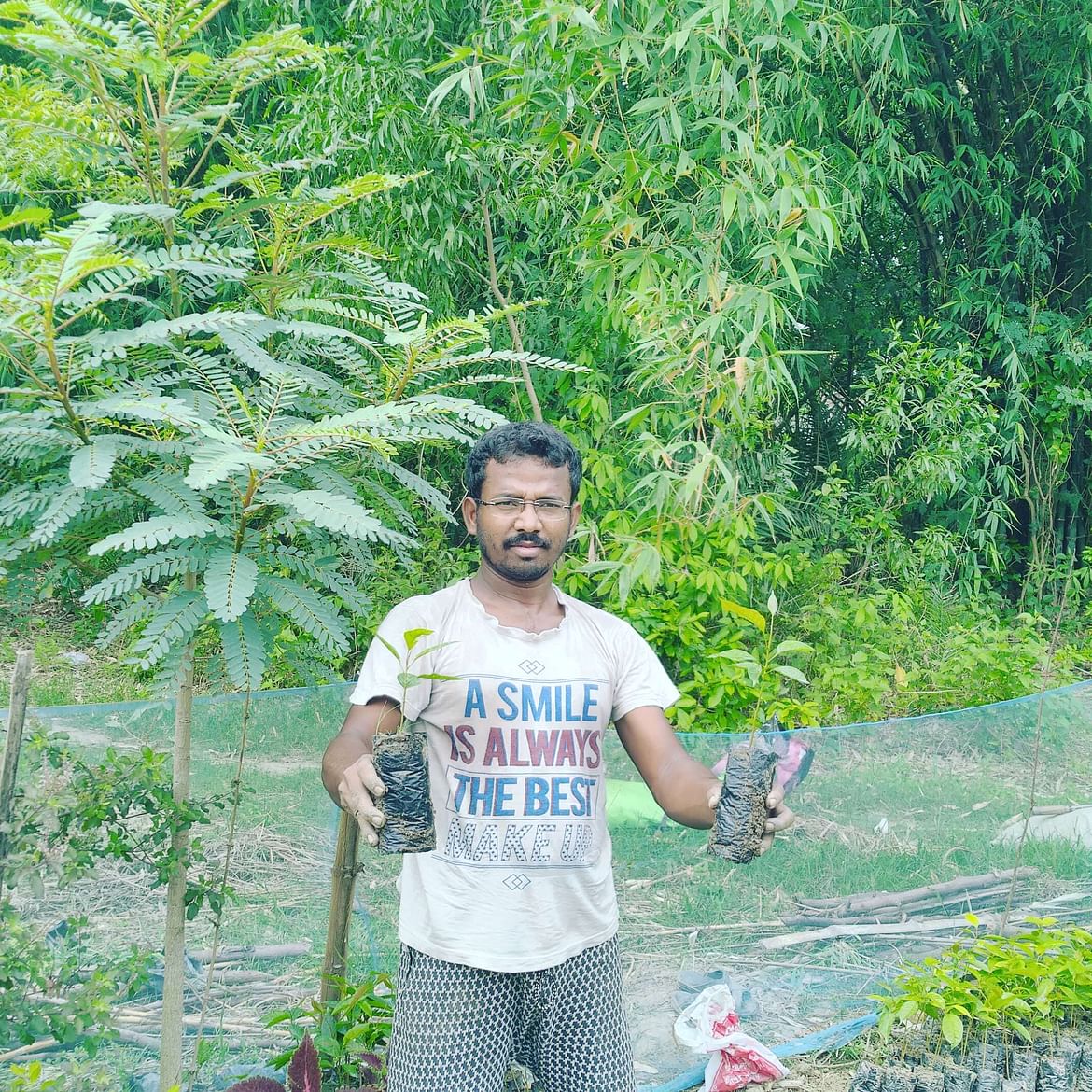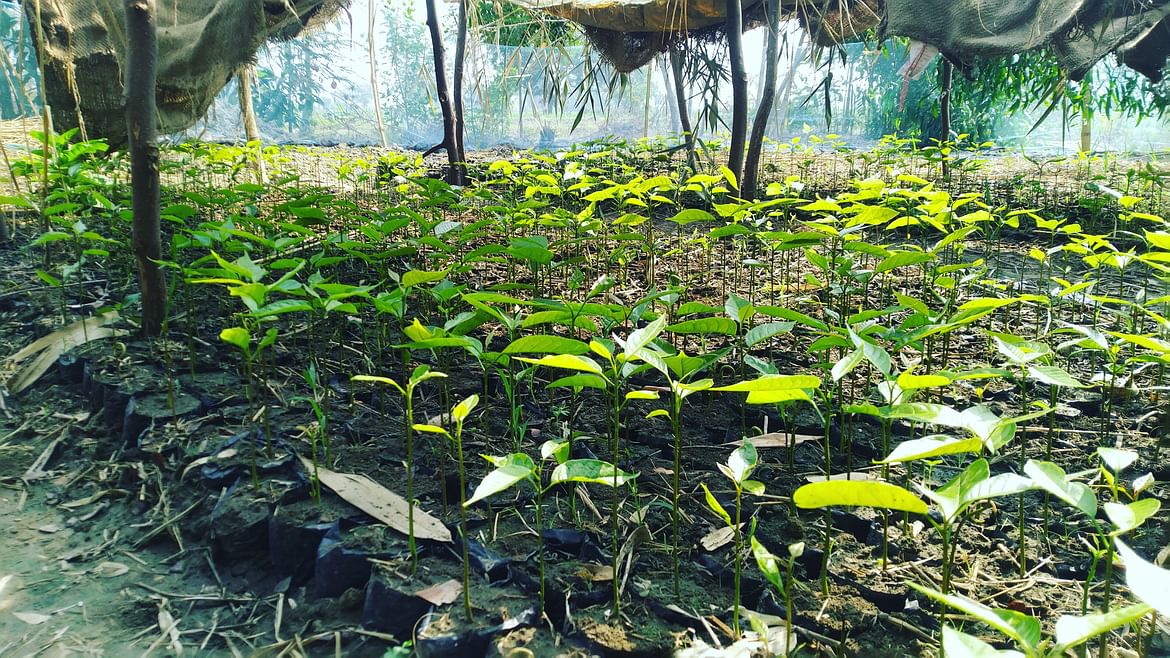 https://youtube.com/channel/UChGzjnTJtY8Uv6DymA2LSlQ
https://www.facebook.com/groups/2227259990832131/?ref=share