Mission Rebuild Ecosystems & Environment
"Our Earth is going through a terrible situation."
"We must urgently plant more trees to save more lives and ECOSYSTEM."
This campaign is aimed at stopping 800,000 deaths by breathing toxic air year after year and preventing natural infestation on the earth due to deteriorating ecosystems.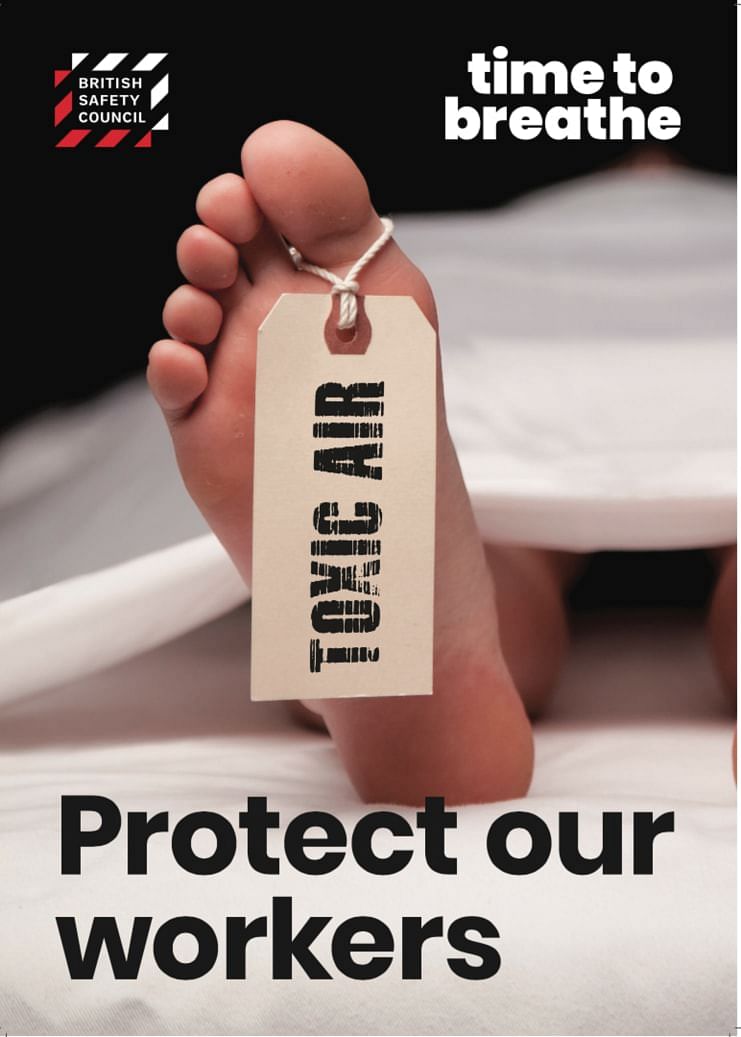 We have decided to plant 1 trillion 1000000 000 trees before the arrival of every rainy season.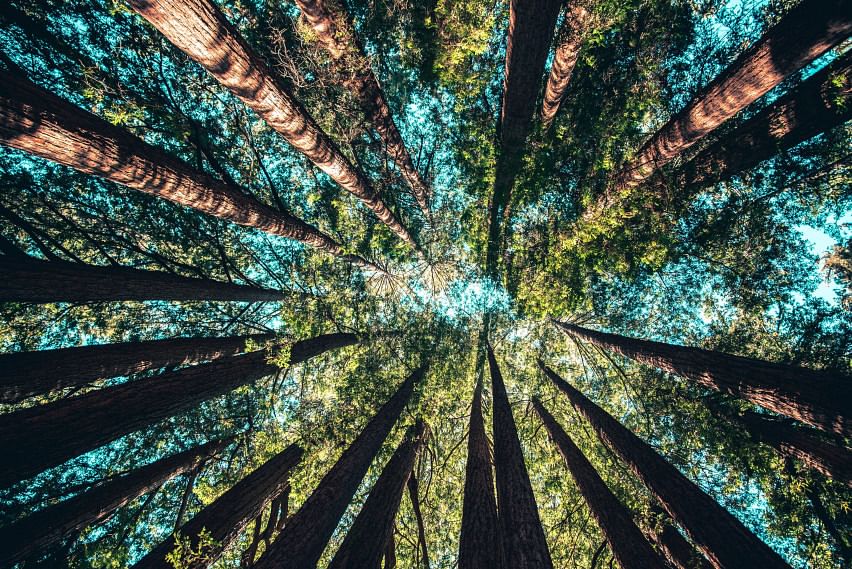 According to research, we have come to understand that diseases on Earth and natural disasters are caused by deforestation.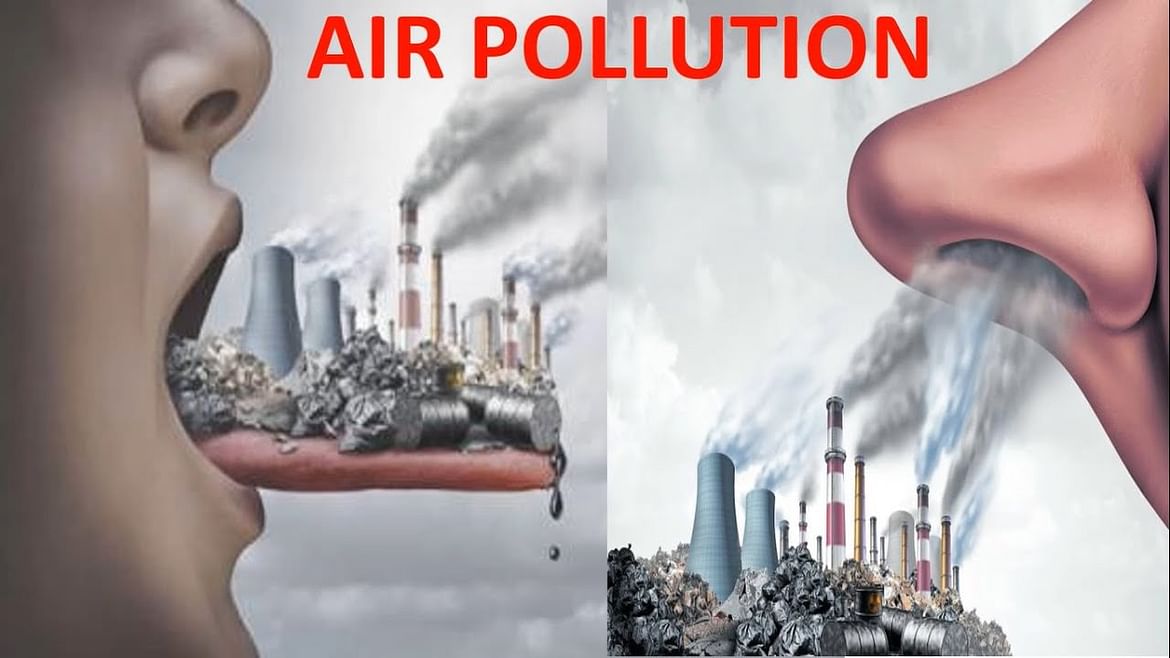 Due to the increasing pollution on the earth and the ecosystem deteriorating, there are big signs of breakdown of the ozone layer in our earth.And our scientist has said that human life has been deception due to weak ozone layer.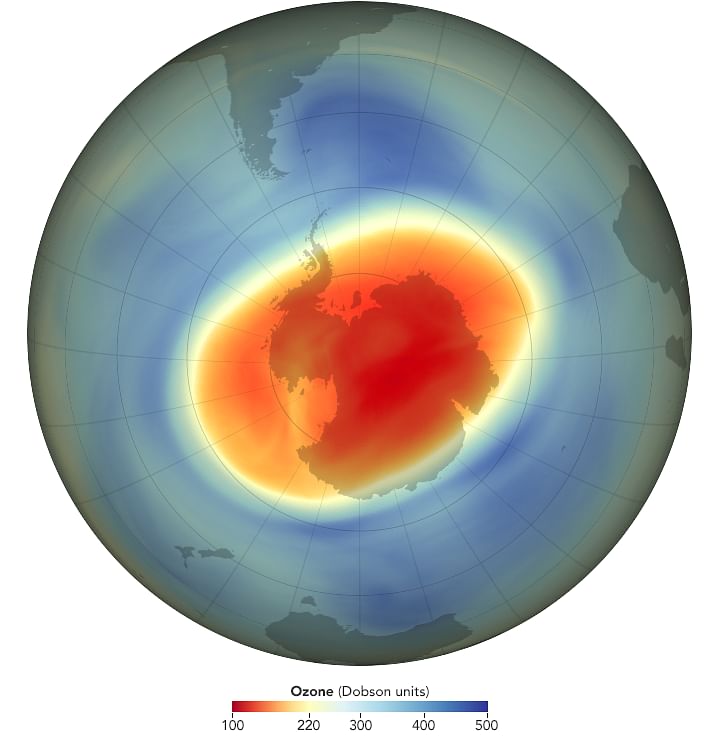 "All this is directly related to tree felling"Our trees reduce harmful air nitrogen, argon, carbon dioxide, dust, etc. of our earth. Trees can reduce the heat of the Earth to a great extent by keeping the air pure and happy.
If we do not start planting trees on the earth soon, then it seems that the earth will soon be destroyed by looking at the changes in the present environment.
If the Earth starts getting destroyed, then events like acid rain will start in the first few days, acid rain will kill humans and animals. In about 2050, there will be nothing left except debris, humans will perish. If we continue to cut trees like this, then after 2025, the generation after 2025 will not be able to live for more than 10 years.
We have to stop this from happening, for this we have to plant about 1 trillion trees by 2023.Just planting trees will do nothing. We also have to protect the tree.. It will cost 30$ in 1 year to plant 1 tree
1. we aim is to select trees according to the soil of each state and plant trees according to the state's environment.
2.In this, NGOs of the country and the world will be involved in environment-friendly and governments around the world so that more and more trees can be planted and implanted.
3. If you are unable to donate, then after every 6 months, plant 1 tree, take care of that tree.
4. Although we planted 10,000,000 trees last year.
(Mission Rebuild Ecosystems & Environment)