Antharbhaava foundation is a not for profit company that trains and provides employment for persons with special needs. Our mission is to empower persons with special needs and enable them to lead a dignified life. We engage them in making paper bags,block-printing, vegetable cutting, retailing.......My Store Next Door is a retail outlet that is run entirely by persons with disabilities. While a person with physical impairment manages the sales counter an intellectually challenged person maintains the upkeep of the store and attends to customer's needs. The social impact in the last 3 years of running the retail outlet has been phenomenal. Inclusion being our key mission has taken place very organically through the store. At the paper bag unit, we have persons with multiple disabilities who make beautiful carry bags that are given as tamboola bags in many weddings. They are also trained in block printing on textiles. Parents and siblings are encouraged to join with persons with special needs and become business partners. So it is not about training for a vocation but to train them in making it a livelihood option...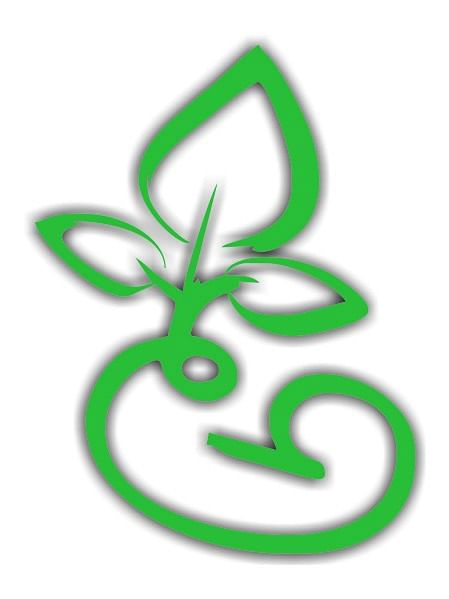 Why we need this fund?

1. To build the right infrastructure for a block printing unit. We have an Artist who is training our people in block printing. If we have to make it a livelihood option we have to facilitate by building the right infrastructure. Additional furniture like tables, shelves, blocks, pigments, hangers and stands should be provided.

2. In retail, other than the one store we also do pop up stores in different apartment complexes. our goal is to train an exclusive team to manage pop up stores in more places. This provides more opportunity to showcase the abilities of our persons with disabilities. They get to interact with different cross section of people . With the advent of the pandemic online ordering and delivery services has become more common. We have trained a team to read online orders and pack them for delivery. To carry out these efficiently we need to add cane crates, baskets and bags for delivery. Android Tablets for efficient billing, weighing scales delivery trolleys etc

3.The paperbag unit also needs to have better infrastructure. There are people with multiple disabilities working in our unit . We have to make the place more accessible , better seating efficient storing . We also want to train them in screen printing so that we are able to do the entire function inhouse.

Please come forward to support my cause. Any contribution will be of immense help. Do contribute and share this campaign link with your friends and family.