Dear Dog Lovers,
Greetings from
Perroayuda Welfare Foundation
We are currently in need of urgent funds as we did a lot of rescues in the past three months, and due to insufficient funds, we are not able to clear our medical bills in the Clinic & Medical Boarding, which is directly affecting our rescue operations, We request you to please help us to save those voiceless souls.
Balance in Clinic- ₹23528
Balance in Medical Boarding- ₹44120Clinic Bills Ledger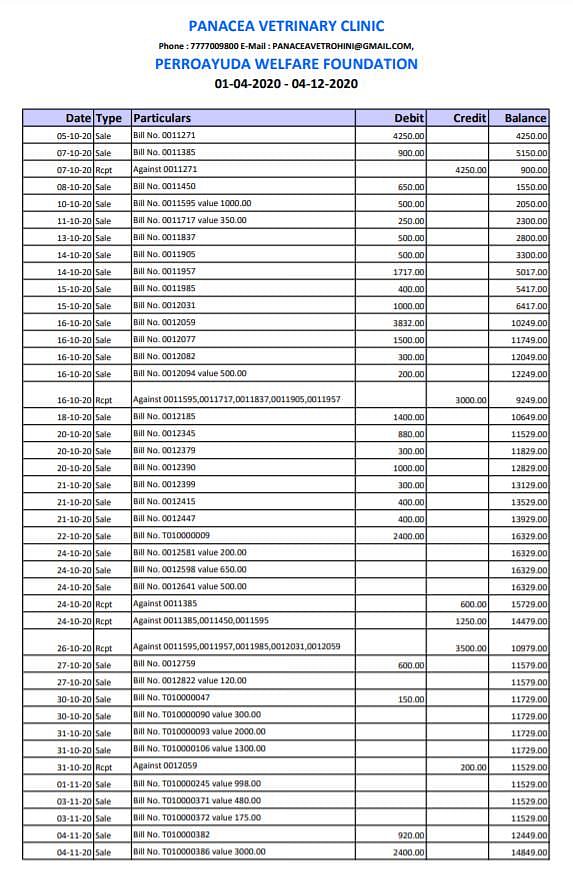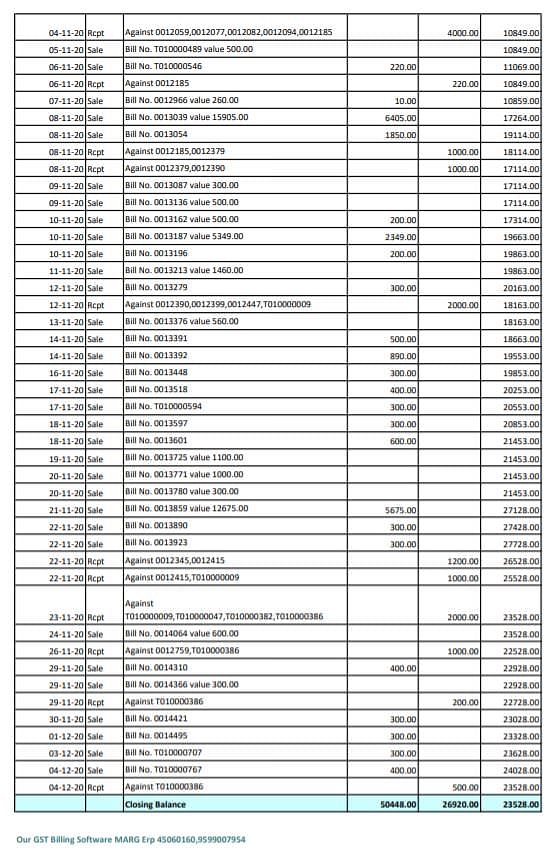 Balance in Clinic- ₹23528 Balance in Medical Boarding- ₹44120Check out our work on Instagram👉 @perroayuda
Website Link 👉
www.perroayuda.org
My Story
Hi! My name is Arpit Mathur & I am 20yrs old. Also, Founder and Director of Perroayuda Welfare Foundation.
On July 21, 2019, I took the initiative to take care of my own locality strays when one day I came across a dog lying down on the footpath and he was skinny and starving. I bought some milk and bread to feed him at that same moment, and from there my journey begins.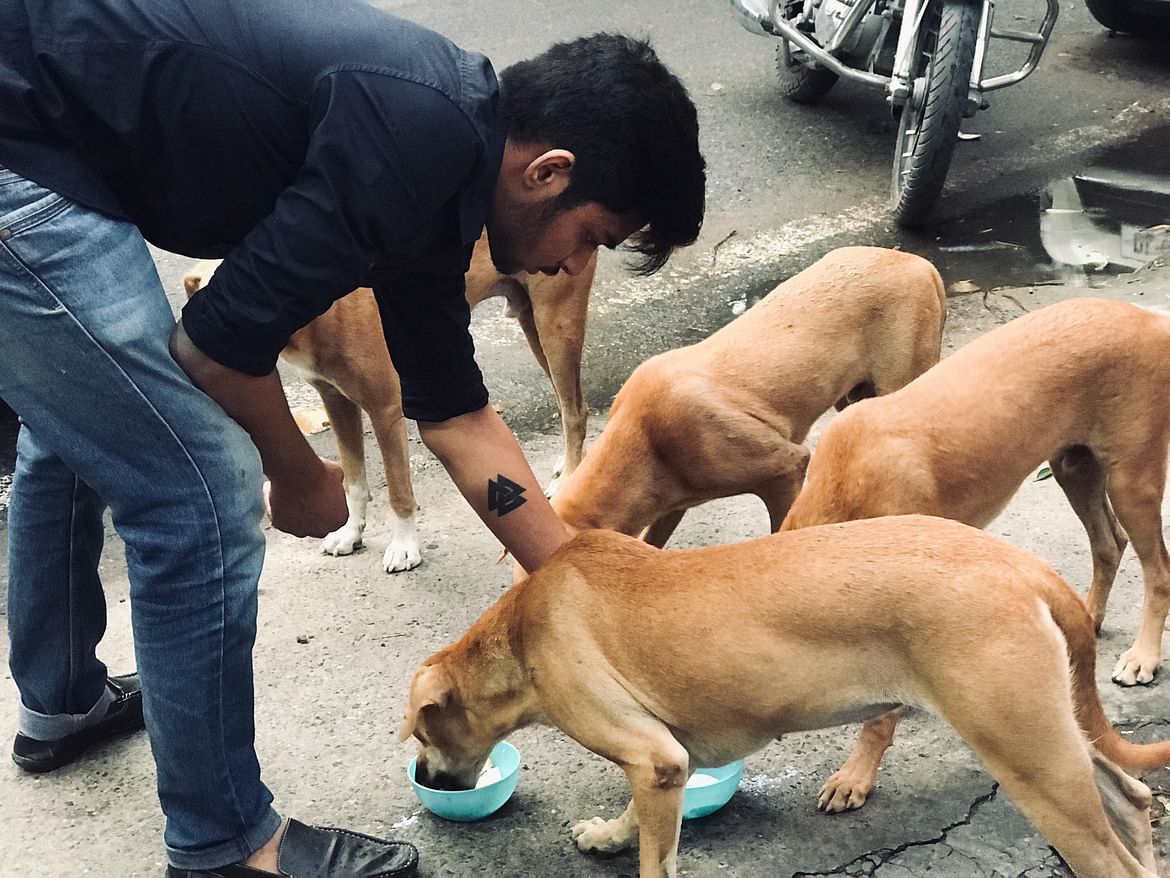 I started feeding strays on road with a few of my friends to aware people around the neighborhood of "the need for feeding these voiceless souls". In those days, I got the idea to start my own NGO where the youth can join in for this social work and initiative. I named this NGO 'Perroayuda' which is a Spanish word for dogs help. Slowly and gradually people started joining Perroayuda. Then after a year on 25 July, 2020 PWF got registered as a section 8 company and from that date "WE" The PWF FAMILY started working rigorously for the welfare of stray animals. Even in the times of covid, our 100+ active volunteers continued to feed their own locality strays. On an approximation, we fed 300+ Strays Collectively throughout Delhi/NCR and a few parts of Ghaziabad.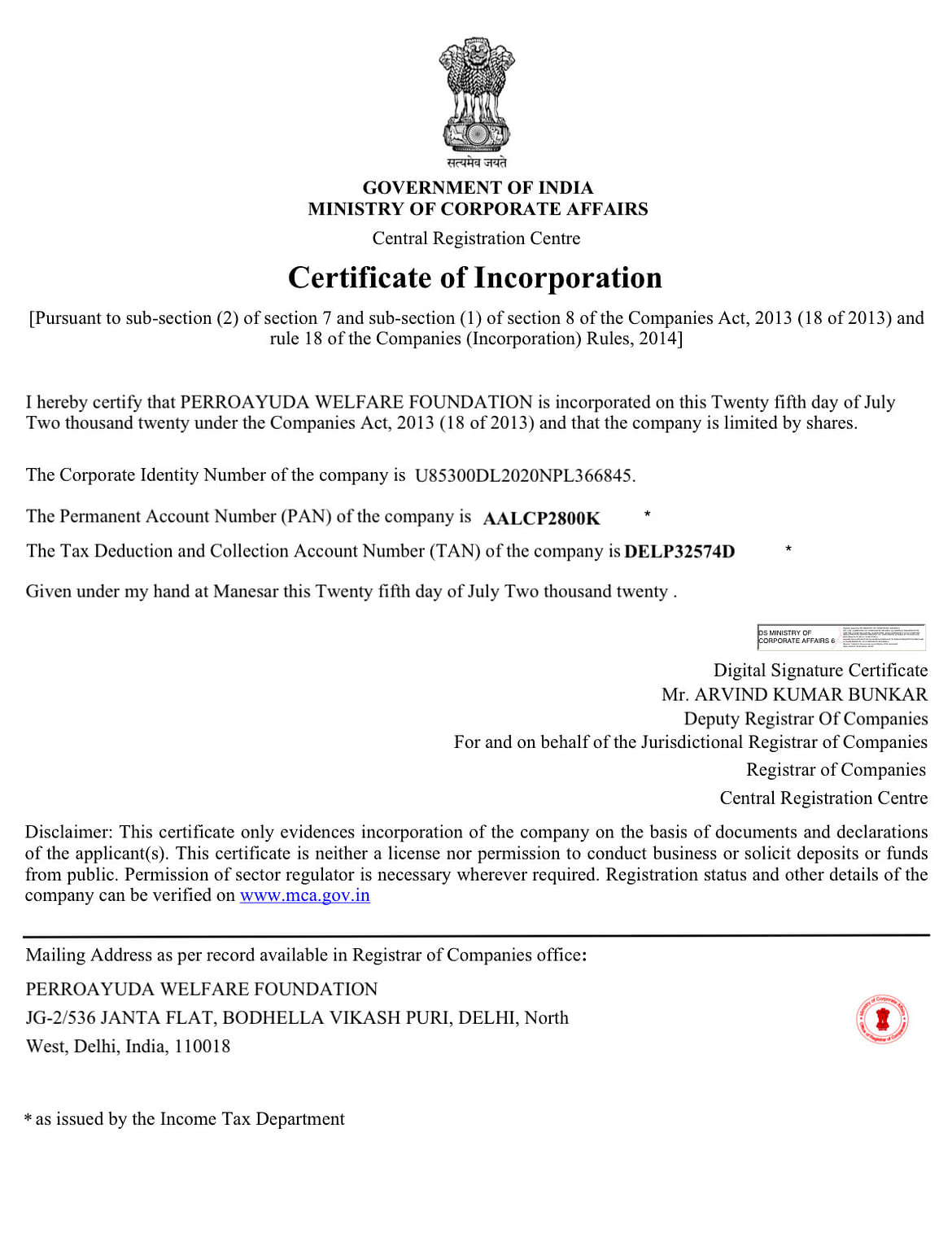 About Perroayuda Welafare Foundation:
Perroayuda Welfare Foundation is a Regd®️ NGO (CIN No.-U85300DL2020NPL366845) that focuses on the welfare of stray animals across various areas of Delhi/NCR. The main objective of the organization is to lend a helping hand to stray animals in need wherever one finds them, provide them with food, care, love, medical treatment, and fun feeding drives for awareness, adoption. Our prime motto is to handle the cases very sensitively and provide a safe, kind, and benevolent platform for animals. It is a social initiative that focuses on the contribution of people towards animals who have no one to look after. The organization is not limited to a particular area as its expansion stretches to various states and cities depending on the volunteer functioning in that region.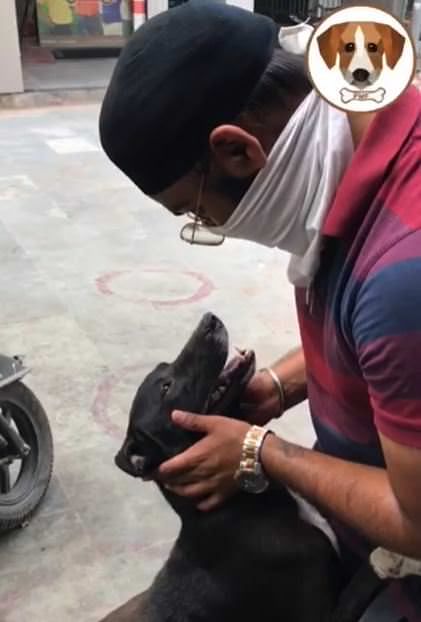 1. PWF has conducted around 25 Mega Feeding Drives, even in the times of covid when the lockdown was over with almost 50+ volunteers taking part.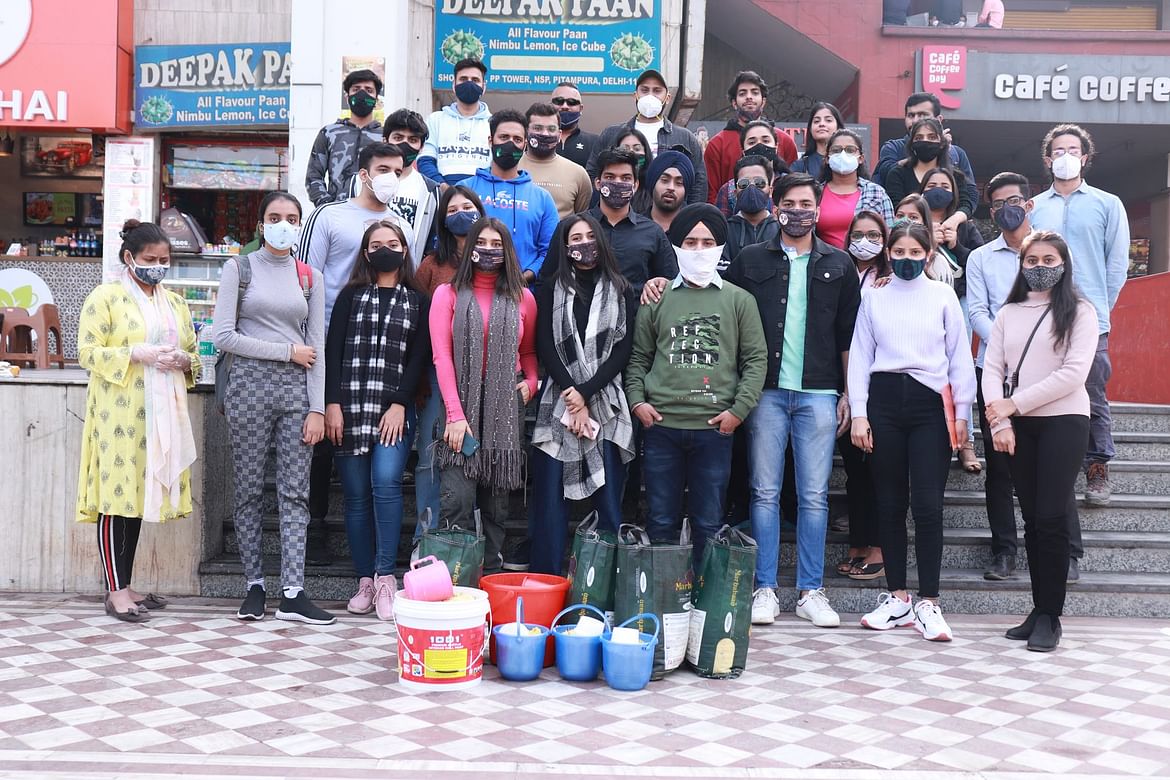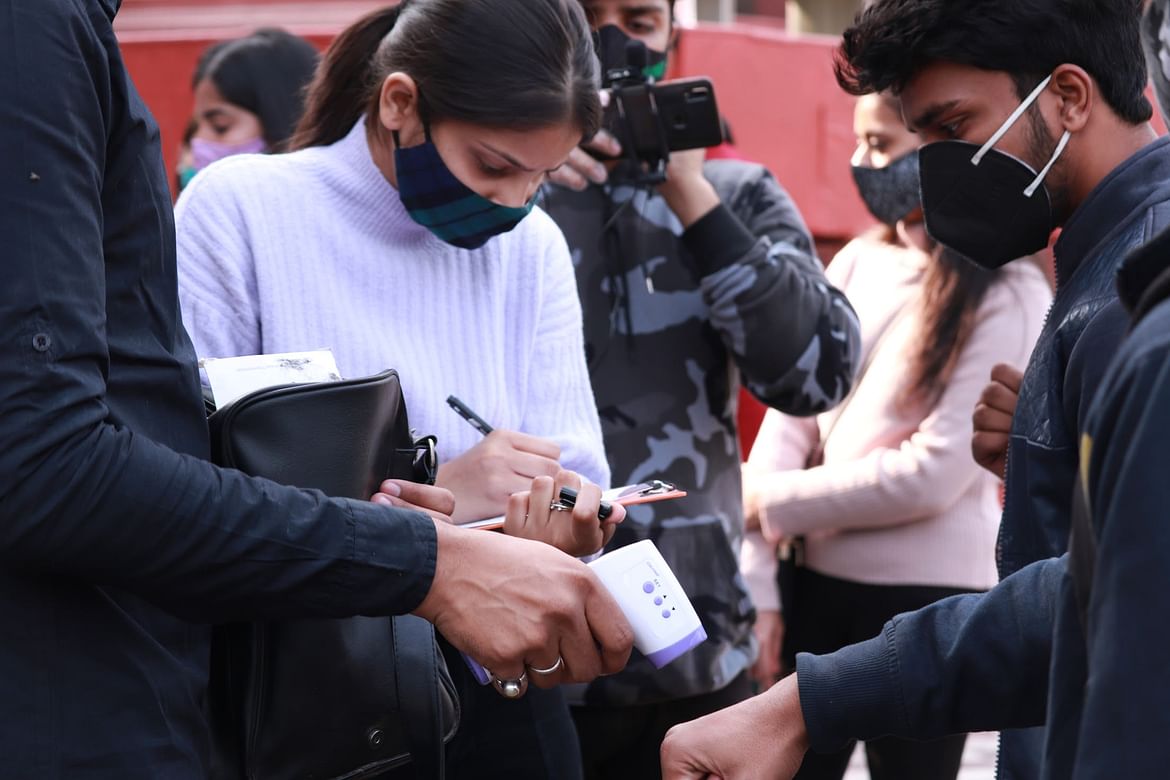 2. 100+ volunteers are feeding strays around their locality on a daily basis.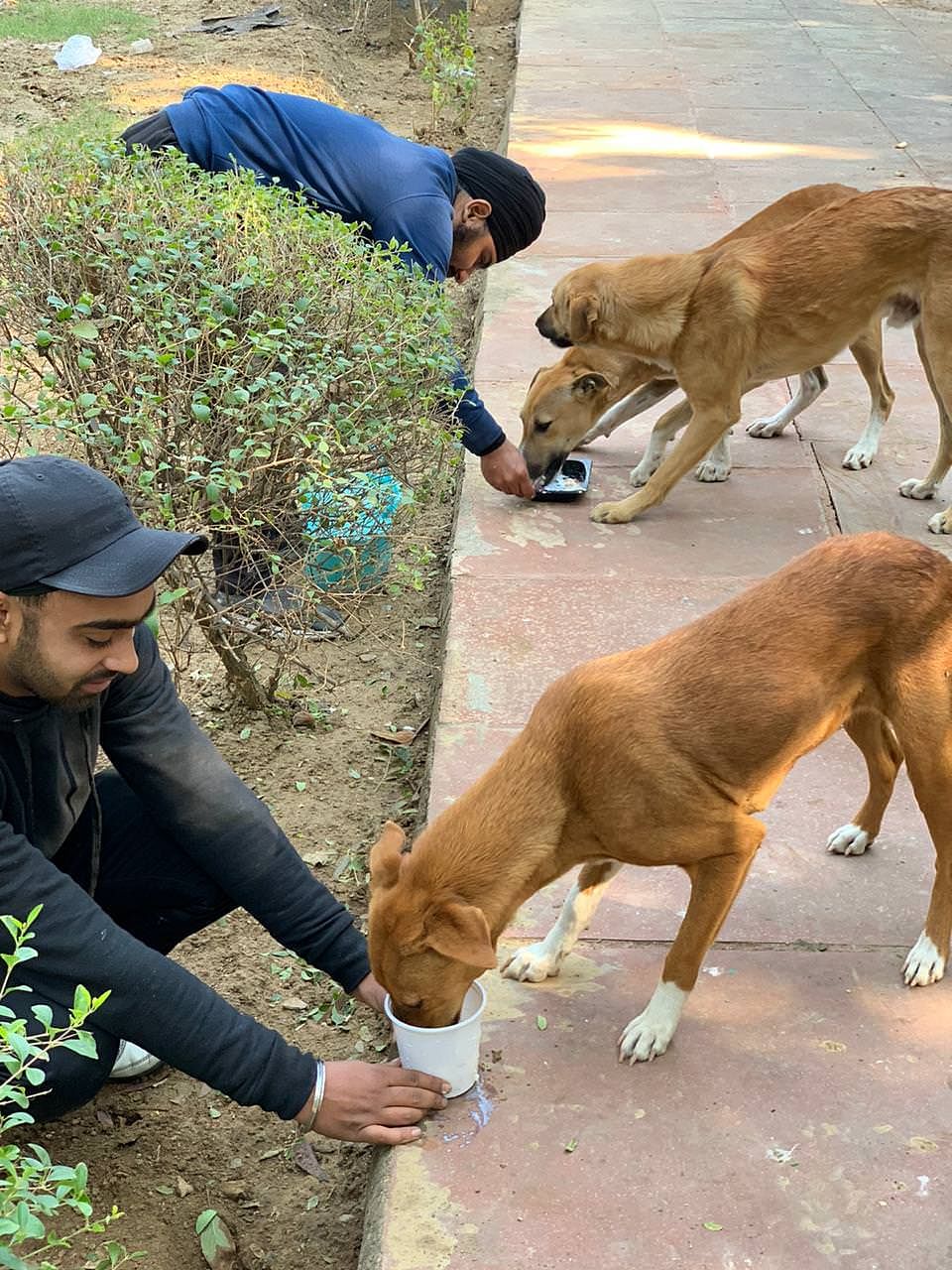 3. 300+ rescues have been accomplished by our brave rescue team & volunteers and 2-3 rescues on a daily basis to whom treatment with full care has been provided.4. More than 25+ strays have been adopted into safe homes till now and many more to go.
5. Also around this pandemic situation, there were so many strays that were not able to find sources for food due to lockdown, but our volunteers risk their lives and went to feed every stray on a daily basis. Reflective collars were also put on around 300+ dogs that prevent them from accidents at night.
6. We have also Inaugurated our own Medical & Permanent Boarding by the name of "Shvan House" in Gurgaon Sec-59, on 1st January 2021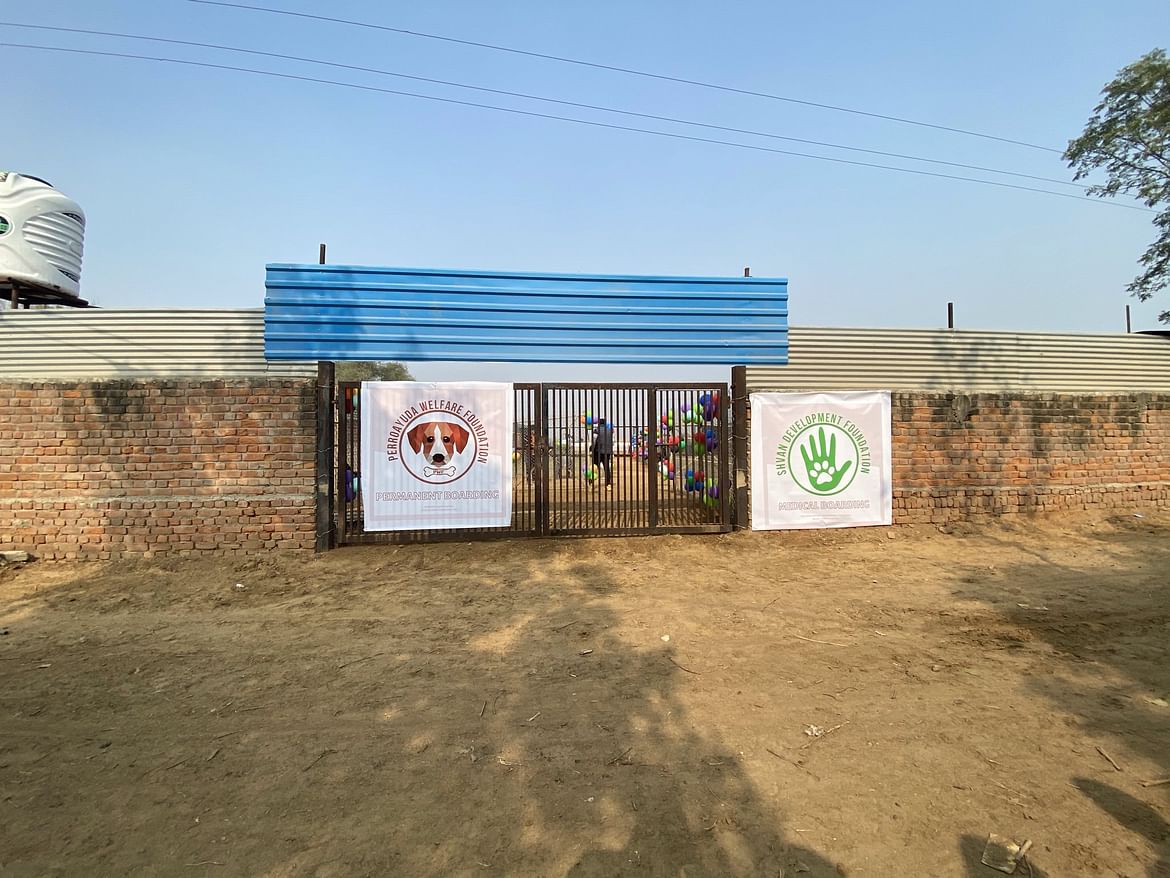 Check out our work on Instagram👉
@perroayuda
Website Link 👉
www.perroayuda.org