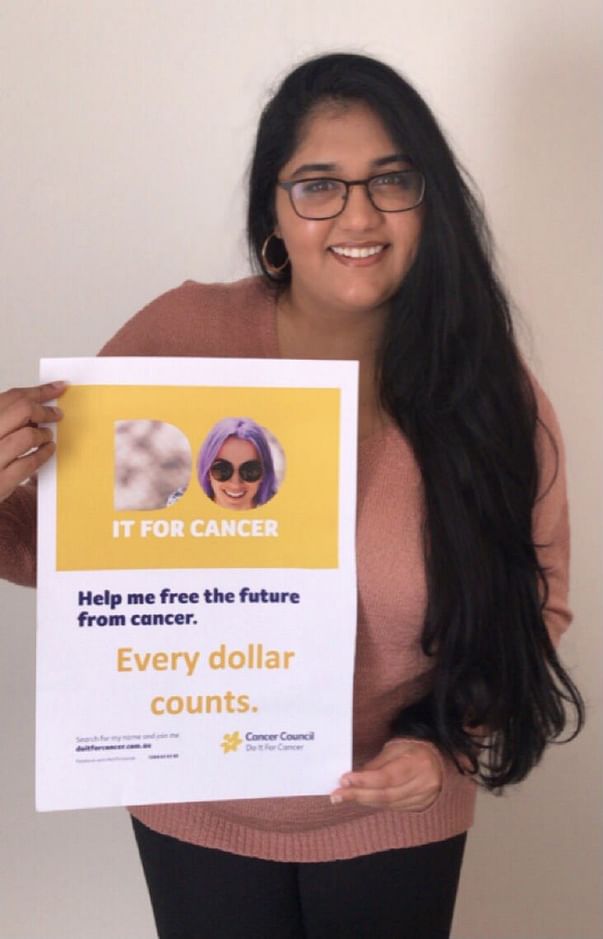 I'm doing it for cancer!
This November, I will be partnering with
Karunashraya
to raise funds for cancer research and awareness.
To show my support for Karunashraya in their mission for a
cancer free future
, I will be donating my lushes locks to Sustainable Salons- Donate your Ponytail program!
I, like many people, have seen a loved one battle with cancer, and I want to help be part of the research that hopefully brings about a cure. I hope you will help me.
Together, with your generous donations, we can free the future from cancer!
Karunashraya
:
Karunashraya is a joint project of Indian Cancer Society and Rotary Bangalore Indiranagar. Karunashraya provides
free-of-cost
quality palliative care to advanced stage cancer patients who are beyond curative medical treatment. There mission is to provide compassionate palliative care for people with a life-limiting illness, and for those important to them, through quality medical, emotional, spiritual and social support.